Here's how we help you do your best work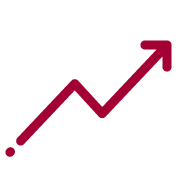 Superior remuneration
We don't like being second best. We track industry salaries and ensure we're paying our people in the top 1% based on qualifications and experience.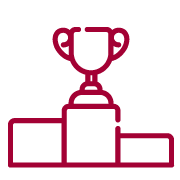 Work with the best
Work with the brightest, most passionate and dedicated people. Together, we like to work hard and deliver to find effective ways to help our students stay on top.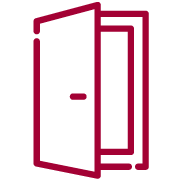 Open management
A workplace where the hard truth is welcomed. In this culture people are comfortable with speaking and hearing the truth. And no office politics - we hate that stuff.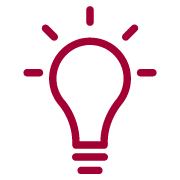 Smarter
Hate that rush hour traffic? Start work at 10am, instead of 9am. This is just one of the ways we do things differently.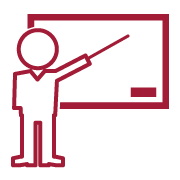 Casual teaching, redefined.
It's not casual teaching as you know it. Each term, commit to as little as 3 hours or as much as 20 hours per week and we'll allocate classes to your availability.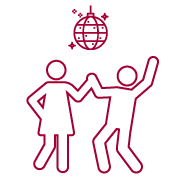 Get social
At Matrix it's not all work and no play. We make time to celebrate achievements (and there are a few) with staff events throughout the year.