21 years and thriving
At Matrix, we don't just teach, we mentor our students to fulfill their academic goals. From our humble beginnings in 1999 with just 20 students, today, over 5500 students walk through our doors each week.
Back in 2001, Matrix helped me from being a struggling student to a university scholarship recipient.
It was a life-changing experience that led me back to Matrix and become their CEO!
Ashley Kim, Matrix CEO
Meet our team>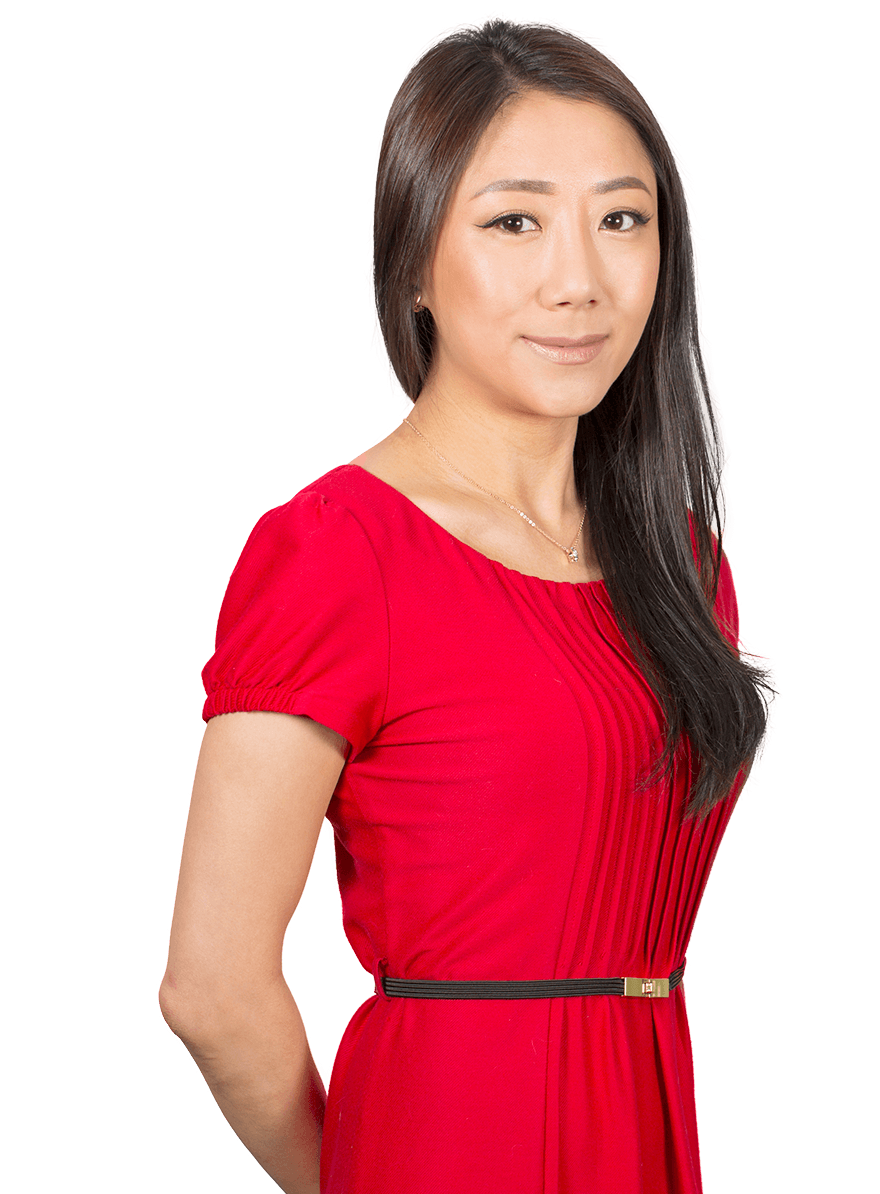 Our formula for success
Inspirational Teachers
+
Great Learning Environment
=
Exceptional Results
What makes us tick
Our core values
Every day we do our best to help students achieve their academic goals.
It's our mission, not just our job.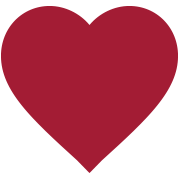 Educate with passion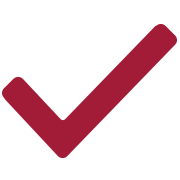 Do the right things, the right way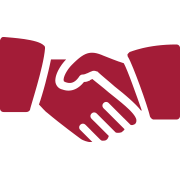 Honesty, integrity and transparency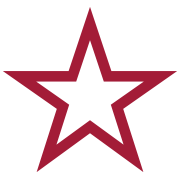 Best or nothing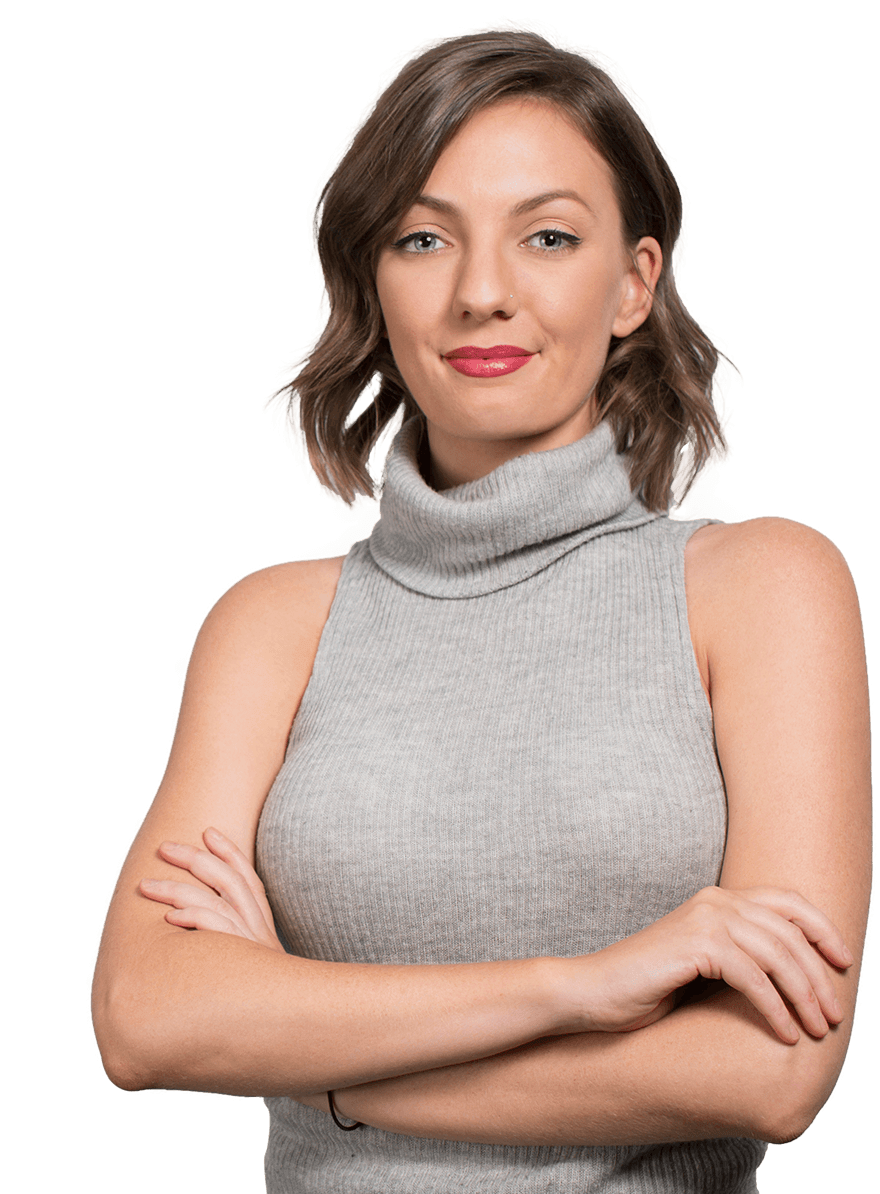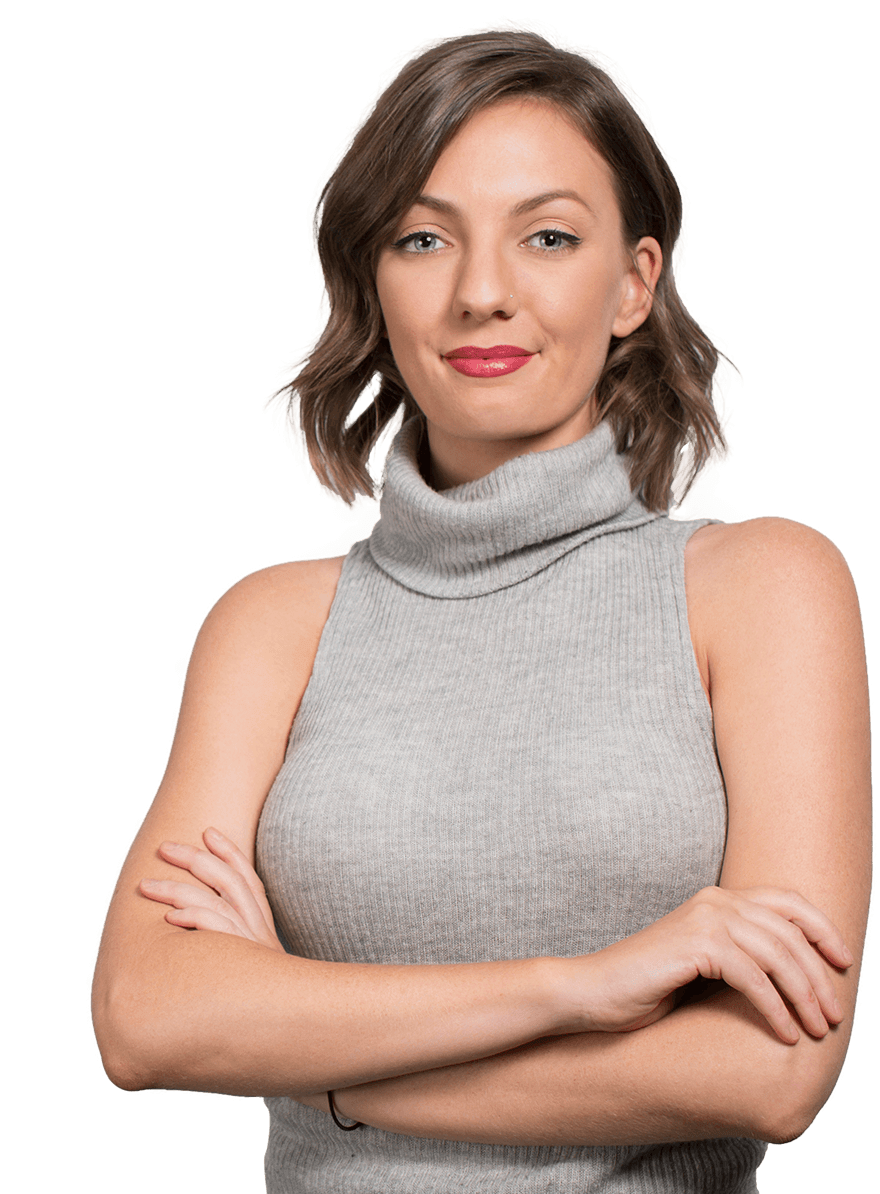 I have always loved English. Tutoring and then teaching at Matrix has broadened my passion for the written word.
English Teacher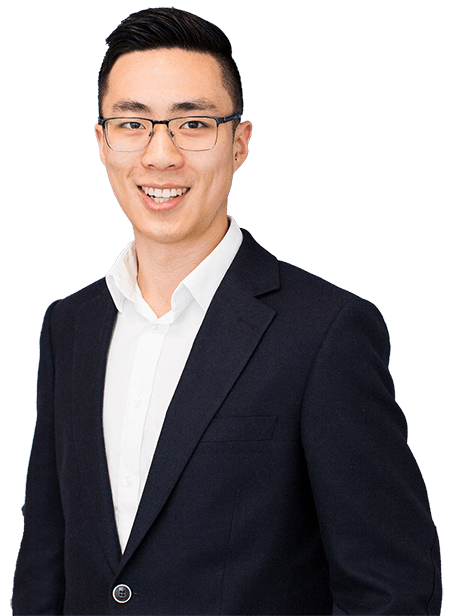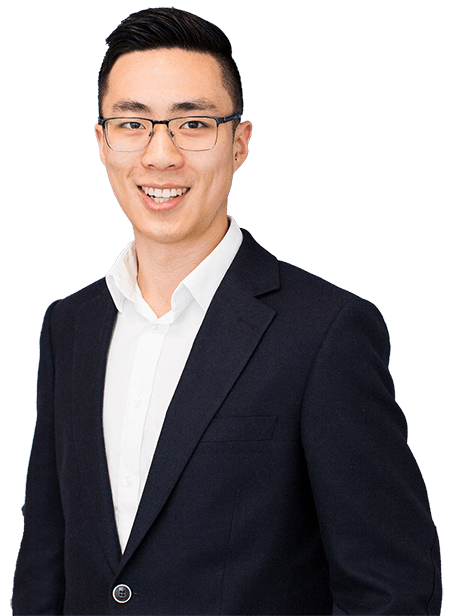 The environment of Matrix is truly one of a kind. With the support and dedication of my manager, I have progressed from a tutor to a teaching role. It's been a rewarding eight years, and counting, at Matrix.
Science Teacher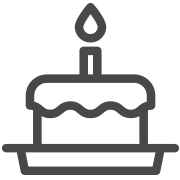 20 years
of proven results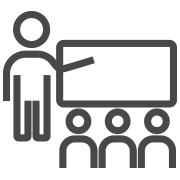 498 classes
across five locations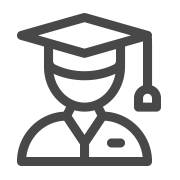 103 teachers
qualified and experienced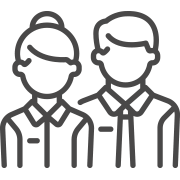 59 tutors
mentoring one to one
Our website uses cookies to provide you with a better browsing experience. If you continue to use this site, you consent to our use of cookies. Read our cookies statement.