Core purpose
To help our student achieve their lifelong ambitions.
Our core values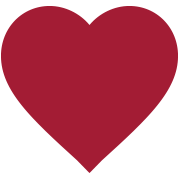 Educate with passion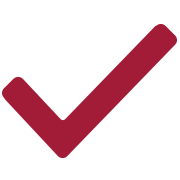 Do the right things, the right way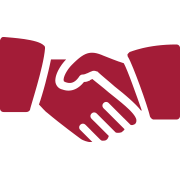 Honesty, integrity and transparency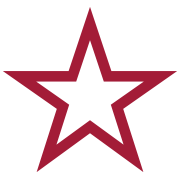 Best or nothing
Picture yourself at Matrix
21 years and thriving
At Matrix, we don't just teach, we mentor our students to fulfill their academic goals. From our humble beginnings in 1999 with just 20 students, today, over 5500 students walk through our doors each week.
Our website uses cookies to provide you with a better browsing experience. If you continue to use this site, you consent to our use of cookies. Read our cookies statement.