Do work that matters
Help students achieve what they didn't think possible and shape the next generation.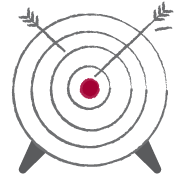 Our mission
To help our students achieve their lifelong ambitions.
Join our growing team
Be part of a fast growing organisation where the brightest minds collaborate to innovate. We're the industry leader in high school tutoring.

Academic
This is where Sydney's most talented educators are setting the standards for teaching and learning. Our inspirational teachers and tutors have a common core purpose - to help our students fulfil their lifelong ambitions.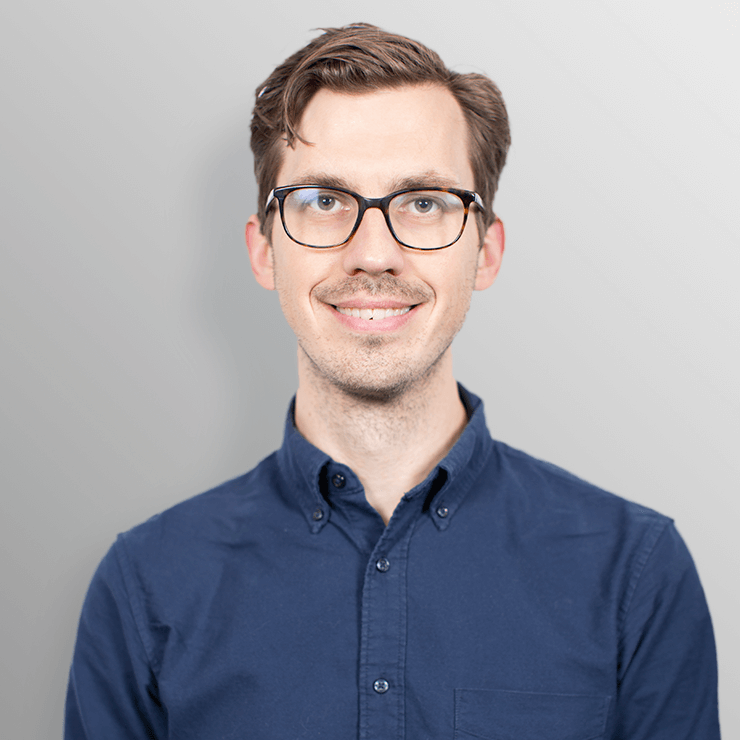 Working at Matrix has been an excellent experience. I have the opportunity to work in a friendly, collaborative environment alongside team members with a genuine passion for knowledge and education.
Dr Peter J, Science Coordinator

Digital Marketing & Creative
Our in-house creative team works with the entire organisation to help achieve business goals and bring the brand to life through digital, print and in-person experiences.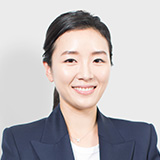 Management is so forward thinking and encourage professional development which has been key to our team. If you love creating amazing content in a fast paced environment this is for you!
June H, Digital Marketing Manager

Customer Experience
One of our core values is to do the right things the right way for our customers. We're looking for people who can reflect this approach by being a trusted advisor, communicating with empathy, and finding solutions.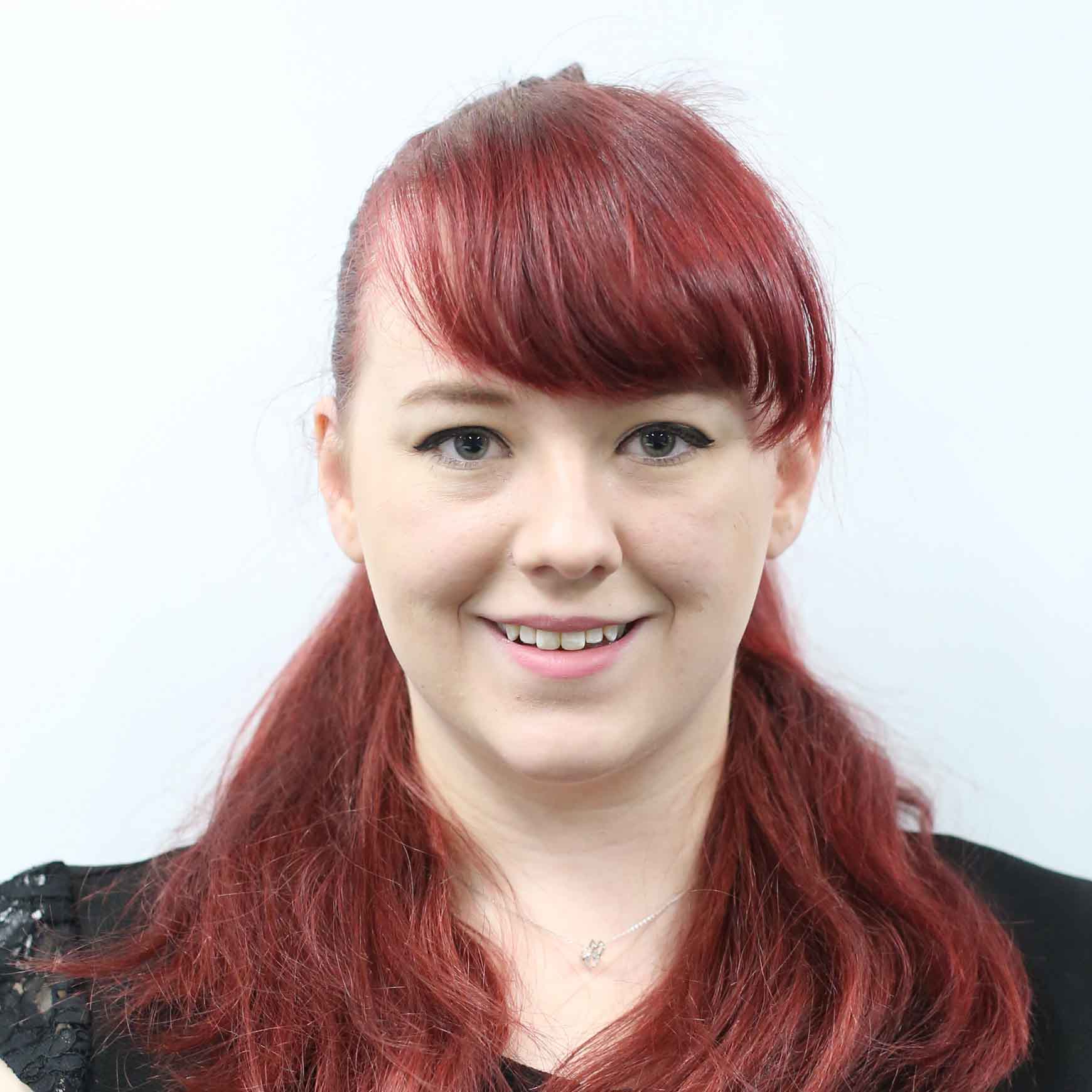 I have personally grown and developed so much in my time at Matrix, thanks to an organised team that values my opinions and makes me feel heard, and challenges me to become the best I can be. If you love the idea of being challenged and having a fulfilling experience, Matrix is definitely for you!
Sally B, Senior Service Representative
Operations
Base in the Head Office, our management team encourages innovation, continual learning, accountability and collaboration in everything we do.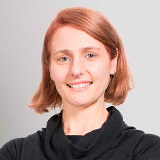 Matrix is the best company i've worked with in my 20+ year accounting career. I work with a superb system in a great environment with the best team imaginable.
Svetlana C, Accounts Officer
Here's how we help you do your best work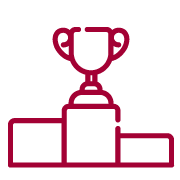 Work with the best
Work with the brightest, most passionate and dedicated people. Together, we like to work hard and deliver to find effective ways to help our students stay on top.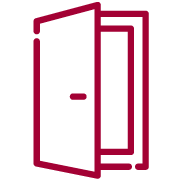 Open management
A workplace where the hard truth is welcomed. In this culture people are comfortable with speaking and hearing the truth. And no office politics - we hate that stuff.

Growth mindset
Learning never stops at Matrix. Our culture of continual learning supports and encourages you to discover, share and apply.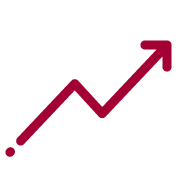 Superior remuneration
We don't like being second best. We track industry salaries and ensure we're paying our people in the top 1% based on qualifications and experience.

Get social
It's not all work and no play. We make time to celebrate achievements with events throughout the year.

Fast growing company
Our growth means amazing opportunities to take your career to the next level at Matrix.