Junior Study Skills Seminar Presentation – 2016 Matrix Open Day
Posted on January 16, 2016 by Matrix Education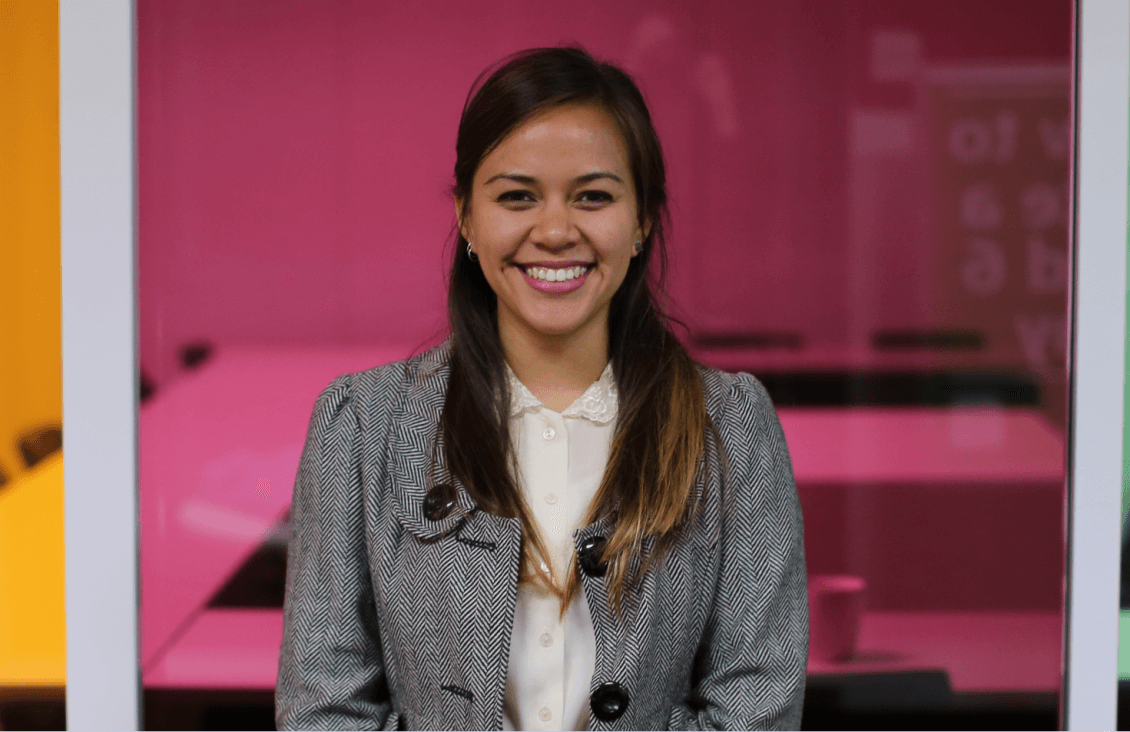 The 2016 Matrix Open Day was held on 16 January 2016. The Junior Study Skills Seminar was presented by Steven Paredes (Matrix Maths Teacher), Jason Ma (Matrix Science Teacher) and Rachel Clough (Matrix English Tutor). Students & parents learnt:
How to cultivate effective study habits and strategies in junior years
Proven time management, goal-setting, note-writing and exam-taking techniques
The daily habits of successful junior students
Specific skills you will need to develop in Maths, Science and English, before entering your senior years.
Junior Maths Skills Presentation – Steven Paredes
Junior Science Presentation – Jason Ma
Junior English presentation – Rachel Clough
---
Found this article interesting or useful? Share the knowledge!