How I Scored An ATAR Of 99.30 – Chris Koikas
Posted on January 9, 2014 by Chris Koikas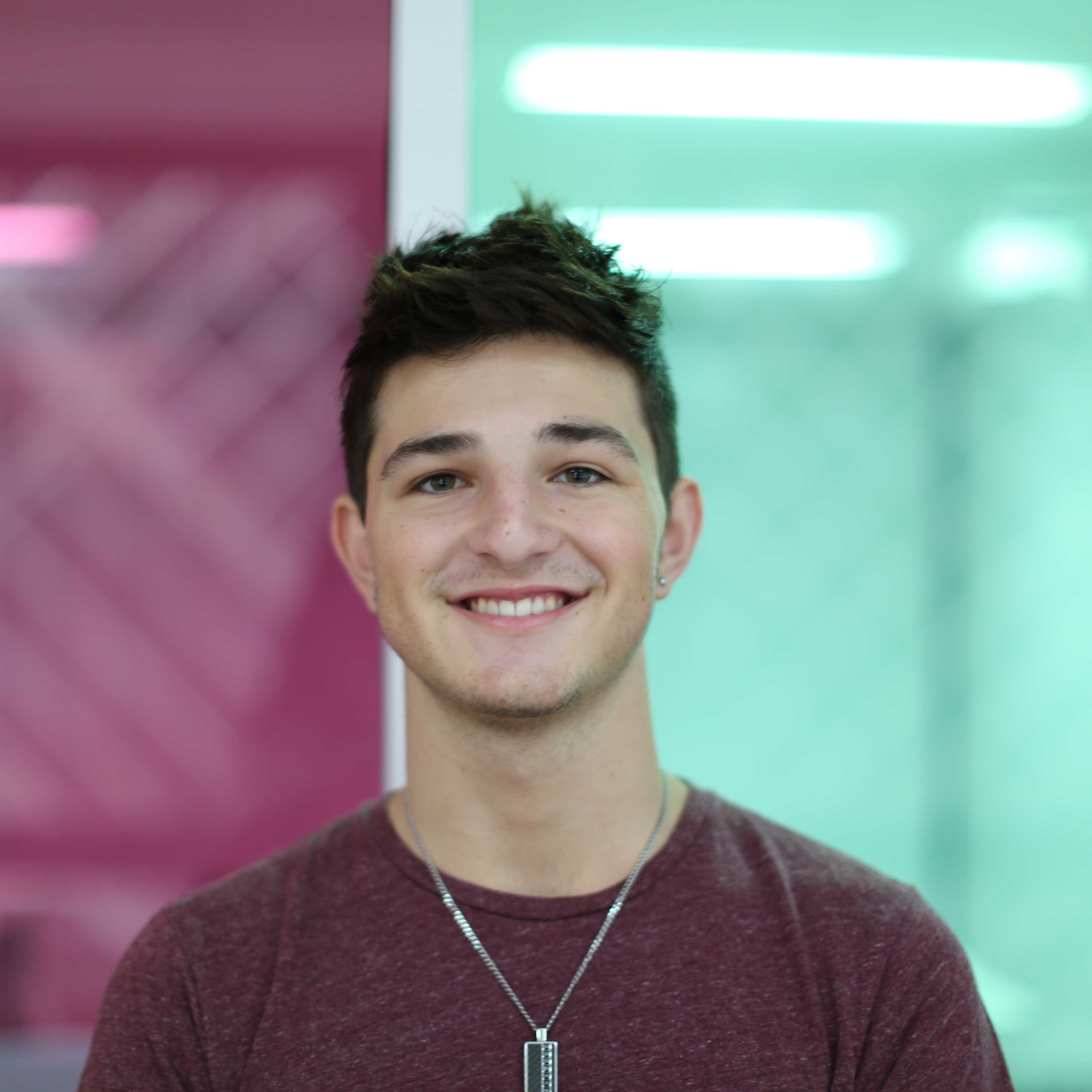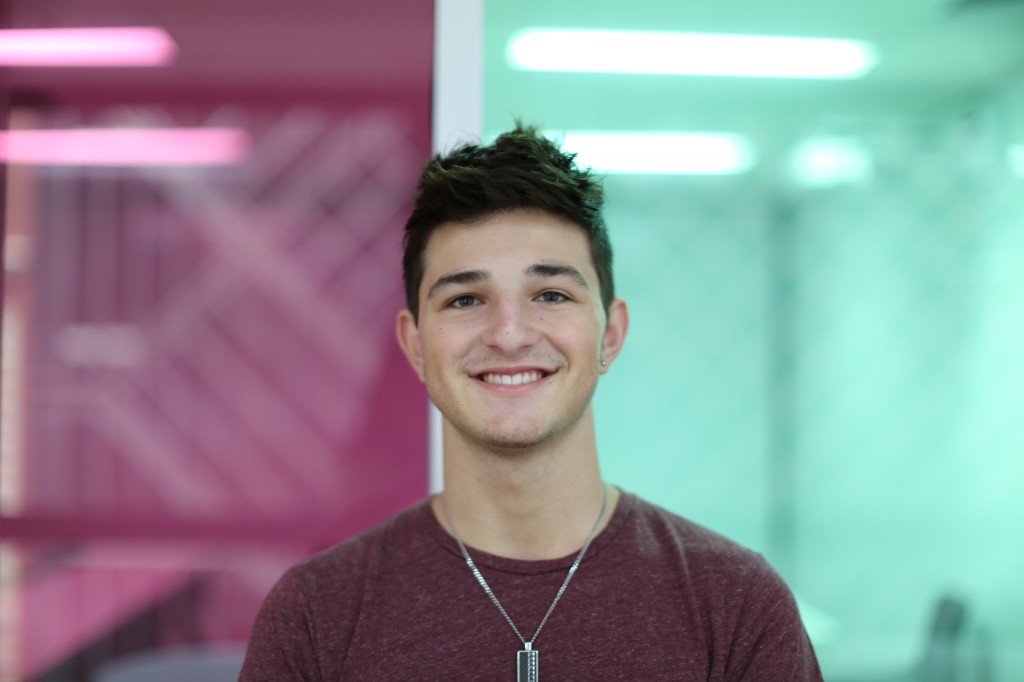 Crystallise your goal
Set an ATAR goal. Then ask yourself WHY you've set that goal. Your goal shouldnt be a number your parents plucked out of the sky, nor should it be a .05 above your older siblings' ATAR. Rather, it should be a reflection of a combination of the effort YOU aim to invest in the next academic year come year 12 and the ATAR cutoff of the uni course you wish to undertake. Setting a goal is only the first step to achieving it.
You have a goal, now be smart about how you achieve it
1. Approach each of your subjects with tact
English (Advanced) is a demanding subject to say the least. I personally found that entering an exam with a pre-prepared essay gave me an unparalleled advantage. Having a clear vision of an essay allows you to save time thinking- allowing more time for putting your wrist through an ordeal, but most importantly allows for ideas to be fluid and uncomplicated. However, many teachers advise against memorizing essays as they lack faith in our ability to manipulate essays to fit the question. Perhaps a valid source of stress, however, if you are confident in your ability to mould an essay to fit a question then its a risk worth taking. (I managed a 96 in Advanced because of my ability to force a prepared essay to answer the given question)
Physics/Chemistry should be tackled by making notes that stem from dot-points. The resources provided by Matrix are ample for creating some great summations.
Mathematics Extension 1 and 2 requires practice, practice and more practice. Past papers are your new best friend. Don't believe me? Ask your teacher.
2. Take full advantage of your teachers/tutors.
Teachers and tutors are an invaluable resource that are crucial to your HSC success. They want to help you, so let them. They come with a plethora of resources (notes, past papers etc), can offer indispensable feedback and can often quickly simplify an otherwise complex concept. Use them at will! Also, make an effort develop relationships with your teachers. Surprising bonds can be forged that make year 12 a whole lot more bearable.
3. Invest in a nice pen
An el cheapo pen can be a greater detriment to your academic career than you may know. Not only do they slow you down but they needlessly tire your already overworked hands.
My life took a turn for the better when I sat an English exam with a slightly more elegant pen than your run of the mill Kilometrico pen for the first time. My pen flew across the page- indelibly marking it with (for once) surprisingly legible words.
Thankfully, you don't need a Montblanc to achieve this. A 0.7mm Uni-ball Jetstream I picked up from the Newsagency did the job perfectly well. (I'm not trying to be comedic, having a good pen can really make a difference, especially for English)
Don't be a workhorse 
Don't turn into the year 12 student you see shambling aimlessly around school, unenthused about the remaining weeks or months of learning ahead of them. Sleep! If you manage your time well, you can definitely accommodate for 7+ hours of sleep per night and an episode of "Game of Thrones", "Pretty Little Liars" or "Suits". I am testament to the fact that you can get a decent HSC whilst watching at least an hour of TV shows per night and juggling 10+ hours of sporting per week.
Make the most of year 12, good luck and find a pen that works for you!
Have an ATAR goal but no plan?
© Matrix Education and www.matrix.edu.au, 2018. Unauthorised use and/or duplication of this material without express and written permission from this site's author and/or owner is strictly prohibited. Excerpts and links may be used, provided that full and clear credit is given to Matrix Education and www.matrix.edu.au with appropriate and specific direction to the original content.
---
Found this article interesting or useful? Share the knowledge!