How I Scored An ATAR Of 99.65 – Helen Leung
Posted on January 13, 2014 by Helen Chen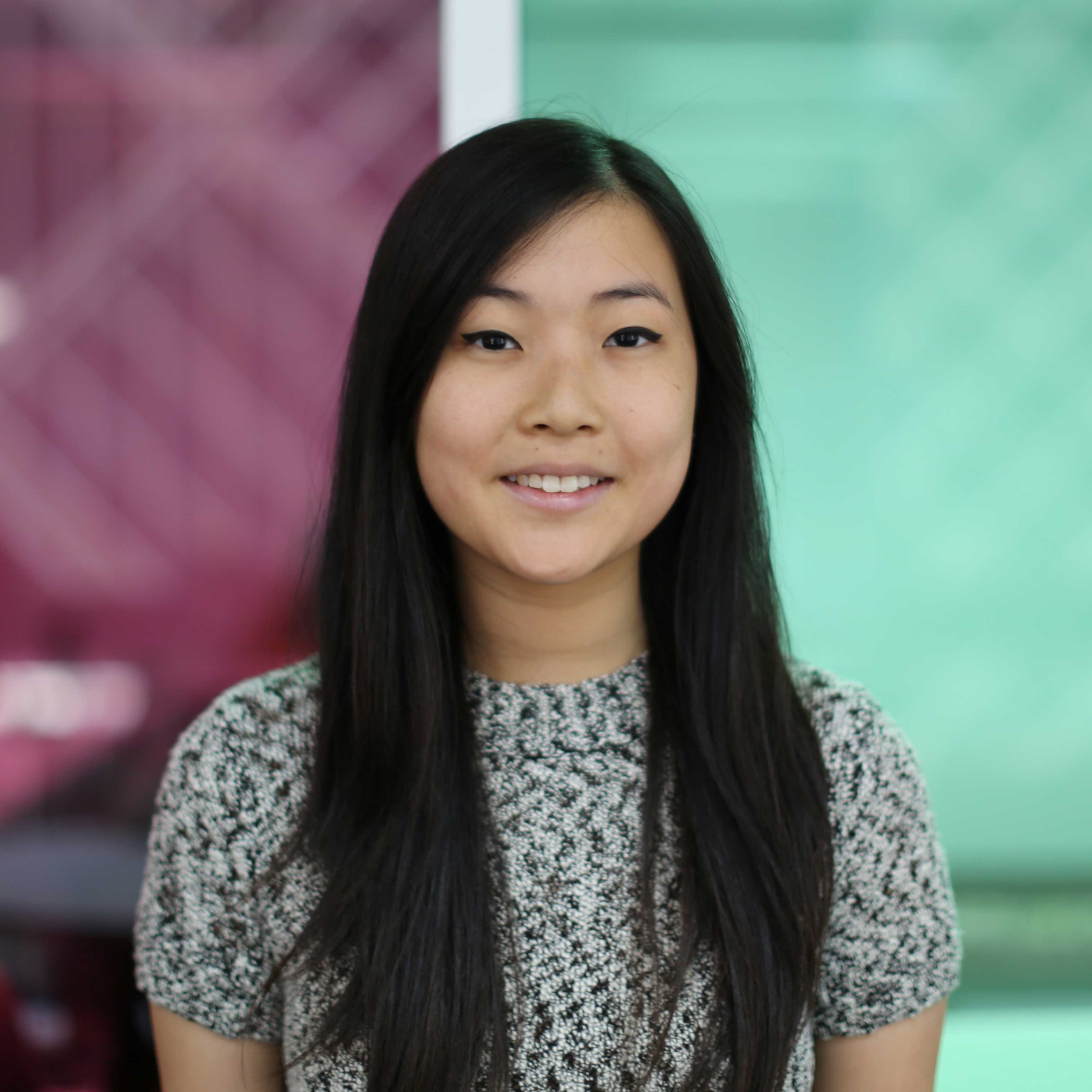 Choose subjects you like
There is a myth that taking high scaling subjects (Eg: Mathematics Extension 2) will allow you to obtain a higher ATAR. This is not the case – I took very low scaling subjects such as Mathematics (2U) and Biology as well as low-scaling humanities subjects such as Legal Studies, but was still able to gain a high ATAR. It is extremely common to see high achievers with all sorts of subject combinations.
Making the correct decision Year 11 is important – work according to your strengths, choose according to passion.
Find a system that works for you
Different systems work for different people. Some people work according to a schedule with set times for set activities. Others work better by using checklists. Finding the system that works best for you will allow you to reach your personal best. For myself, I used a checklist on a daily and weekly basis. I also prepared a schedule for exam periods to ensure I allocated equal time to all subjects.
The same goes for study methods. Personally, I am a visual learner so I used flashcards. This included Mathematics, where I covered all formulae with examples in my flashcards. For Biology, I created a flashcard for each syllabus dot point. But keep in mind this does not work for every subject.
A good piece of advice is to use Year 11 as a 'playing field' where you can try out different organisational systems and study methods and find out which one works for you.
Try to work ahead
An unknown secret of high achievers is that we all work ahead. In Mathematics, I attended Matrix to ensure I understood the content before it was taught at school and I read prescribed texts for English Advanced during Year 11. If you want to achieve your personal best, you have to put in the hard yards.
Finally, it is important to remember that the HSC is about achieving your personal best for yourself. It is also important to do your best, as it provides you with the most options available when pursing tertiary education. Even if you are set on a particular course at a certain university, many people find that their goals change over time.
Have an ATAR goal but no plan?
© Matrix Education and www.matrix.edu.au, 2018. Unauthorised use and/or duplication of this material without express and written permission from this site's author and/or owner is strictly prohibited. Excerpts and links may be used, provided that full and clear credit is given to Matrix Education and www.matrix.edu.au with appropriate and specific direction to the original content.
---
Found this article interesting or useful? Share the knowledge!