Three Things That Helped Me Achieve An ATAR Of 99.55 – Nabhan Bhuiyan
Posted on June 3, 2013 by Nabhan Bhuiyan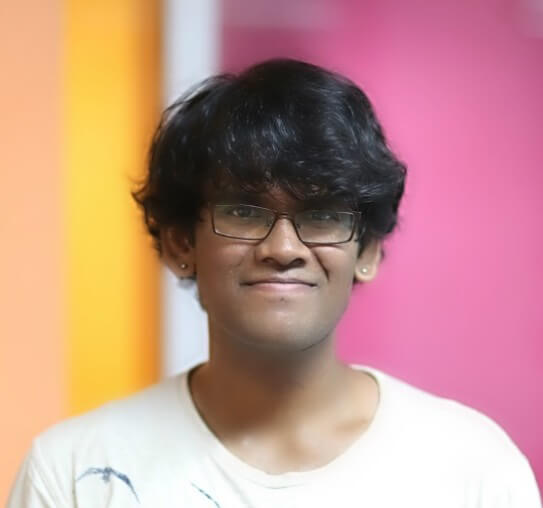 Written by guest author Nabhan Bhuiyan. A Matrix graduate who scored an ATAR of 99.55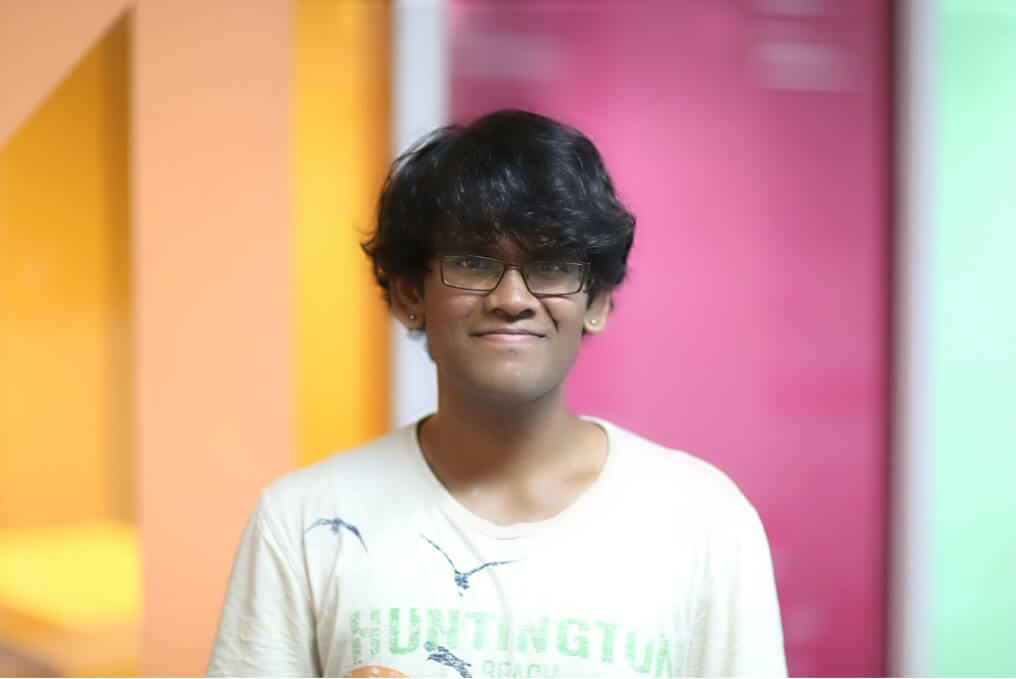 So you want to do well in the HSC? Here are 3 tips (other than "STUDY STUDY STUDY") which may help you achieve that ATAR you've always wanted.
1. Look forward to study!
Adjust your study habits so that you actually have fun!
Although many people see it as distractive, music has helped me sit through countless hours of maths questions, chemistry note writing and biology practical reports. You may choose to stick to instrumental music, which allow you to concentrate more deeply on some of the finer aspects of theory, or even a nice concept album, giving you a sense of flow and progression in otherwise boring or mind numbing study sessions. You may choose to have some silence when coming up with an English essay though- I've always found these difficult to do while listening to music.
Study with friends. As well as helping you look forward to studying, your friends can help you with work you are struggling on, and also give you emotional support to keep you sane through all the stresses of the HSC (although you need to make sure that the group of people you are studying with aren't too noisy or distractive). A good idea would be to be part of a small group of people (about 4/5) who work together during study periods at school or at the library after school.
2. Spend a lot more time on your weak subjects
English has always been the subject I've struggled with- from the C's and D's on my report card in the junior years of high school to my abysmal ranks in year 11. I knew I had to do something about it- especially with my ambitions of studying Medicine in university.
Once year 12 began, I started spending a lot more time with English – writing regular notes from class, starting work on my practice essays early on and regularly sending drafts to my teachers for feedback. Although I still struggled with the work, my increased effort resulted in an HSC mark comparable to the marks of my stronger subjects.
3. Stay physically and mentally fit
A whole year of strenuous studying can negatively affect you physically and mentally if you don't take care of yourself. Putting aside half-an-hour to an hour every day to focus on exercise and a hobby can help you decrease stress levels, increase study efficiency and ensure that your body and mind are working at their full potential when it counts-during exams!
Visiting the weights room during lunchtimes at school, free holiday Fitness First programs and my continuing involvement practicing the guitar and performing in school shows during my HSC year helped me manage study and exam pressures.
Have an ATAR goal but no plan?
© Matrix Education and www.matrix.edu.au, 2018. Unauthorised use and/or duplication of this material without express and written permission from this site's author and/or owner is strictly prohibited. Excerpts and links may be used, provided that full and clear credit is given to Matrix Education and www.matrix.edu.au with appropriate and specific direction to the original content.
---
Found this article interesting or useful? Share the knowledge!