How I Scored An ATAR of 99.45 – Colin Dong
Posted on May 12, 2015 by Colin Dong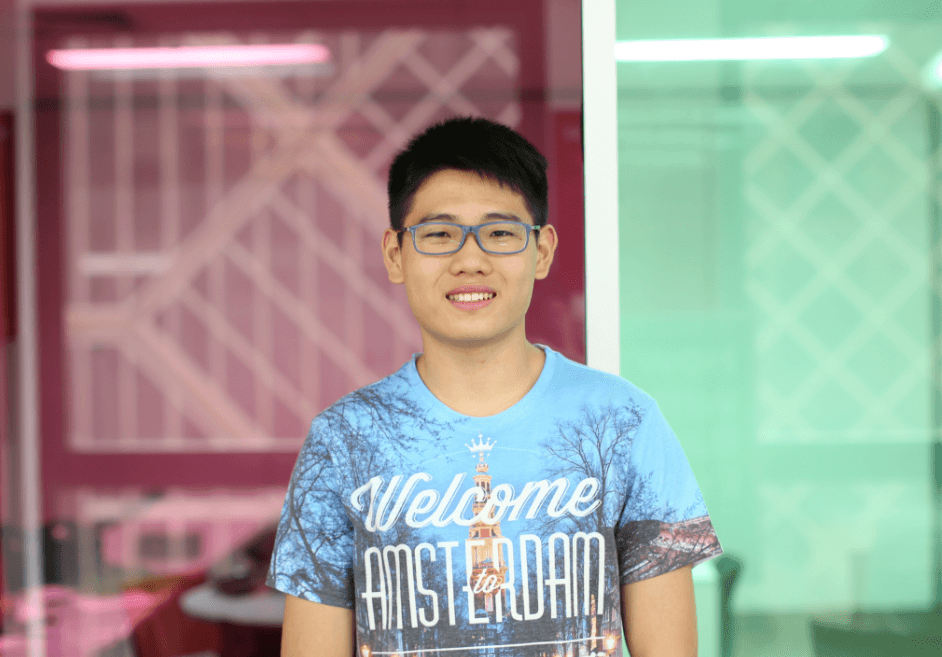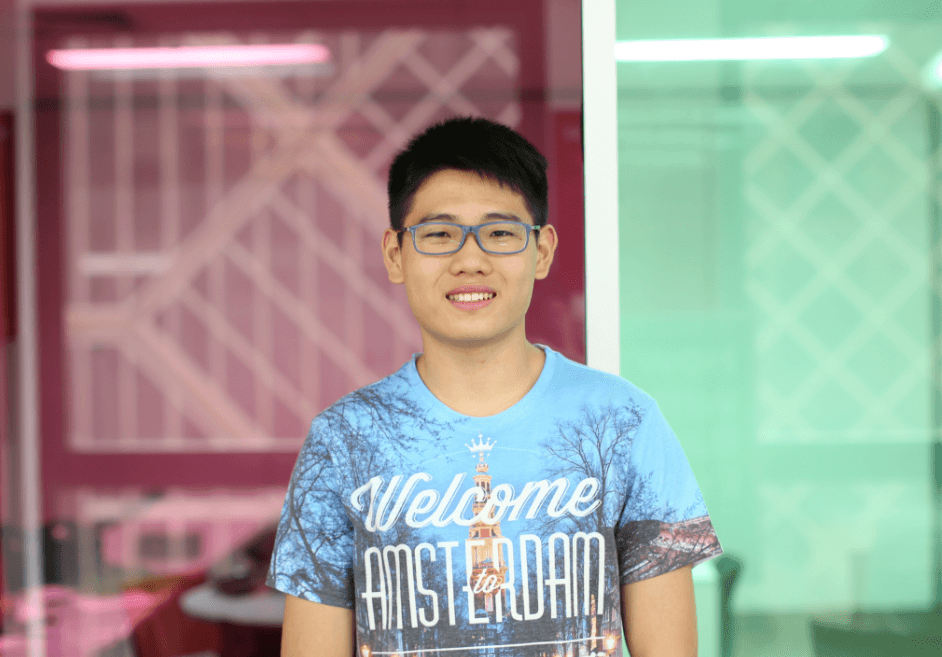 My HSC Subjects
My approach to Year 12 was far from the traditional "drop everything and study" approach.  My goal was to make the most out of my final year of high school and to enjoy the ride as much as possible. With that in mind, I maintained my regular sporting and volunteering commitments. These became a source of comfort for me, grounding and shielding me from the 'hype' of the HSC. These activities placed the experiences of this past year in perspective. It is important to realise that your ATAR does not define who you are or what you will be, but is merely a tool to be used. For some, it is the right tool but others will find alternatives to achieve the same goal.
That being said, here are my tips to help you through the year.
1. It's OK to be distracted
Everyone gets distracted. We aren't built to sit and study for 16 hours a day and it's helpful to give your mind a break once in a while. My favourite distraction was watching television shows. I chose to use this distraction as a reward for progress. Remember, the HSC is a long journey and you're in it for the long haul. If a day does not go as planned, it does not spell the end of your HSC. This leads me on to my next tip:
2. Make plans
Winging your way through will not work. To succeed, you must have a plan that outlines your approach for the year ahead. It doesn't have to be written down but it must exist. Each day of your HSC year should be arranged so that each morning you have an idea of what to do. For example, one month before my HSC exams, I planned out which subjects I would be studying and when.  As my weakness was English and the English exams were first, I dedicated an entire week to studying that subject. I set particular days for different aspects of the course, and I spent the last day of that week on what I believed was my weakest area. It's important to develop a targeted approach so your time is being effectively utilised.
3. Your plans will fail
Your plans will fail. No matter how well you plan your year ahead, things will go wrong. Something will happen that you don't expect. It is, after all, HSC year and stress levels are inevitably high. The key is to be able to adapt to the situation and make new plans. There will be ups and downs but the success of your year will depend on how you overcome your obstacles. There is no one way to achieve success in the HSC year
4. Maintain regular exercise
The HSC year not only takes toll on your mind but also your body. Maintaining your physical health is just as important as studying for your exams. Without regular exercise, your mind will be not able to function to its maximum potential. Personally, I found that my performance in exams greatly improved if my preparatory study included allotted time for exercise. The exercise you do does not have to be overly intensive. Its purpose is to break up your study routine so that your mind can process the work you have done.
I hope my tips will help you in the year ahead. Best of luck!

Have an ATAR goal but no plan?
© Matrix Education and www.matrix.edu.au, 2018. Unauthorised use and/or duplication of this material without express and written permission from this site's author and/or owner is strictly prohibited. Excerpts and links may be used, provided that full and clear credit is given to Matrix Education and www.matrix.edu.au with appropriate and specific direction to the original content.
---
Found this article interesting or useful? Share the knowledge!