How I Scored An ATAR Of 99.75 – Raymond Chan
Posted on January 20, 2014 by Raymond Chan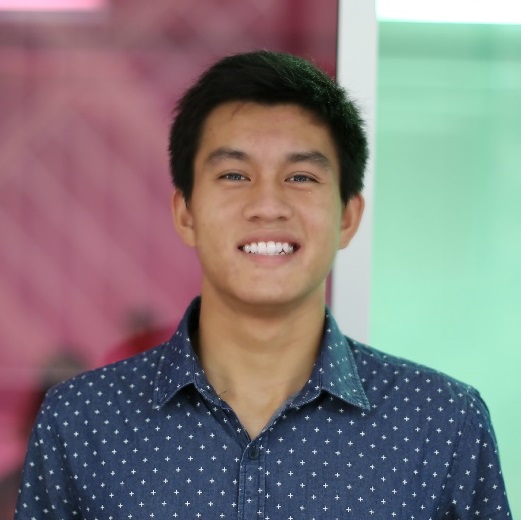 Prioritise studying areas of improvement
To optimise study efficiency, try to pick out the most important components of each subject to revise and the content most likely to be tested. Pay attention in class to notice certain points of emphasis and make sure any uncertainties are addressed before the exams via your teacher or Matrix tutor. If you don't know where to start studying, tackle past papers (with worked solutions and sample answers). Past papers offer a variety of tougher, trickier problems and the exemplar responses often illustrate the best way to approach questions. Always keep in mind that time is precious and procrastination must be defeated to strive towards success!
Consistency brings confidence (and vice versa)
Practice, practice and more practice! Acknowledge and work with your strengths to be satisfied with the work you produce. Set goals and organise a study routine that is achievable and suits your personal capabilities (more hours into certain subjects such as English may be a good idea). Cramming before a test, especially in the final minutes outside the exam room, may only cause distress and can be avoided by studying routinely throughout your HSC. Always be calm, cool and collected in your approach to any and all challenges faced and believe in yourself.
Rest and relaxation
Try to get at least eight hours of sleep each day to keep your mind fresh and ready. Upon completing a set of demanding exams and assessments, reward yourself with some leisure time and relax. A balance between working hard and winding down is essential to not "burn out" during the year and consequently lose motivation.
I hope these few tips help bring about a more enjoyable and prosperous HSC year. Good luck!
Have an ATAR goal but no plan?
© Matrix Education and www.matrix.edu.au, 2018. Unauthorised use and/or duplication of this material without express and written permission from this site's author and/or owner is strictly prohibited. Excerpts and links may be used, provided that full and clear credit is given to Matrix Education and www.matrix.edu.au with appropriate and specific direction to the original content.
---
Found this article interesting or useful? Share the knowledge!