2012 ATAR Cut Offs
Posted on September 2, 2012 by Matrix Education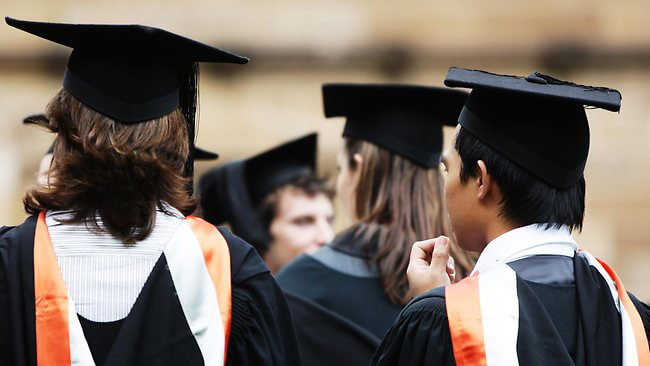 The lowest cut-off required for course selection are provided by educational institutions including universities.
The 2012 ATAR cut offs apply to domestic applicants only and the cut-offs may differ for international applicants.
In some cases, Year 12 applicants may receive an offer to a course despite having an Australian Tertiary Admissions Rank (ATAR) below the published ATAR cut-off.
This often occurs when an applicant has been considered for University Bonus Points.
The 2012 ATAR cut-offs include bonus points, making the cut-offs the lowest rank (including any bonus points) required for entry into each course. Find out if you're eligible for University Bonus Points.
Below is a list of universities and their ATAR cut-offs.
For more information on ATAR cutoffs, visit the UAC website.
---
Found this article interesting or useful? Share the knowledge!