How I Scored An ATAR Of 99.95 – Dawen Lin
Posted on February 17, 2014 by Dawen Lin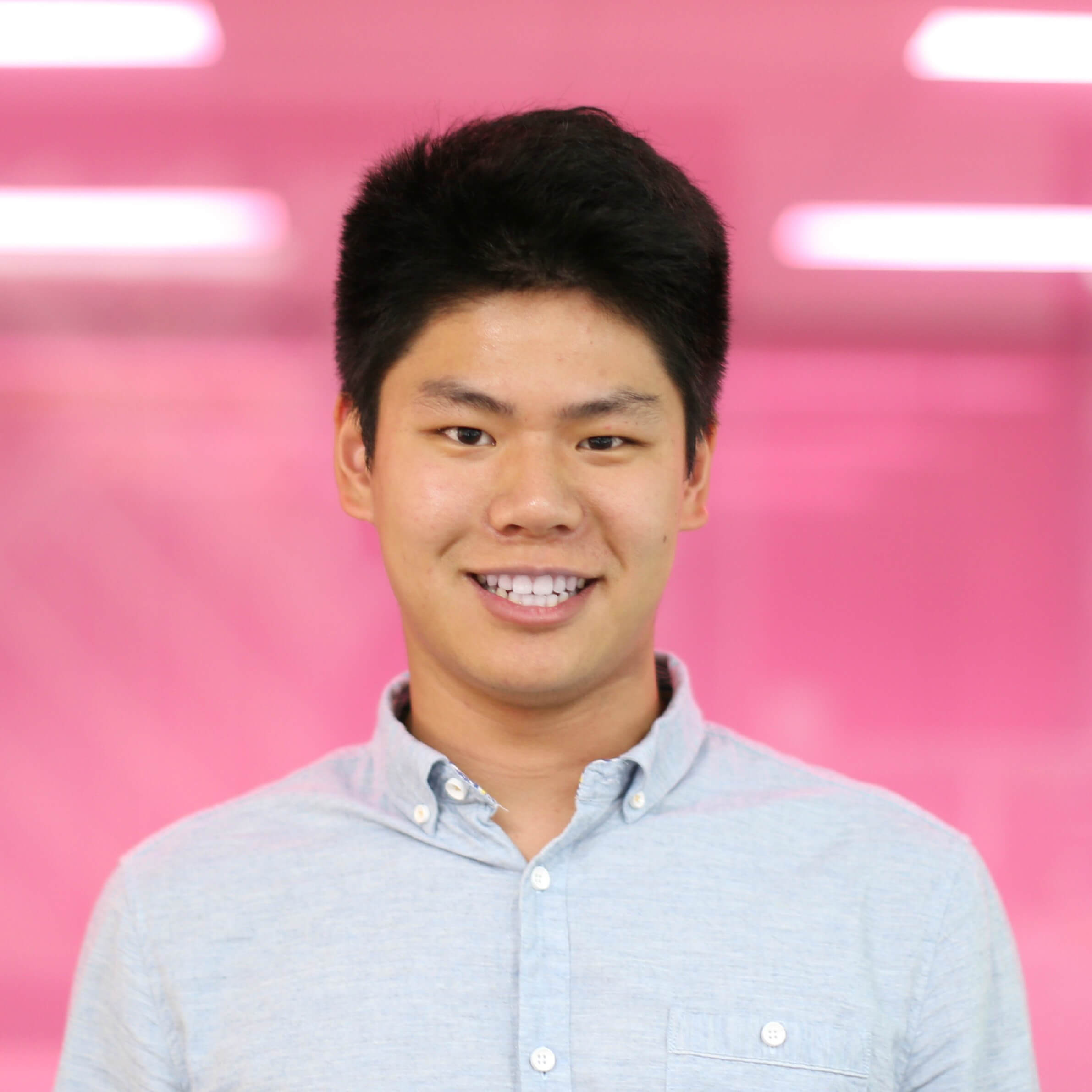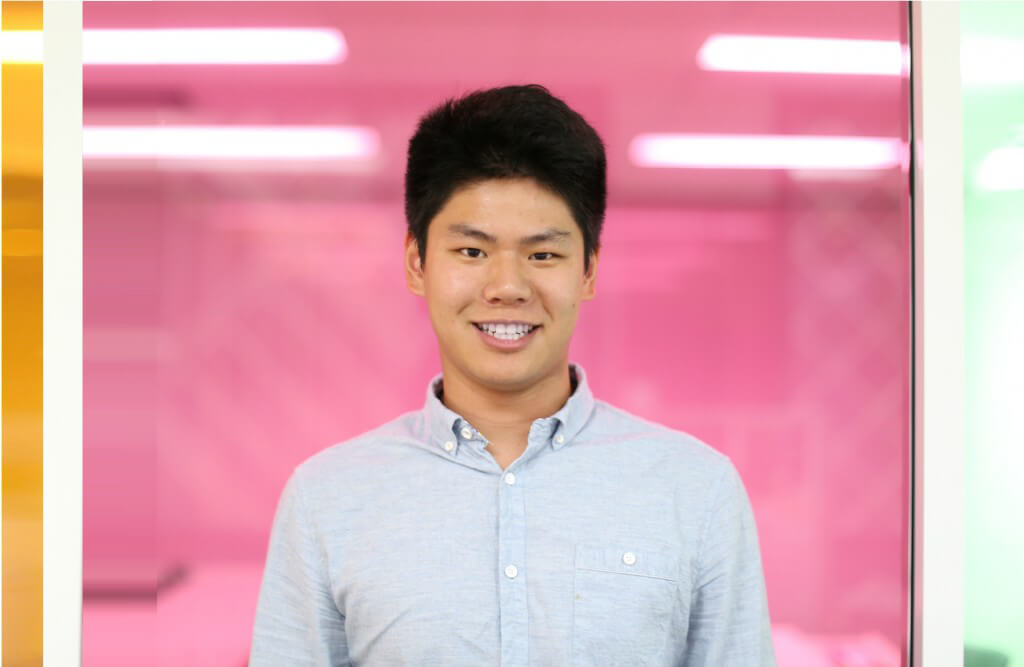 The Higher School Certificate. The supposed culmination of 6 years of secondary education. It may seem to have overwhelming connotations, ones which bring about stress and send shivers down your spine every time you think of the year ahead. Let me share with you some of my experiences that allowed me to enjoy my final year of high school.
1. Set your goals, make them realistic
Before you commence your year, take a brief journey into the future and consider your dreams and aspirations. I know it is very hard now to know what career you wish to embark on, but having a goal in mind will help strengthen your attitude towards your studies, and also you will have something to work towards. Write down your ATAR goal (whether it be a specific mark or a range) on a piece of cardboard and stick it somewhere easily visible. Whenever you feel like giving up or procrastinating, glance over at that number on the wall. Essentially, your future is in your own hands. You have the opportunity to be successful and hard work is the only way to get there.
2. Manage your time efficiently
Time management is one of the most essential things during your HSC year. You need to balance all of your work, as well as hanging out with friends and exercising regularly. That's a lot of things to juggle on your plate. So try and set out a weekly routine which you can get into the habit of to minimise procrastination. But don't make your schedule ridiculous, make sure to give yourself some time off to talk to your friends and surf the internet.
3. English! English! English!
I made the mistake in neglecting English and didn't come to realisation of the importance of English until the middle of my HSC year. I was doing quite well at all of my other subjects, however English was dragging me down. Remember, English is the only compulsory subject in the HSC, 2 units of English must count in calculating your final ATAR. So if anything, make sure you do the best that you can in English because it would be horrible to have it drag you down. With this said, make sure to put extra efforts into subjects which you are weak at. You need all-rounded results to achieve a good ATAR.
4. All work and no play makes Jack a very dull boy
This is merely the HSC and not a labour camp. Make sure to give yourself time off with your friends and family, and balance all aspects of your life. Don't just study all day, do some sport and go socialise regularly! However, always keep your goals in mind (to hopefully stop you from procrastinating), because that is what will make you persevere and strive for excellence!
5. Mark out questions for revision
Mark out questions in your homework or exercises which you think are clever and challenging, as well as writing in the correct solution to questions which you have made mistakes in. On the day/night before an exam, there is no use trying to do more questions or cram new theory into your head. Simply look over your notes and review the questions which you have marked out. These serve as reminders to prevent you from making the same mistakes. Because after all what use is it making the same mistake twice?
6. Don't be knocked down by one unsatisfactory result
There are many internal assessments during your HSC year, which all count towards your final HSC mark. However, don't be knocked down after one unsatisfactory result. There are many more exams to follow and you can easily make up for it. Use this result as motivation instead of a hindrance. Even the best fail, how bad is one unsatisfactory result in a year 12 exam? Learn from your mistakes, whatever doesn't kill you will make you stronger.
Have an ATAR goal but no plan?
© Matrix Education and www.matrix.edu.au, 2018. Unauthorised use and/or duplication of this material without express and written permission from this site's author and/or owner is strictly prohibited. Excerpts and links may be used, provided that full and clear credit is given to Matrix Education and www.matrix.edu.au with appropriate and specific direction to the original content.
---
Found this article interesting or useful? Share the knowledge!