How I Scored An ATAR Of 99.90 – Christine Li
Posted on January 17, 2014 by Christine Li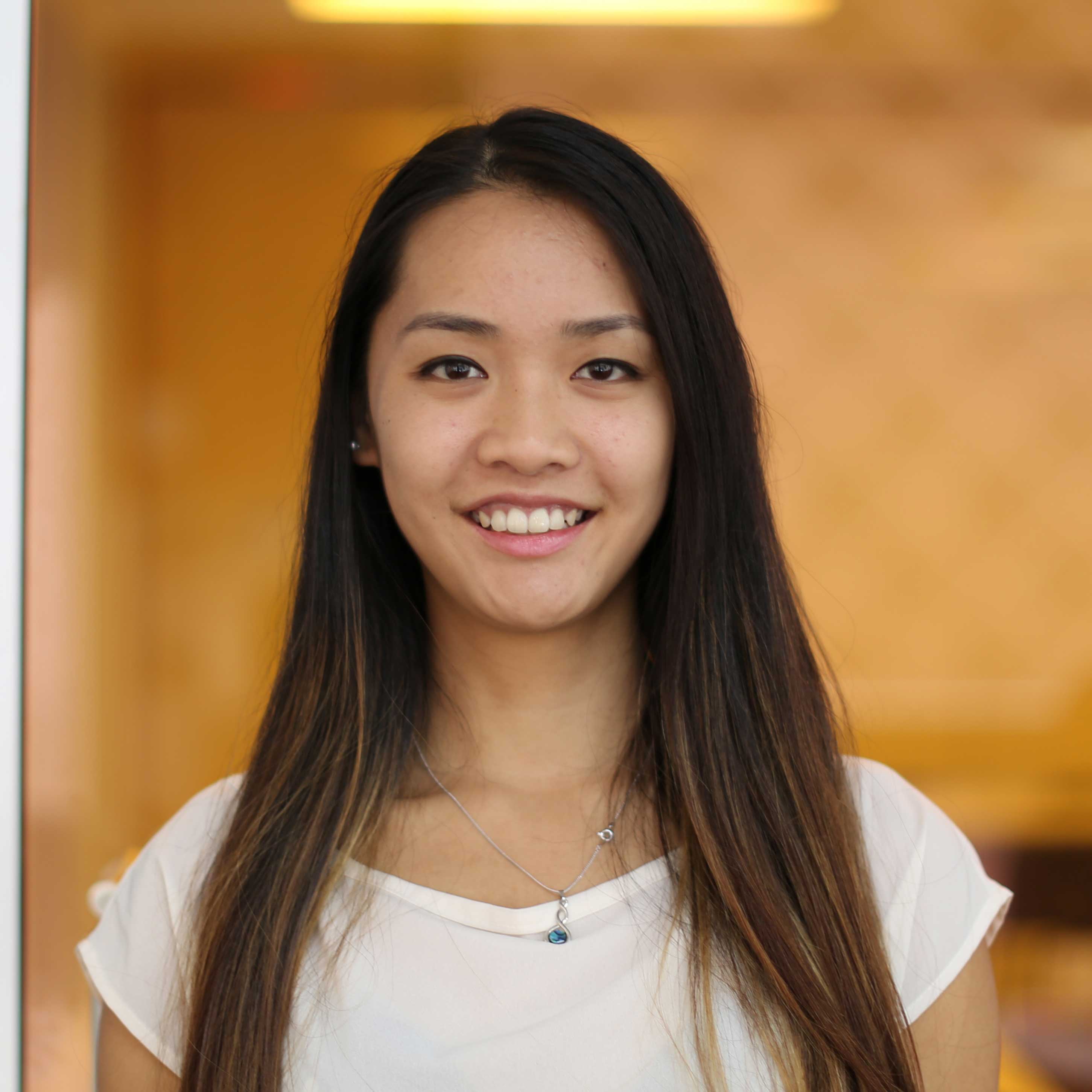 At the beginning of Year 12 I managed to deceive myself into being more calm and confident than I probably should've been. My attitude was: "it's okay because surely I'll be ready by the end of the year…" One round of disappointing assessments later that attitude became: "whoa what are you doing, pick up your game or you'll never be ready!" So it wasn't until the end of term 1 that it really hit me that I was in Year 12 and I needed to work much harder than previous years…and that there was only half the year left.
A few tips that pulled me through:
1. Set aside those emotions. 
Allow yourself the shortest time possible to wallow in disappointment then shove those emotions somewhere far away. Try to look at your assessments objectively, so you can see where you went wrong and talk to your teachers about it. Really listen to their feedback and criticism without being upset by it, that way you can work constructively. Most importantly, don't become demoralised! Remember that working on your weaknesses can be a slow process, but by the time you finally reach the HSC exams all that work will have built up and it does make a difference.
2. Stay organised!
There are going to be times in the year when you'll feel like you have a million assessments and nowhere near enough time to complete or study for them. Again, don't let yourself become emotional and stressed to the point where you just end up doing nothing. The only way to make those assessments go away is to get them done with whatever time you have, so plan your weeks, days and even hours to make sure they get done.
For example, since I can't stick to strict study timetables, some days during a spare 10 minutes I would make a list of exactly what I would do that night and how long I wanted to spend on each task. When I had many assessments coming up I would plan 1-2 weeks in advance to make sure I spent enough time on each assessment and modify my plan as I went along. Once you've organised your time you'll usually find that you actually do have enough (or just enough) time to get everything done well.
3. Keep a balance and stay motivated
From my experience, I think one of the hardest things about Year 12 is staying motivated the entire year. Setting goals is a great way to stay motivated. But maybe you can't decide what university course you want to get into? I found that sometimes setting more immediate goals and rewards were more motivating – I remember one of mine was "finish that practice essay and then you can watch an episode of the TV show New Girl".
Finding the motivation to work hard for a whole year can be mentally exhausting, which is why it's important to keep a balance. If there are sports or other activities you enjoy then keep doing them and set aside time to go out with friends every now and then. Sometimes studying with friends can be a good way to do hours of work without feeling like you've been shut up away from the world for the day. Life doesn't stop for the HSC, so don't forget to enjoy it!
Have an ATAR goal but no plan?
© Matrix Education and www.matrix.edu.au, 2018. Unauthorised use and/or duplication of this material without express and written permission from this site's author and/or owner is strictly prohibited. Excerpts and links may be used, provided that full and clear credit is given to Matrix Education and www.matrix.edu.au with appropriate and specific direction to the original content.
---
Found this article interesting or useful? Share the knowledge!