The Ultimate Maths ADV Exponentials and Logarithms Summary Sheet
Posted on October 16, 2015 by Matrix Education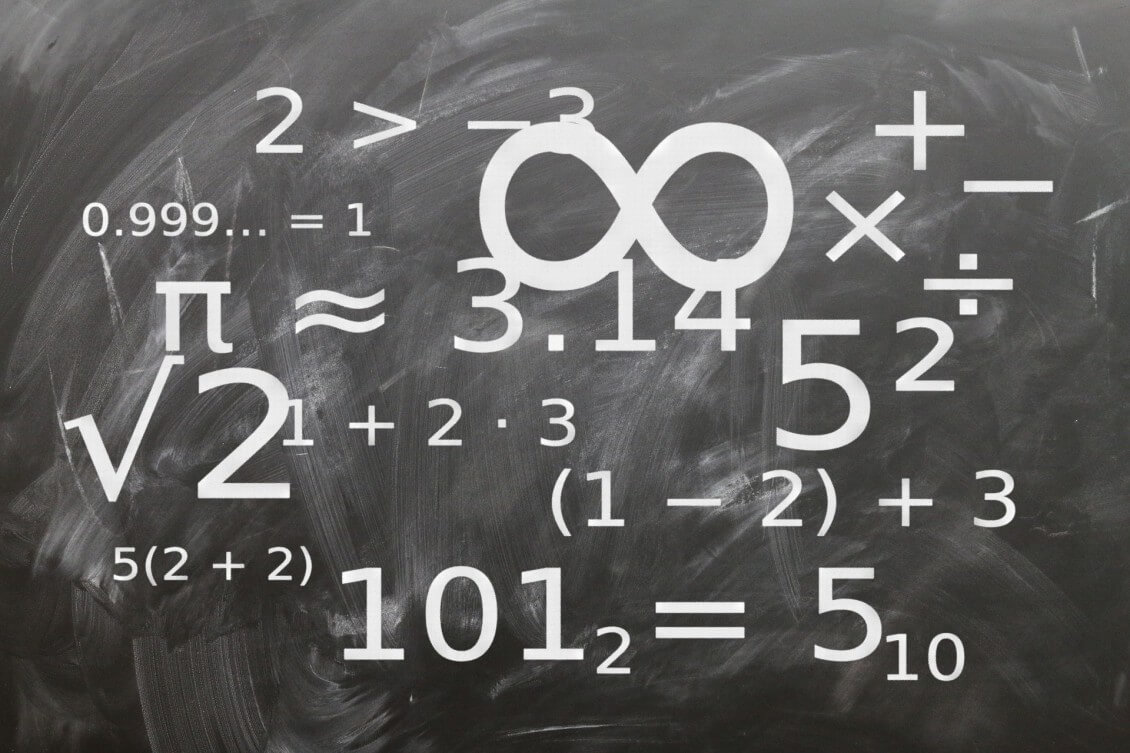 Exponential and logarithmic functions are important in both theory and practice, and have many real life applications pertaining to the mathematics, science and engineering fields. This Mathematics Advanced Summary Sheet includes a review of the key information regarding exponentials and logarithms – the definitions, rules, graphs, derivatives and integrals of each. Test your knowledge by answering the two exponentials and logarithms questions included in the summary sheet.

Preview: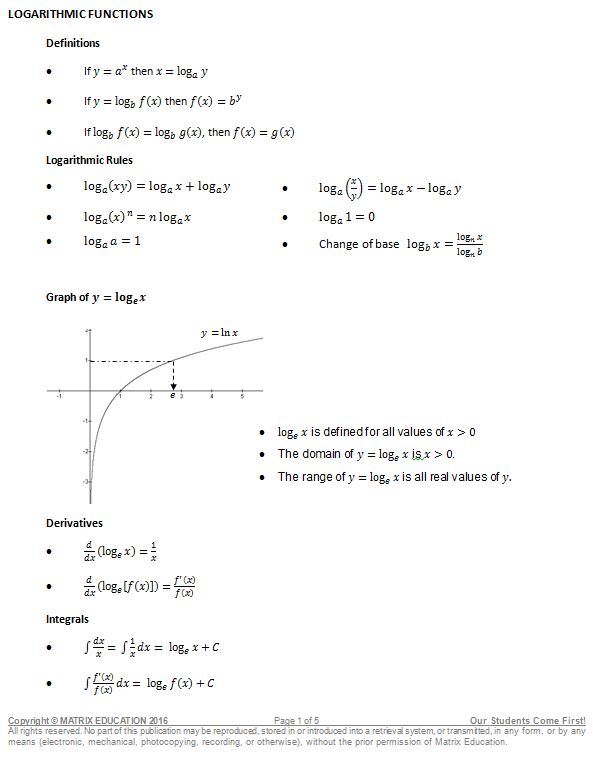 Submit the form below to download a full printable version:
---
Found this article interesting or useful? Share the knowledge!