5 Awesome Discovery Related Texts
Posted on July 16, 2015 by Matrix Education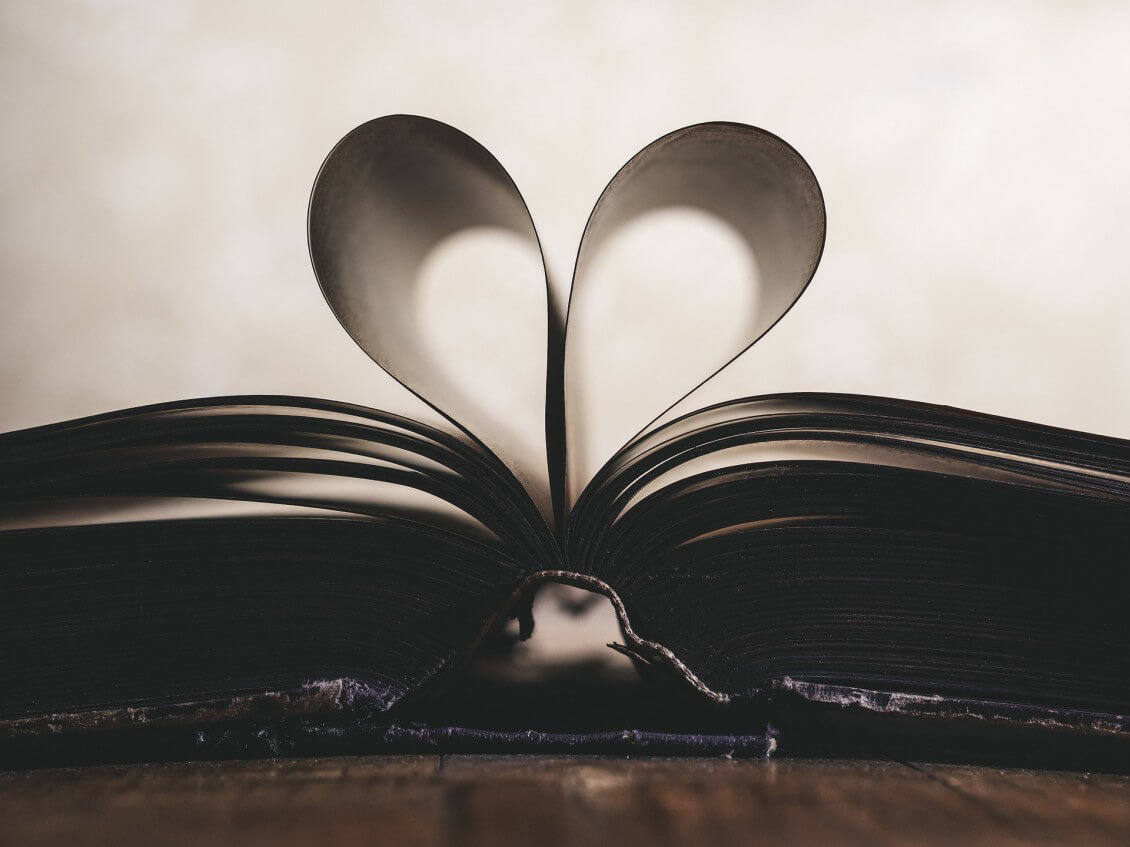 The Boat is an online, interactive adaptation of Nam Le's collection of short stories of the same title. Sam Petty, renowned Australian movie sound designer and Australian illustrator, Matt Huynh collaborated in order to adapt the title short from Le's collection. The story concerns a diaspora of Vietnamese citizens-turned-refugees, as a result of the Vietnam War. The version was produced and launched by SBS to mark the 40th anniversary of the fall of Saigon. It is promoted as a 20-minute viewing experience. Best for: personal, emotional and physical discoveries.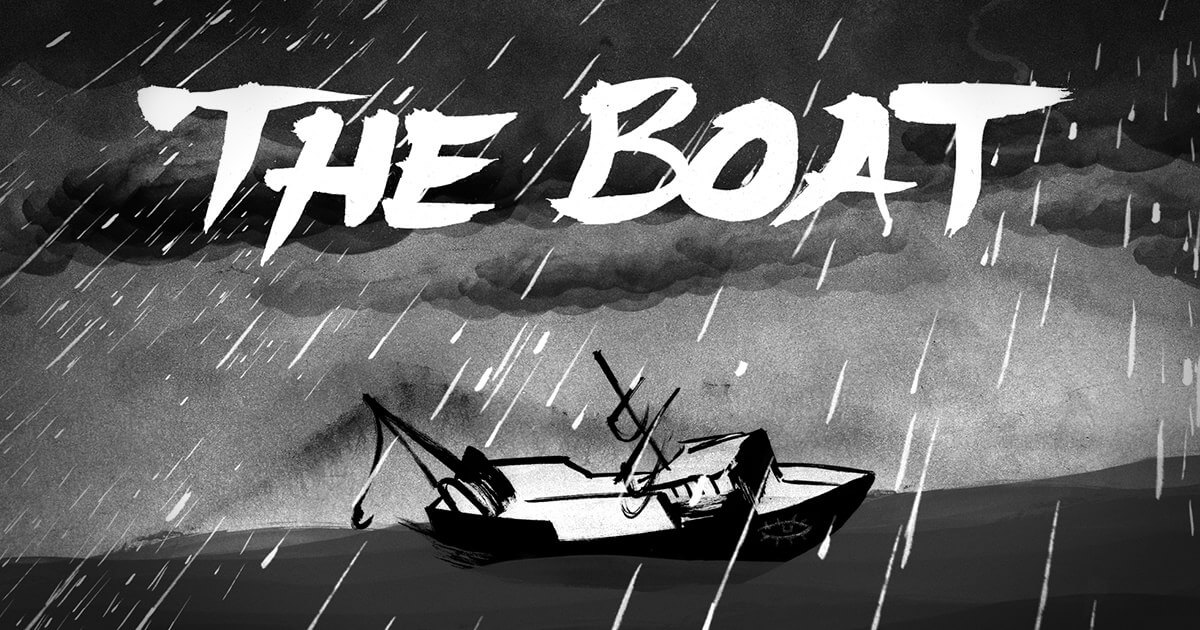 The Swerve, composed by celebrated Renaissance scholar, Stephen Greenblatt, won the 2013 Pulitzer Prize for General Non-Fiction. Greenblatt's popular and influential work weaves historical inquiry and storytelling in its examination of the origins of the Renaissance. Specifically, Greenblatt concentrates on the individual tale of an obscure papal secretary's chance discovery of an inspired ancient text. Great for: rediscovery, unexpected or chance discovery, intellectual and physical discoveries.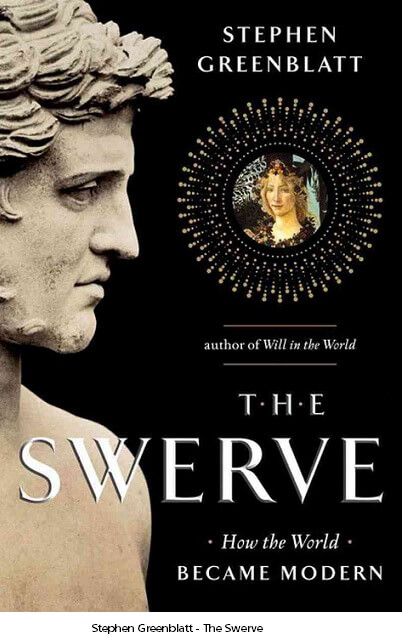 The Perks of Being a Wallflower is a coming-of-age epistolary novel published in 1999 by American writer, Stephen Chosky, who also happened to direct the 2013 film adaptation. The narrative centres on the introverted and unconventional Charlie, as he is drawn out of his shell by the vivacious and appealing stepbrother-stepsister duo, Patrick and Sam. In spite of the various challenges life throws at them, each learns to embrace their unique qualities. Best for: emotional, creative, and personal discoveries.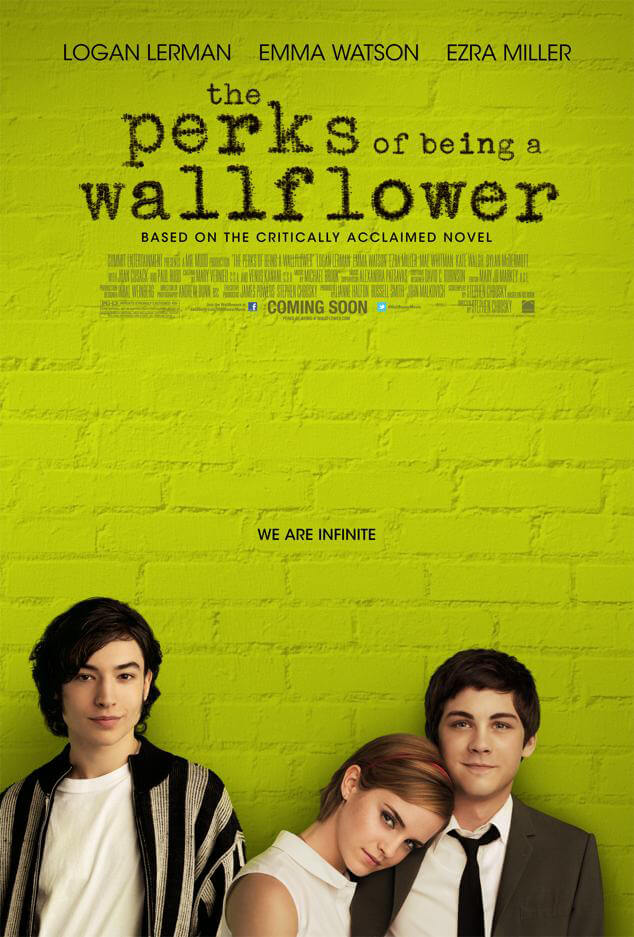 Be My Brother, directed by Genevieve Clay, won the top prize in Australia's TropFest Film Festival in 2009. The short depicts a quaint social interaction at a bus stop, between the charming and charismatic Richard, a young man with Down syndrome and an initially apprehensive young woman. Though Richard may be able to win others over, will he be able to similarly connect with his embarrassed and lukewarm brother? Best for: personal discovery and discoveries leading to renewed perspectives.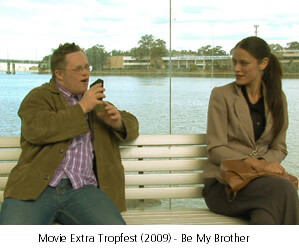 'To This Day' is a spoken word poem composed and performed by Canadian artist Shane Koyczan. The work was released onto YouTube on 19 February, 2013, and is an intensely personal and emotive, though slightly droll, expression of the enduring consequences that bullying can have on an individual. Best for: personal and emotional discoveries.
Are You Prepared for the HSC Trial Exams?
How ready for HSC Trial Paper 1 and Paper 2 are you? Our 6 day intensive Trial Prep course will get you across the requirements of each Module and teach you how to write Band-6 essays for each so you can ace your exams! In the 3-hour sessions you'll:
Receive detailed resources on common texts;
Learn how to ace the short answer section & write effective creatives;
Get insightful and actionable feedback on your work.
Click here to learn more about the English Advanced HSC Trial Prep Course.
© Matrix Education and www.matrix.edu.au, 2018. Unauthorised use and/or duplication of this material without express and written permission from this site's author and/or owner is strictly prohibited. Excerpts and links may be used, provided that full and clear credit is given to Matrix Education and www.matrix.edu.au with appropriate and specific direction to the original content.
---
Found this article interesting or useful? Share the knowledge!