How I Topped Physics at Fort Street High – Wasim Awal
Posted on November 19, 2014 by Wasim Awal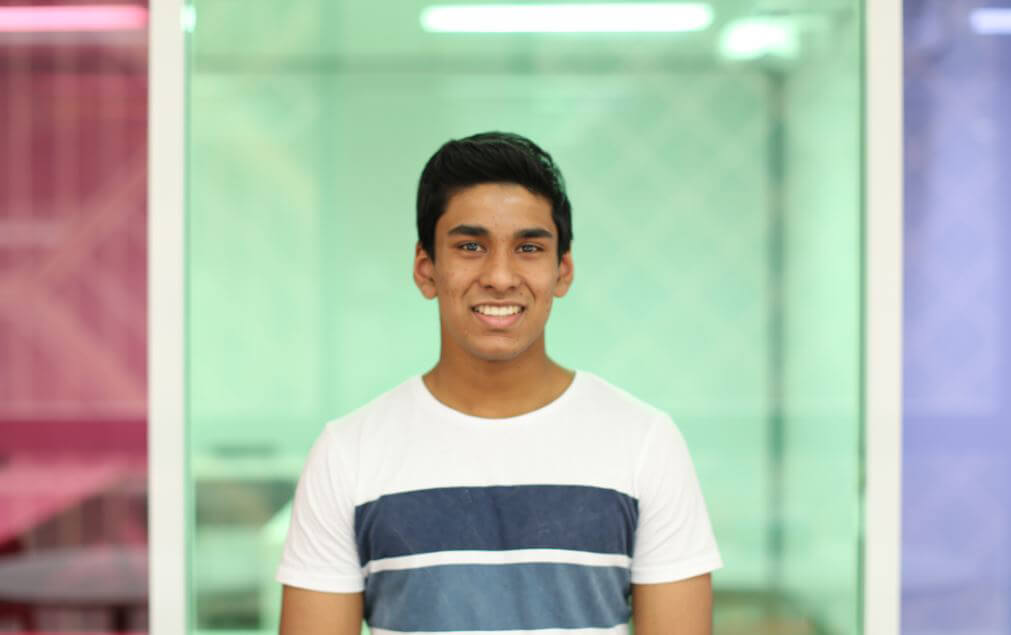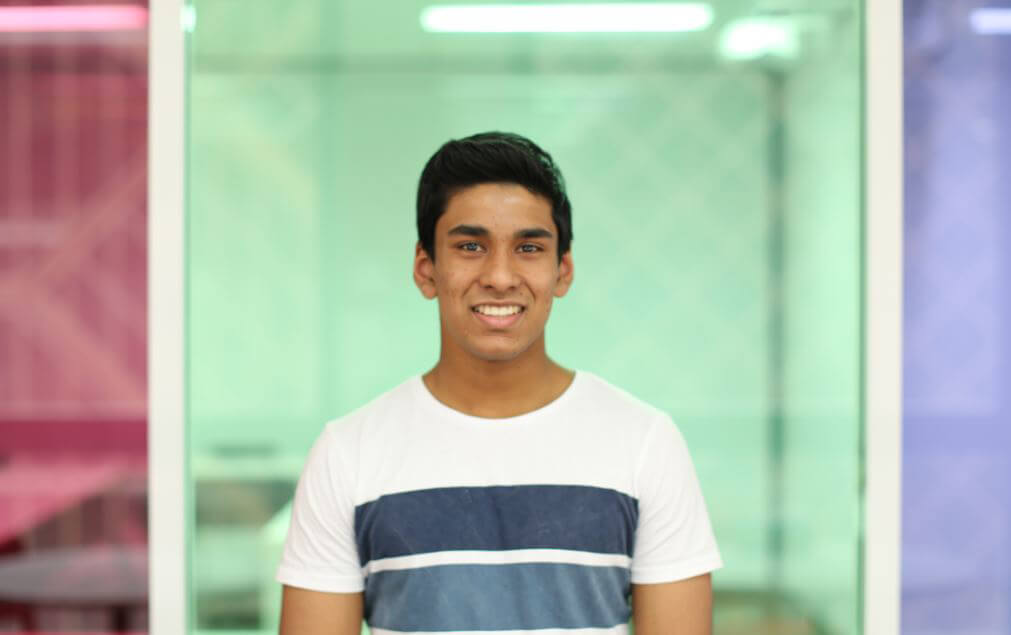 I am a 2014 Graduate of Fort Street High School, where I ranked first in Physics for the second year in a row earlier this year. I also completed an Acceleration program for the HSC Maths Extension 1 course last year in Year 11, ranking first within my cohort with an HSC mark of 98. Matrix has helped me phenomenally, and I was even able to raise my school Chemistry ranking from 50+ to second place after joining Matrix's Chemistry course in Term 3 of Year 12.
How I ranked first place in Physics
1. Getting ahead
I joined the Physics classes at Matrix towards the latter half of my Term 4 of Year 10, when Matrix began covering the Preliminary Physics course. It was this early start that helped the most because senior Physics is a daunting experience if you don't have the confidence boost you get from knowing your content well before your teacher teaches it at school. In addition to covering content a term ahead of school, Matrix was also able to go in-depth into all four modules of the Year 11 course, covering it over four terms instead of the just three terms, like they do at school. This was especially useful as my school spent a good term-and-a-half on the third module just to end up touching on the fourth module in about a week before the end of Year 11.
When you get to Year 12, everyone steps up their game so maintaining my rank was not easy. In my case, it was the Matrix Physics Holiday Accelerated Course that gave me an edge over everyone else. The 2-week course drills the course content into you over the school holidays. Without a doubt, it was worth it because the Holiday Accelerated Course structure helped me remember the content more easily in comparison with the term course structure, and also allowed me to free up time during the term to study. The 3-hour classes were intense but the teachers – mainly Anant, kept me awake with his great Physics-related jokes.
2. The secret to my success
What set the top three Physics students of my school apart from the rest of the grade was the fact that we understood the subject. The nature of the high school's syllabus is that it cannot go into too much detail to explain the theory behind certain concepts, so many students just blindly accept what they are taught.
For example, the band theory for solids proposes an abstract notion to students. It really helps to understand the principles behind the creation of bands and the band gaps, namely Pauli's exclusion principle, which is only introduced, albeit briefly, in the option topic, Quanta to Quarks (the best thing you will ever learn in high school if you end up doing it). So I spent a lot of time going around asking teachers and consulting Professor Google PhD to explain things like quantum chromodynamics in the hopes that I would better understand what the Board of Studies meant by all the binding energy and strong force nonsense in Quanta to Quarks (although this is a bit excessive and was done more to satisfy my curiosity).
But why would I suggest you go beyond the syllabus? I found learning things not addressed by the syllabus but still relevant makes the subject intuitive so that you no longer need to spend hours at your desk memorising concepts you don't fully understand. Suddenly, you can answer all those outside-the-box questions the Board throws at you. You will also notice it helps with writing extended responses in exams as an in-depth understanding will ensure your well-structured responses have the necessary depth to tick all the boxes of the marking criteria. A great example of this is the slingshot effect. The syllabus says to merely identify how it happens but it is absolutely necessary to explain the effect through the law of conservation of momentum, as I have seen a few past papers ask for this.
In a nutshell, that is how I topped Physics for two consecutive years. Basically, learn to never stop asking 'why?'. Once you have annoyed your teachers, ask them again. Once they throw you out of class, consult your best friend, Google. Finally, another thing that helps is to teach others. After trial exams, your cohort's performance in the HSC may influence your mark so helping others is a great way to not only maximise your results, but to consolidate your knowledge and ensure you actually understand the concepts that you are teaching.
How I jumped from ranking 50+ to second place in Chemistry
I joined Chemistry at Matrix in Term 3 of Year 12. At the end of Term 2, I was ranked 50+ (well outside the Band 6 range) within my school. But fast-forward to the end of Term 4, my school rank jumped up to 2nd place after getting 94% in my trial exams. What got me there? It was the Theory Books from Matrix that thoroughly covered all the dot points and made making notes so much easier. The exam-style questions in the homework booklets also made doing past papers a breeze because I was already exposed to so many of the questions through Matrix.
Another good thing Matrix encourages is to learn exam technique as memorising content is not everything. There will be a lot of people in the state who are able to memorise content, but not everyone can write an eloquent and appropriately structured response to a 7-mark question on the social and environmental impact of bird excrement, otherwise known as fertiliser. Remember to know your verbs, learn the equations/diagrams, and after each past paper, PAY CLOSE ATTENTION TO THE MARKING CRITERIA.
Have an ATAR goal but no plan?
© Matrix Education and www.matrix.edu.au, 2018. Unauthorised use and/or duplication of this material without express and written permission from this site's author and/or owner is strictly prohibited. Excerpts and links may be used, provided that full and clear credit is given to Matrix Education and www.matrix.edu.au with appropriate and specific direction to the original content.
---
Found this article interesting or useful? Share the knowledge!