How I Scored An ATAR Of 99.45 – Anna Cheng
Posted on January 14, 2014 by Anna Cheng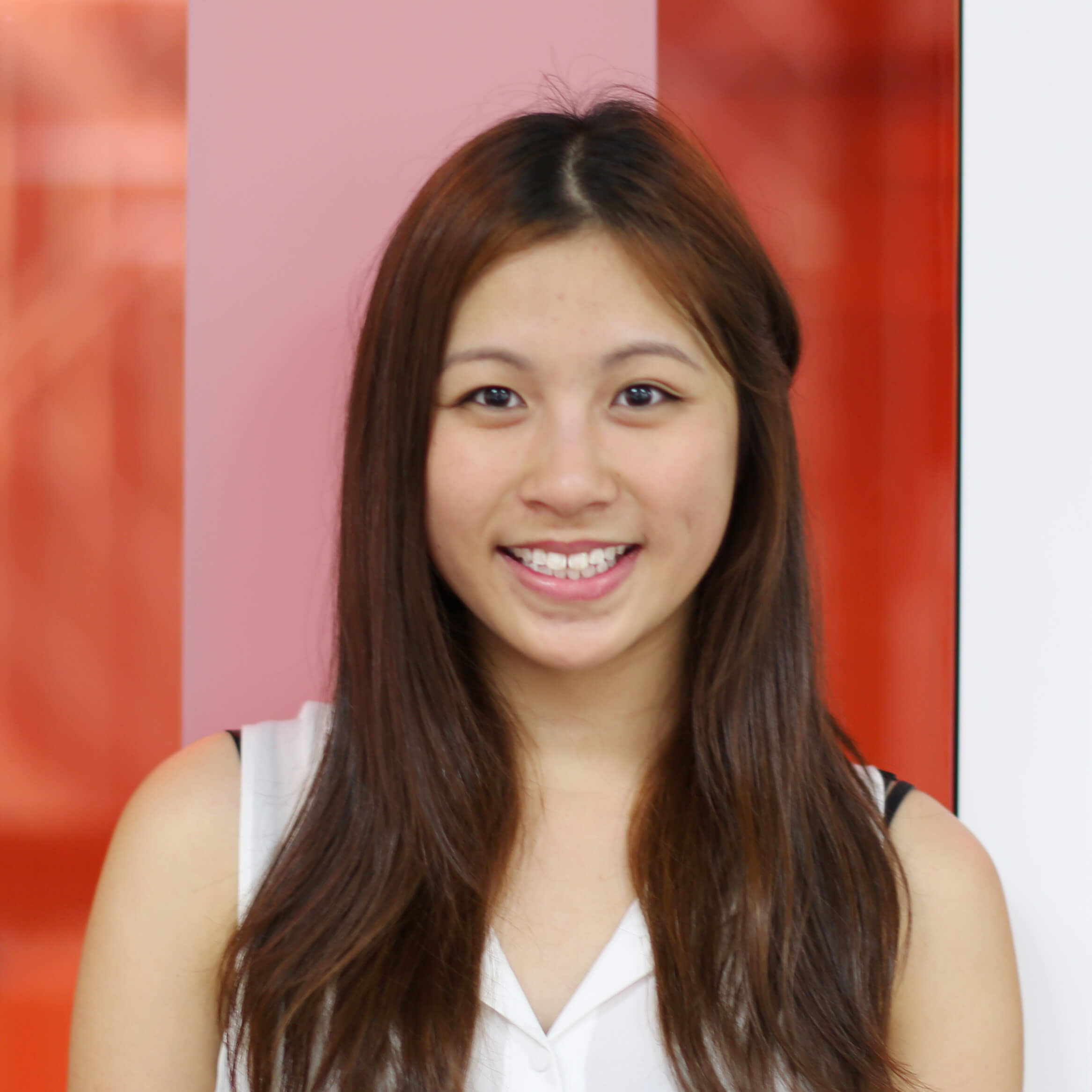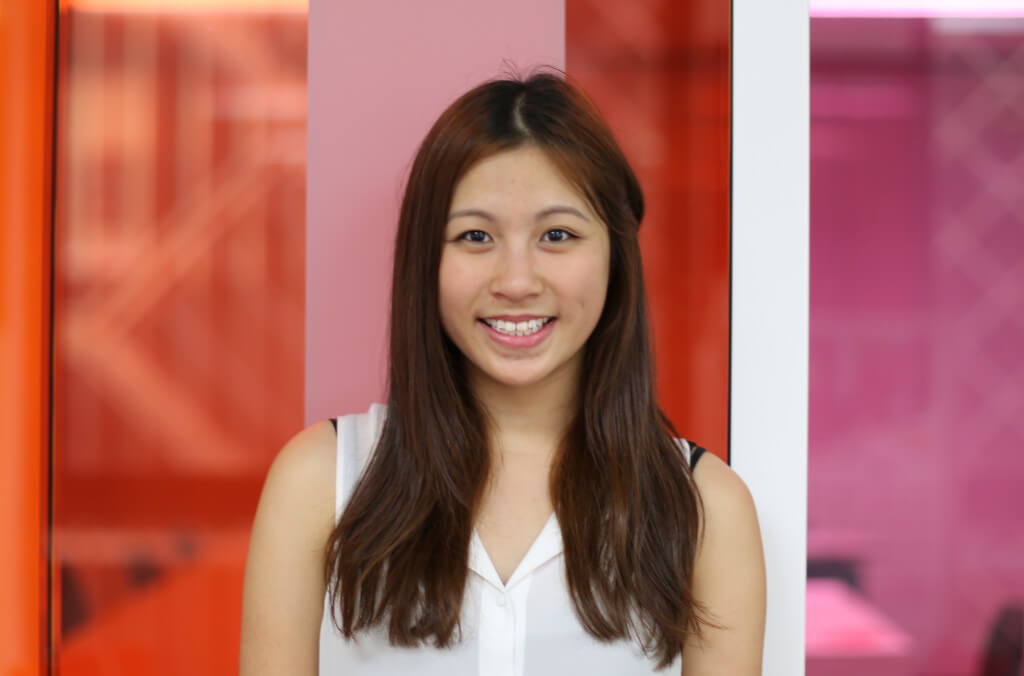 Avoid procrastination
Ironically, this time last year I was procrastinating by frantically searching up advice on how to stop procrastinating. Here are what I found to be the most effective ways to avoid procrastination.
To avoid procrastinating the start of your task, you need to push back thoughts such as, "I'll do it later" and "Rewatching that video of a sloth wearing an onesie one more time won't hurt…" by reminding yourself that you can watch it guilt-free when you finish your work. Also, I found that the best way to get started is by making a physical effort to study ie. Don't fret over whether or not you're in the mood to study, just physically prepare yourself for studying by pulling yourself away from distractions and having your notes/textbook in front of you because your brain/mood will naturally follow.
To avoid procrastinating during a task, you need to remove all distractions (those Candy Crush request notifications on Facebook can wait!) If your phone is a distraction, I suggest placing it in another room or giving it to a family member to hold onto until you have completed what you set out to do. As for laptops/computers, I suggest installing programs such as 'Focal Filter', which will block specific websites for a certain amount of time set by you, if not switching them off completely.
Be organised
Make neat notes and read them constantly throughout the term so that by the time you're close to exams, you'll have learnt most of the content and you'll only have to refresh your memory when you re-study them for the exam. This may sound tedious but I promise you it is a lot better than cramming.
Manage your time effectively
Make a balanced and realistic study timetable that accommodates for your studies and your extra-curricular activities/hobbies. Having a study routine is not only a great way to ensure time is made and divided appropriately for each subject/task, but also a great way to help you relieve stress because all you have to do once you've made it is follow it, and everything will be completed on time!
This is the way I loosely organised my time before an exam block (I recommend making specific day-to-day schedules):
3 weeks out – Finish up on all notes/essays (or at least be up to date)
2 weeks out – Finish learning and memorising the content needed for the exam
1 week out – Do a lot of past papers and if you get something wrong, do a lot more of those types of questions or look over that topic again (the most important step!)
This being said, don't forget that you are not a robot. Make sure you really do allocate time for breaks that are sufficient enough in length for you to finish doing something you like because hard work deserves to be rewarded (and you are a hard worker!)
During the exam, think logically and think of the key words
When you performed well in past papers you weren't panicking, so don't panic now. The Board of Studies is not out to get you (most of the time) so luckily for you, that means there's always a way to unravel a difficult question. You studied for this subject so reassure yourself that all you need is in your head, it's just a matter of approaching the question effectively. Read the question carefully and find the keywords (circle them too, I dare you). You want to express your answer in a logical way that attacks every part of the question with clarity and sophistication, so emphasizing those key words is crucial in showing the marker that you not only know the content, but you're also not deviating from the question.
If you need to practice this skill, find a friend and mark each other's work according to a marking guideline (but mark harshly so you can learn from each other's mistakes).
Reflect on your successes and mistakes
Almost every student knows first-hand how it feels to be disappointed from results but you want to be the type of student who can see the bright side of this situation and use it to improve. Be resilient! Take a moment to reflect on the types of questions or topics that you struggled with in the exam and allocate more time to address those problems so it won't happen twice. Likewise, after you've aced an exam (and celebrated with pizza), take the time to reflect on what you did so right and try to do even better next time! Be your own competition!
All in all, try your best and finish your last year of high school without any regrets! I believe in you!
Have an ATAR goal but no plan?
© Matrix Education and www.matrix.edu.au, 2018. Unauthorised use and/or duplication of this material without express and written permission from this site's author and/or owner is strictly prohibited. Excerpts and links may be used, provided that full and clear credit is given to Matrix Education and www.matrix.edu.au with appropriate and specific direction to the original content.
---
Found this article interesting or useful? Share the knowledge!