How I Scored An ATAR Of 99.55 – Suzie Cai
Posted on January 4, 2014 by Suzie Cai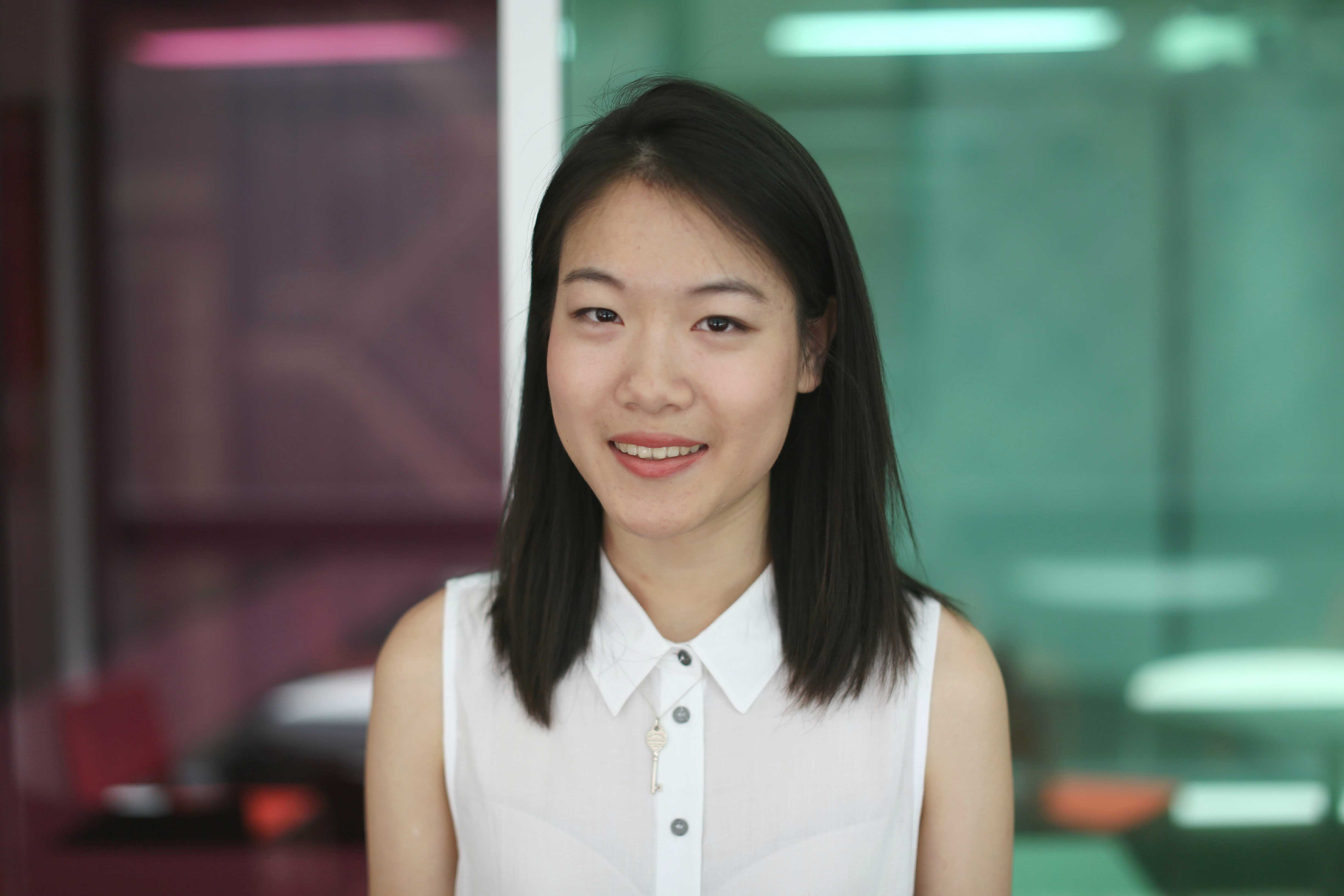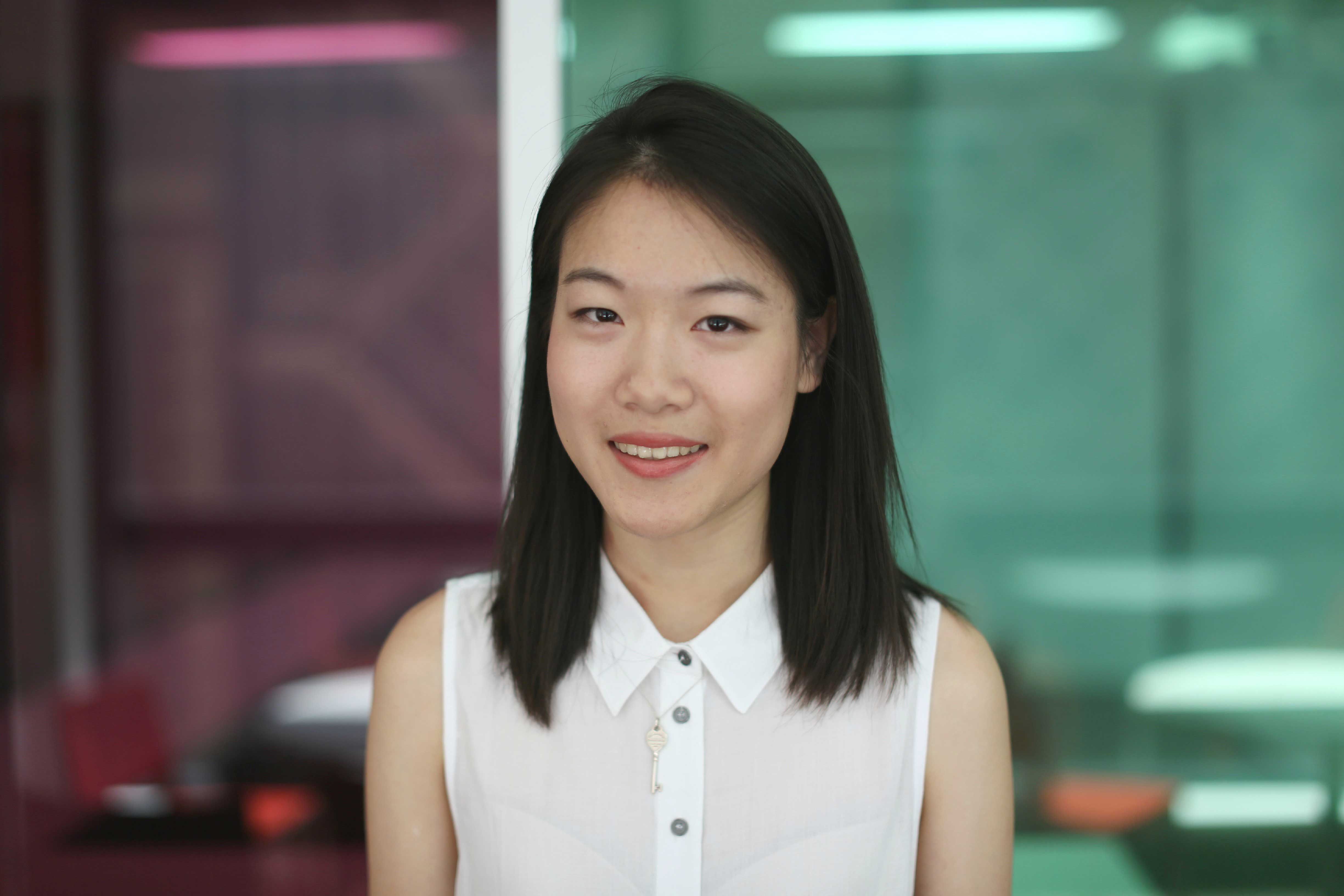 Here are the three most important things I discovered during my HSC journey that helped me achieve my ATAR of 99.55.
Perseverance and self-motivation
To excel in the HSC you need to first ask yourself what you want to achieve, what is it exactly that you want to get out of it, a specific ATAR goal or a University course you want to get into. Setting a goal will drive you to work harder and motivate yourself to achieve these goals. Having this self-motivation is really important, I set myself a goal of 99.65 which I thought I'd never reach and aimed for it the entire year, I had my doubts, but ultimately, this really motivated me to work hard and caused me to persevere through all the stressful assessments. Despite not reaching this goal, I've exceeded my expectations and actually come close to achieving it, something I'd never imagined. Ultimately, you need to actually want to work hard, not to please others, but for yourself.
Additionally, having a friend around who has a similar goal is useful as you can motivate each other when the other seems to have given up (the post-HSC trials periodwhere everyone seems to have given up – Don't let yourself/your friends slack off!!!!).
Study Effectively
When we're unengaged, studying becoming boring and tiresome, we tell ourselves, 'one more hour and I'll let myself watch the new episode of Doctor Who', but we procrastinate throughout and end up completing about 5 maths questions before turning on the television and doing 5 more. This is what often happened to me. Looking back, I probably should have let myself just watch the new episode and then studied solidly afterwards with a clear head. YOU CANT CHEAT THE SYSTEM.
To engage myself with studying I tried to make it fun – I added in diagrams whenever I could, I colour coded my work (after investing in really nice pens from Kinoyunka that would make me want to make notes) and I made lists and palm cards for myself. Doing these little activities made studying much more enjoyable and I found myself more willing to make notes and study. I found that in particular, using palm cards for essay-based subjects was especially helpful, writing down all the necessary content required under subheadings and trying to remember them. However I also found that I did not need to memorise it word for word and that if I had written my notes out at least twice I could recall everything during the exams, which was good as most teachers discourage pre-learnt essays during exams.
You should also find out when and where you study the most effective, this will help with time management.
I personally study best at night in my study room where there are fewer distractions around the house and it's silent, others may study better in the morning with a fresh head.
Having regular small study groups is also a good idea as sharing information and notes with others not only helps yourself understand your notes better but may give you new ideas on how to approach questions.
Revise frequently and complete as many past papers as possible
Revising frequently – not just before exams. This helps consolidate all the information you have gathered and makes it much easier during exams to recall small details that would have otherwise been overlooked during cramming – this is particularly important for those pesky multiple choice questions.
However, revising notes is not enough for your trial and HSC exam. Because they aim to cover everything you have learnt and are different in both structure and questioning, doing past papers will give you a hint as to what to expect in these exams as well as how fast you must work to finish on time. Doing maths past papers in particular is essential to performing well as you get to understand what kind of questions they ask – most of which you will never have encountered in class before.
Have an ATAR goal but no plan?
© Matrix Education and www.matrix.edu.au, 2018. Unauthorised use and/or duplication of this material without express and written permission from this site's author and/or owner is strictly prohibited. Excerpts and links may be used, provided that full and clear credit is given to Matrix Education and www.matrix.edu.au with appropriate and specific direction to the original content.
---
Found this article interesting or useful? Share the knowledge!