7 Must Dos for the HSC English ADV Exams
Posted on October 8, 2015 by Matrix Education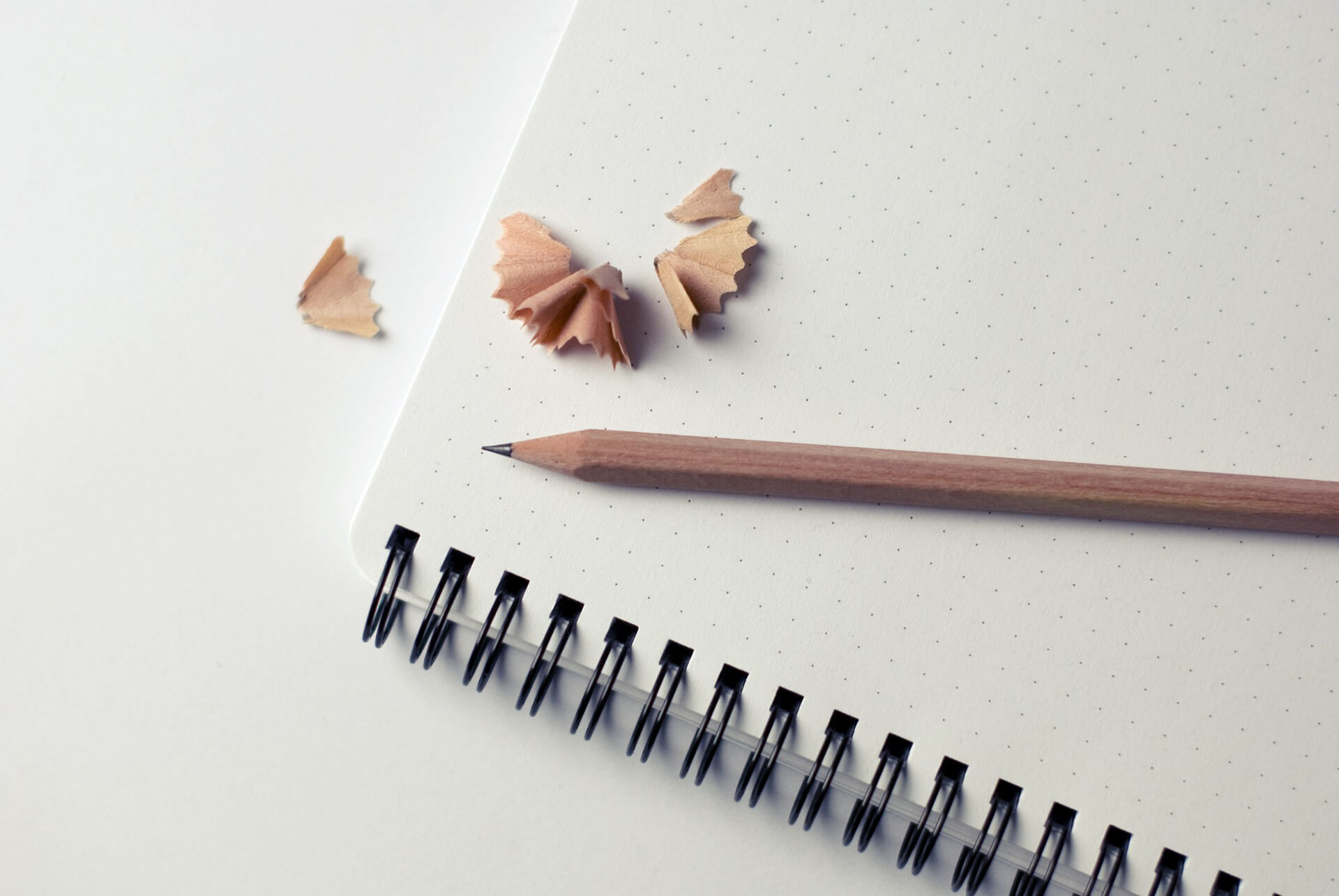 As HSC crunch-time approaches, it is worth considering how you are preparing for your exams, and whether you are utilising your time to the best of your ability. Here are some tips for your final week of study before the HSC English exam.
1. Don't memorise – but be strategic 
In the HSC, being organised and prepared is half the game. At this point in your study, you will have a series of finished, perfected essays that you have been working on all year. In your exam however, you'll be answering a question that you've never seen before – the trick is to find a way to adapt your essays to these questions.
To enter the exam with the best chance of succeeding, you should create a series of essay plans/outlines that break your essays down into small, manageable chunks. For example, a sheet that lists every technique that you use in your Discovery essay provides you with an overview of your evidence, as well as encourages you to adapt these techniques to the question in the exam.
Likewise, a Module A plan that lists potential thesis statements/topic sentences in response to past HSC questions assists in your essay planning and highlights possible flaws in your argumentation. Memorising an essay will encourage you to be lazy, and it is likely that you will struggle to improvise during the exam – but if you plan appropriately, you will be successful in your improvisation whilst still utilising the hard work you've put in during the year.
2. Create a schedule 
This period of your study is different to anything you've done before. You're no longer at school, and you are in charge of your own study and learning. Try to be proactive – plan the times you will study during the day, and plan for breaks as well. Sticking to this schedule will make you feel calm and organised, and you'll be able to enjoy your breaks guilt-free. Make sure you take a ten minute break after every 40-50 minutes of study.
A potential study schedule may have you beginning work by 8.30am (DON'T SLEEP IN – the day will escape from you), doing 45-minute study sessions punctuated by ten minute breaks, having a one-hour lunch break (10 minutes to make lunch, and 50 minutes for an episode of Orange is the New Black), and then continuing study into the afternoon. Take an hour and a half for dinner, and another hour break between 9 and 10PM to wind down. There's no point studying and working hard for an entire year, and then not doing well in your exams because you haven't slept and are overly stressed.
3. Learn how you learn 
You might like drawing mind maps of all your content. You might like recording yourself speaking your essays and going for walks. It's your HSC, so don't be afraid to utilise the best ways that you study and learn. This also means knowing your weaknesses – if you struggle to write a lot in an exam, practise that. If you are stuck on Module B, it will be worth taking a day to go over that topic in detail. Personalising your study means that you being mindful of what you need to do, and the best ways to achieve this. Be open to your study schedule being different to your friends – you will have different strengths and weaknesses.
4. Practise your writing 
At the end of the day, the HSC also tests you on your ability to write CLEARLY within a time limit. Practise your writing by completing past papers and questions (this also tests your ability to improvise under time pressure). Read through these papers afterwards to ensure you are writing clear, concise and readable essays. If your marker struggles to read your writing, this will interrupt the flow of your response, and you WILL be marked down. You don't want your 20/20 essay to be a 19/20 because the marker struggled to read it.
5. Collect feedback
Keep sending work to your teachers, and swap essays with your friends. Peer marking is highly useful during this time period – it allows you to gain feedback, whilst also exposing you to new ideas and ways of writing. Finally, it helps you realise what the marker will be looking for – if you notice that your friend isn't talking enough about representation in their Module C essay, it might make you reconsider the ways in which your Module C essay is structured. Exposure to other essays is always worth it.
6. Know your syllabus 
All your essays are different. This is obvious. What you need to do is know WHY they are different – what are the expectations for the Area of Study, and how do these differ from the modules? Read through the syllabus descriptions of all your topics again. Your HSC questions will ALWAYS come from these descriptors, so this helps you prepare for whatever is thrown at you. For example, after writing a Discovery creative composition, read through the syllabus outline for the Area of Study and try to find elements of the syllabus in your composition (i.e., "discoveries can be sudden and unexpected"). Ask yourself whether your creative composition could be used for an exam that focuses on the nature of unexpected discoveries. This is a key way to plan for the unexpected.
7. Know what you face 
You need to know the structure of all of your HSC exams back to front. You shouldn't be surprised when you get into the exam – this is a waste of time and brainpower. Make sure you know that all of your English sections are worth the same (therefore, you should spend equal time on each), and make sure you know how marks have been allocated in past exams. This will ensure that on exam day, you can focus on answering the question rather than interpreting the structure, or figuring out the layout.
Want to take your English skills to the next level?
© Matrix Education and www.matrix.edu.au, 2017. Unauthorised use and/or duplication of this material without express and written permission from this site's author and/or owner is strictly prohibited. Excerpts and links may be used, provided that full and clear credit is given to Matrix Education and www.matrix.edu.au with appropriate and specific direction to the original content.
---
Found this article interesting or useful? Share the knowledge!