6 Common Errors In Year 12 Maths Extension 2 Integration
Posted on August 24, 2017 by Matrix Education

Avoid the 6 Common Errors In Year 12 Maths Extension 2 Integration! Learn the errors HSC students are making and avoid them.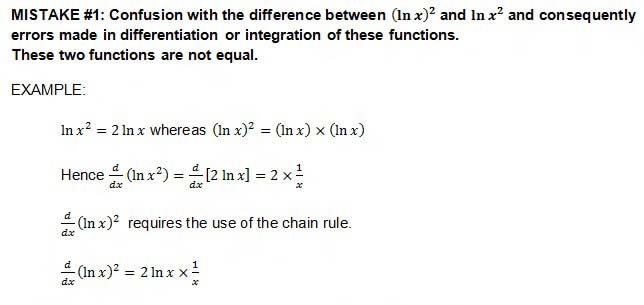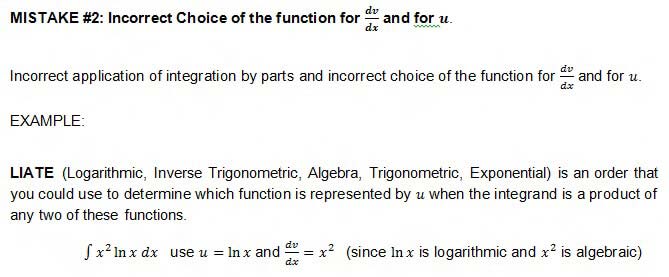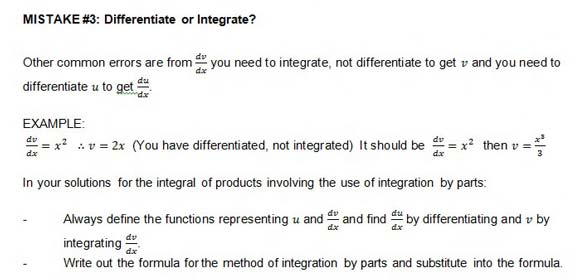 These tips were written by Matrix Education's Head Maths Teacher Pat Rockett.
You may be also interested in:
© Matrix Education and www.matrix.edu.au, 2017. Unauthorised use and/or duplication of this material without express and written permission from this site's author and/or owner is strictly prohibited. Excerpts and links may be used, provided that full and clear credit is given to Matrix Education and www.matrix.edu.au with appropriate and specific direction to the original content.
---
Found this article interesting or useful? Share the knowledge!