6 Common Errors In Year 12 Maths Extension 2 Integration
Posted on August 24, 2017 by Matrix Education

Avoid the 6 Common Errors In Year 12 Maths Extension 2 Integration! Learn the errors HSC students are making and avoid them.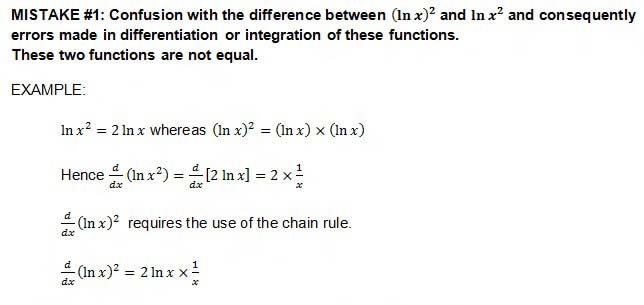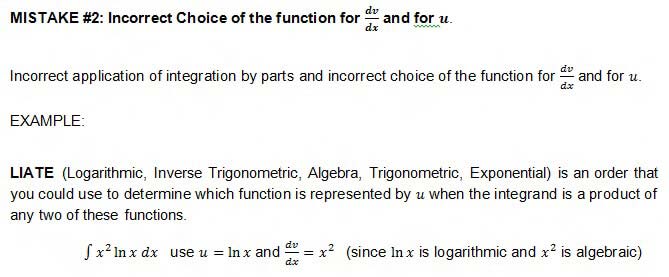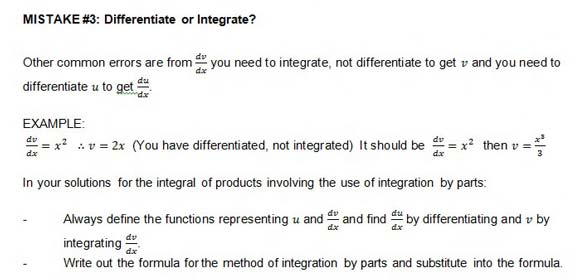 These tips were written by Matrix Education's Head Maths Teacher Pat Rockett.
Are You Prepared for the HSC Trial Exams?
How on top of Mathematics Extension 2 for your HSC Trials are you, really? Our 6 day intensive Trial Prep course will get you across the entire syllabus in less than a week.
In each 3-hour session, our HSC Mathematics expert will explain the key concepts and techniques you need to know for each topic.
Assess your exam-readiness with a mock-HSC Trial which will be marked with feedback so you'll know exactly what to do better in the real exam.
Click here to learn more about the Maths Extension 2 HSC Trial Prep Course.
© Matrix Education and www.matrix.edu.au, 2018. Unauthorised use and/or duplication of this material without express and written permission from this site's author and/or owner is strictly prohibited. Excerpts and links may be used, provided that full and clear credit is given to Matrix Education and www.matrix.edu.au with appropriate and specific direction to the original content.
---
Found this article interesting or useful? Share the knowledge!