Top 5 Related Texts For Discovery
Posted on June 12, 2015 by Matrix Education
Selecting an appropriate related text is critical in demonstrating your understanding of Area of Study: Discovery. Below are the top 5 related texts for Discovery selected by the Matrix English Team.
1. Paperman (Animated Short Film)
Paperman is a 2012 short animated romantic comedy produced by Walt Disney Animation Studios and directed by John Kahrs. The short follows the misadventures of a romantic hero as he attempts to capture the attention and affection of his love interest after a chance encounter on the morning commute. Paperman is critically acclaimed, taking the Academy Award for Best Animated Short Film. You can watch the Video of Paperman.
Great for: sudden and unexpected discoveries, emotional and physical discoveries.

2. Heart of Darkness (Novella)
The novella was composed in 1899 by the Anglo-Polish novelist, Joseph Conrad. Following the sailor Marlowe, recalling his voyage up the Congo River, the narrative explores the apparent similarities between the so-called civilised and uncivilised worlds. The work significantly interrogates notions of both racism and imperialism during a time that the British Empire was at its zenith.
Great for: unexpected discoveries and/or discoveries of wonder, physical and spiritual discovery.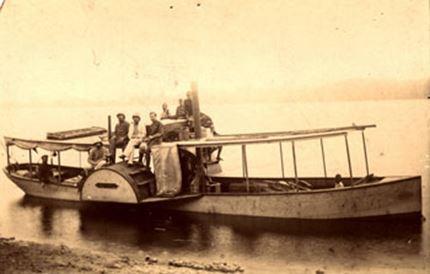 3. The Goldfinch (Novel)
The Goldfinch, composed in 2013 by US author, Donna Tartt, notably won the Pulitzer Prize for Fiction in 2014. The narrative is told in retrospective first-person by Theo Decker, whose life is turned upside down at thirteen years old, by a terrorist attack at the Metropolitan Museum of Art in New York, and by a fateful personal decision in the wake of the tumult. This event and accompanying action hold reverberating consequences for Theo throughout his life.
Great for: self discovery, emotional and spiritual discovery.

Ariel by Sylvia Plath was published in 1965 as part of an anthology of the same name, and describes a woman riding her horse at the break of dawn. Though short, it is tremendously rich and has been considered Plath's most accomplished work. Plath was a notable poet of the "confessional" movement, which refers to a type of poetry characterised by intense and expressive emotional writing. 'Ariel' is a meditation on fear and exhilaration, life and death.
Great for: emotional, intellectual and spiritual discovery.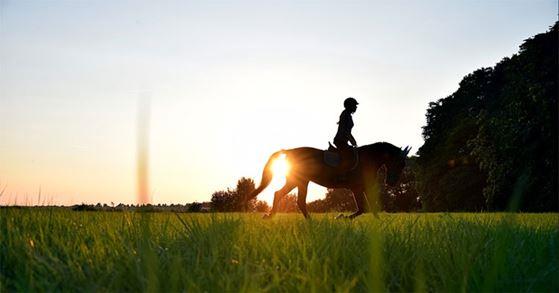 Accomplished Canadian writer, Margaret Atwood delivered Attitude as a commencement speech at the University of Toronto in 1983. In it, Atwood blends personal insight, salient advice and dry humour. The speech is retrospective, prospective, and speculative and makes powerful points about the significance of the self, individual perspective, and (of course) attitude.
Great for: self-discovery, intellectual and creative discovery.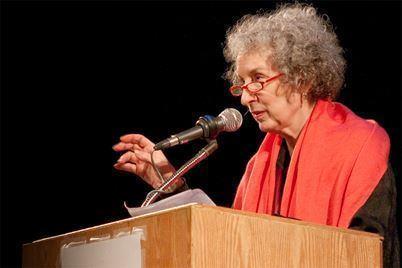 Are You Prepared for the HSC Trial Exams?
How ready for HSC Trial Paper 1 and Paper 2 are you? Our 6 day intensive Trial Prep course will get you across the requirements of each Module and teach you how to write Band-6 essays for each so you can ace your exams! In the 3-hour sessions you'll:
Receive detailed resources on common texts;
Learn how to ace the short answer section & write effective creatives;
Get insightful and actionable feedback on your work.
Click here to learn more about the English Advanced HSC Trial Prep Course.
© Matrix Education and www.matrix.edu.au, 2018. Unauthorised use and/or duplication of this material without express and written permission from this site's author and/or owner is strictly prohibited. Excerpts and links may be used, provided that full and clear credit is given to Matrix Education and www.matrix.edu.au with appropriate and specific direction to the original content.
---
Found this article interesting or useful? Share the knowledge!