How to Master "Assess" HSC Physics Questions
Posted on May 17, 2016 by Matrix Education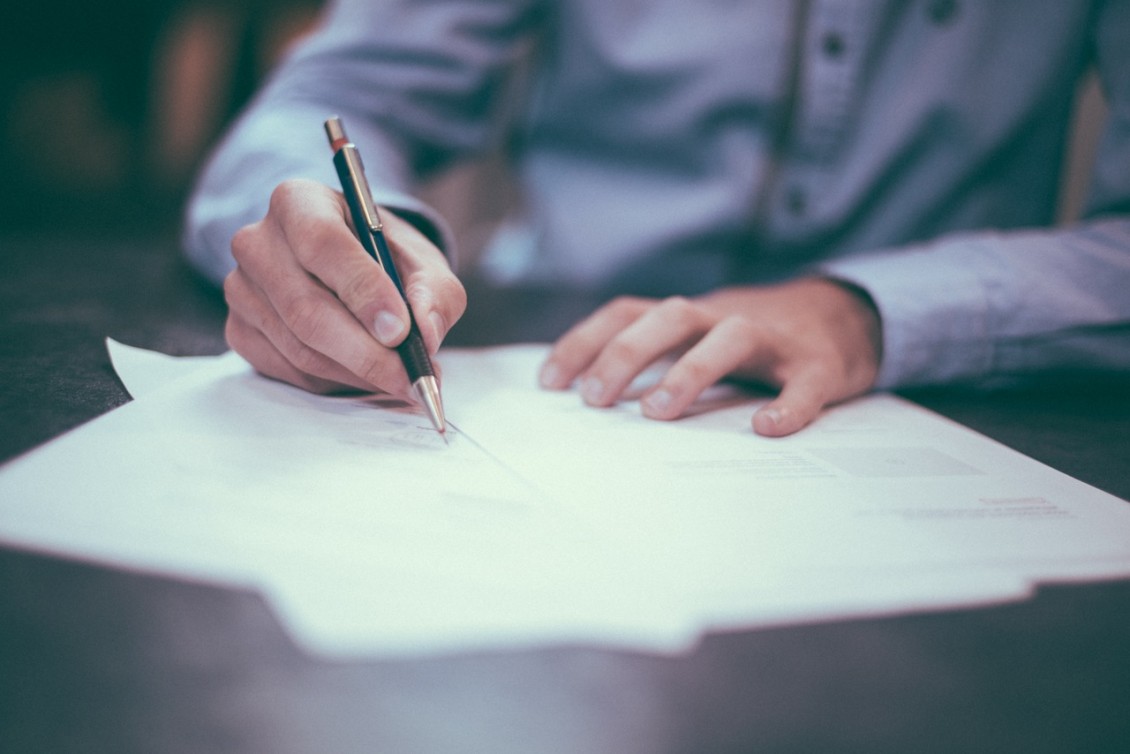 The Board of Studies defines "Assess" in its Glossary of Key Words as: "to make a judgement of value, quality, outcomes, results or size." HSC Science Exams, especially those for Physics, use "Assess"-type questions to differentiate between students who have merely learnt their material and those who can express their ideas in a clear, precise manner. Keep reading to find out how "Assess" answers should be structured, including a visual representation of how to organise responses as well as a scaffolded example from a past Physics HSC exam.
When are "Assess" questions used in Physics?
Assess questions are commonly worth 5+ marks in HSC Physics (and other Science) exams and there is the occasional 6+ mark question in questions for the core topics. There are no multiple choice questions in the option topics for Physics, and fewer marks available. Therefore to differentiate students sitting the exam the most difficult questions are in the option topics. In these sections, you often see 6,7, or 8 mark questions.
Here are some examples from previous HSC Physics Exams:
• 2013 HSC: Assess Einstein's contribution to quantum theory. 6 marks (16 lines)
• 2012 HSC: Assess the impact of the use of transistors on society. 5 marks (14 lines)
• 2006 HSC: Assess the impact on society and the environment of the potential applications of superconductors. 6 marks (14 lines)
How to answer the 6+ mark questions
All the example questions above ask us to consider the impact or contribution of a certain scientific theory or invention. Therefore, what we really need to focus our discussion on is the change from before to after that certain scientific development came about. Often, there is not a huge amount of writing space provided to give our answer during an exam, so this means our response must be concise and relevant. We can't afford to waste time including information that doesn't help us assess our given topic.  So how do we write a concise 6+ mark answer? We need to structure our responses according to the total marks the question is worth, and to do that we need to know the logical sequence for an "Assess" response.
How to structure "Assess" responses
An "Assess" question is really asking us to consider the positive and negative aspects of the given topic. Ultimately, we need to make a judgement about the statement given in the question. Do we agree or disagree?
If the question is about impact or contribution, we can also split our positives and negatives into "Before" and "After" that scientific development came about. By doing this, we can split any 6+ mark question into 5 sections! It is now easy to write a concise, relevant and logical response.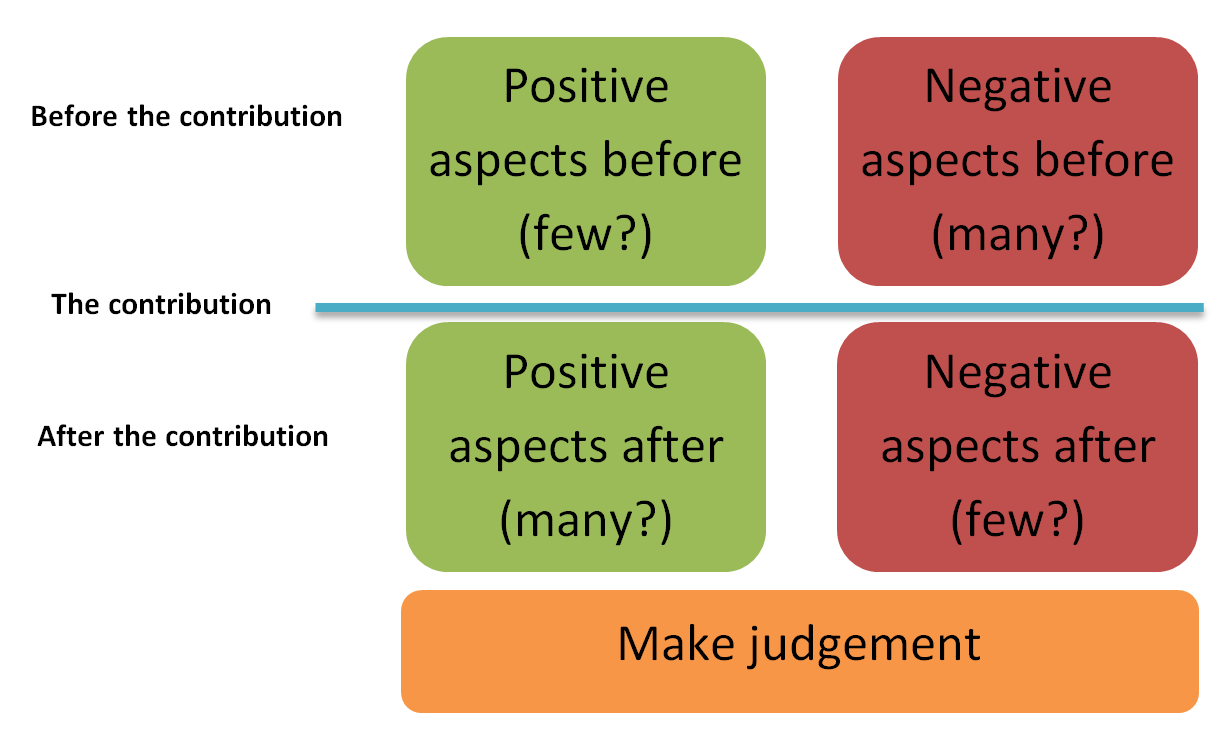 Sample Response
Example: Assess Einstein's contribution to quantum theory (6 marks).
Answer: Quantum theory deals with the physics of the small. Until this time in history, classical theory was the prevailing theory and it was the physics of the large scale. Planck had proposed that light energy came in packets or quanta when he was investigating black body radiation. The energy of the photon is given by E = hf. Einstein was able to use Planck's ideas and apply them to both black body radiation and the photoelectric effect to formulate explanations for how and why they work. Einstein stated that light comes in quanta called photons, which have an energy (E = hf), and when this photon interacts with electrons in a metal surface, it gives all or none of its energy to the electron. Einstein contributed a great deal to Quantum Theory.
This HSC sample answer can be broken up into the scaffold below: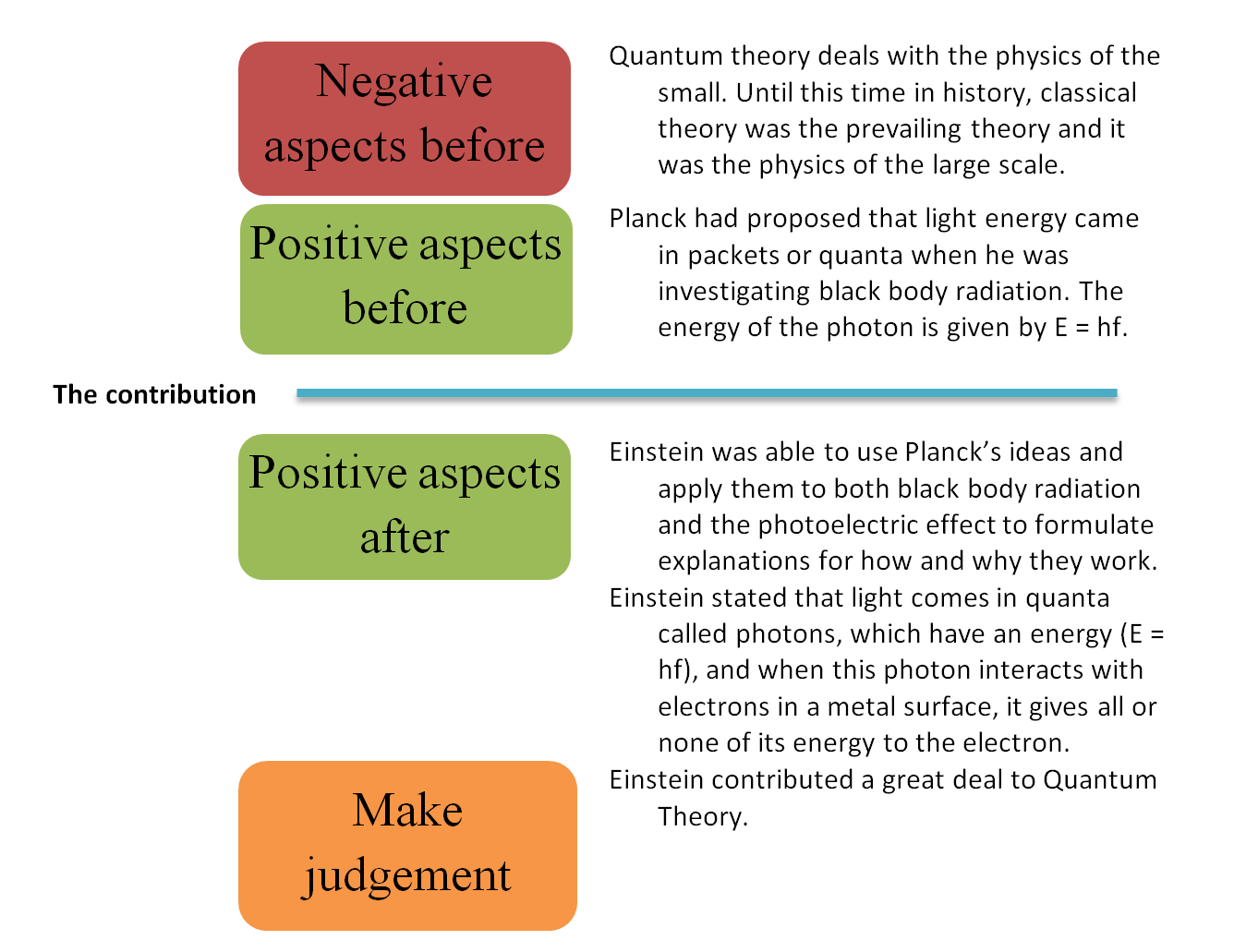 ---
Found this article interesting or useful? Share the knowledge!