How I Scored An ATAR Of 99.50 – Rodger Wu
Posted on February 7, 2014 by Rodger Wu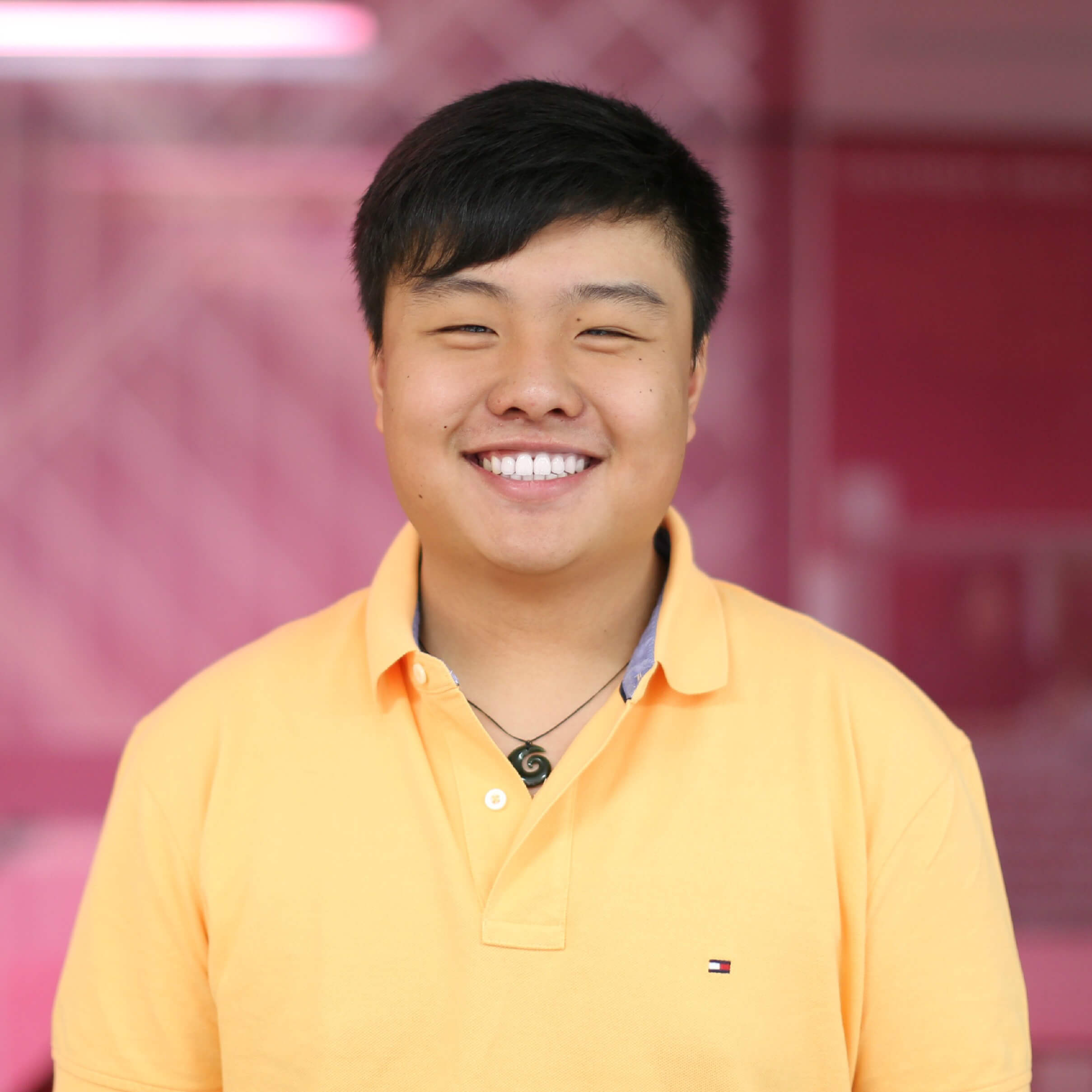 So you're finally here. You're only one year away from completing high school, but there's this massive hurdle that still stands in your way. The HSC. It's not going to be an easy year, but if you set your goals, stay focused and work hard, the HSC is not a hurdle anymore, but rather a stepping stone into a better future.
It's Never Too Late
A lot of students lack confidence during the HSC year and say things like "I just can't get a better mark" because their past results weren't great. I know this because I was given an ATAR estimate of 96 at the start of my HSC year, which didn't satisfy my goals and made me doubt my own capabilities. But it's never too late to improve. Some people say your HSC year will fly by, but a year is still a long time to change study habits and locate and work on your weak points so you can achieve success. These next few points are steps that I took to achieve my current ATAR.
Setting Goals
Everybody has their strengths and weaknesses when it comes to subjects and studying. You have to locate your weak points in your subjects and prioritise them over your other subjects. If you're like me and English is the most difficult subject then start preparing essays first, ask teachers and friends for help and spend the most time on it than any other subject.
Weak Points
Remaining calm is the key to making it through the HSC. Stress prevents you from thinking clearly and performing to the best of your ability. Although it may seem like the most important thing in your life right now, the HSC is just one set of exams and there are many alternate pathways to get into university!
Study Habits
People study in different ways. Some people like to go to libraries with friends and study together while others prefer to find a quiet room for themselves where there are no distractions. The most important thing is to develop a habit that is accustomed to you and you only. If you can't study for long hours, break your study sessions into smaller segments. If you're a person that gets sleepy early, then have a session in the morning before school to do your studying. BUT DO NOT PULL ALL-NIGHTERS. People think that it is okay to stay up all night and cram a syllabus or a textbook. It is not only unhealthy, but it is ineffective study because you don't actually remember and understand points clearly. If you have a good study habit planned out and you don't procrastinate too much, you shouldn't need to be staying up too late.
My final point is to learn to use your resources well. Making notes for yourself rather than just taking or buying it off a friend or past student is very helpful because not only have you made notes for future reference and study, but whilst making notes you tend to understand points better or find areas that you might've missed. Remember that if you're struggling, your teachers are always there to help if you just ask and make sure you do past papers your school gives you as they are very useful for exam preparation.
Dealing with Stress, Setbacks and Exams
Like I said, the HSC year is not all smooth cruising. There are times where you'll be feeling tired or stressed from the workload, or disappointed you didn't get the mark you wanted. Or maybe you're just nervous for your upcoming exams. When you do become stressed, it's a good time to just take a break and relax. Listen to some music, talk with friends or play some sport. Doing activities other than studying will help you wind down so you don't become exhausted and feel like it's an endless cycle of work.
When exams come around, make sure you go into each one feeling confident that you've prepared all you can and you've done enough past papers. This will make you feel a lot better during the exam. There will be many assessments throughout the year and sometimes you might not be happy with a mark. Don't dwell on it. Look at the feedback your marker has given you, find out where you went wrong, move on and work at it so that when the next assessment comes around you don't make the same mistakes.
UMAT
For you prospective Medicine, Dentistry or Optometry students, HSC isn't the only thing you need to be working on this year. UMAT is another test you need to do well in, in order to obtain an offer or an interview offer into the course you want. This exam isn't like the other exams you'll do. When you first do UMAT questions you might be extremely confused and perform poorly. There is only one way to get better at UMAT. Practice. Find UMAT past papers with explained solutions and make sure you consistently practice. I recommend dedicating 3 hours on the weekends to practice UMAT every week from the start of the year until the actual exam.
It is very important that you do practice past papers under the exam conditions i.e. 3 hours a paper because one reason students don't perform well is due to the lack of preparation. Review your answers after every paper and fix up your mistakes for your next paper. UMAT is a difficult test so it is useful to ask past students who have done it or attend UMAT seminars and preparation courses especially if you're struggling.
The HSC year might be a lot of studying, but make sure you also save time for fun as it is your last high school year.
I wish you all the best for the future and I hope you achieve your goals!
Want to achieve your ATAR goal?
Read the Beginner's Guide to ATAR & Scaling for everything you need to know about the ATAR and Scaling of HSC marks. We've helped over 30,000 students achieve their academic goals and have distilled that knowledge into our Guides for HSC students.
© Matrix Education and www.matrix.edu.au, 2017. Unauthorised use and/or duplication of this material without express and written permission from this site's author and/or owner is strictly prohibited. Excerpts and links may be used, provided that full and clear credit is given to Matrix Education and www.matrix.edu.au with appropriate and specific direction to the original content.
---
Found this article interesting or useful? Share the knowledge!