How I Scored An ATAR Of 99.00 – Rachael Hua
Posted on January 7, 2014 by Rachael Hua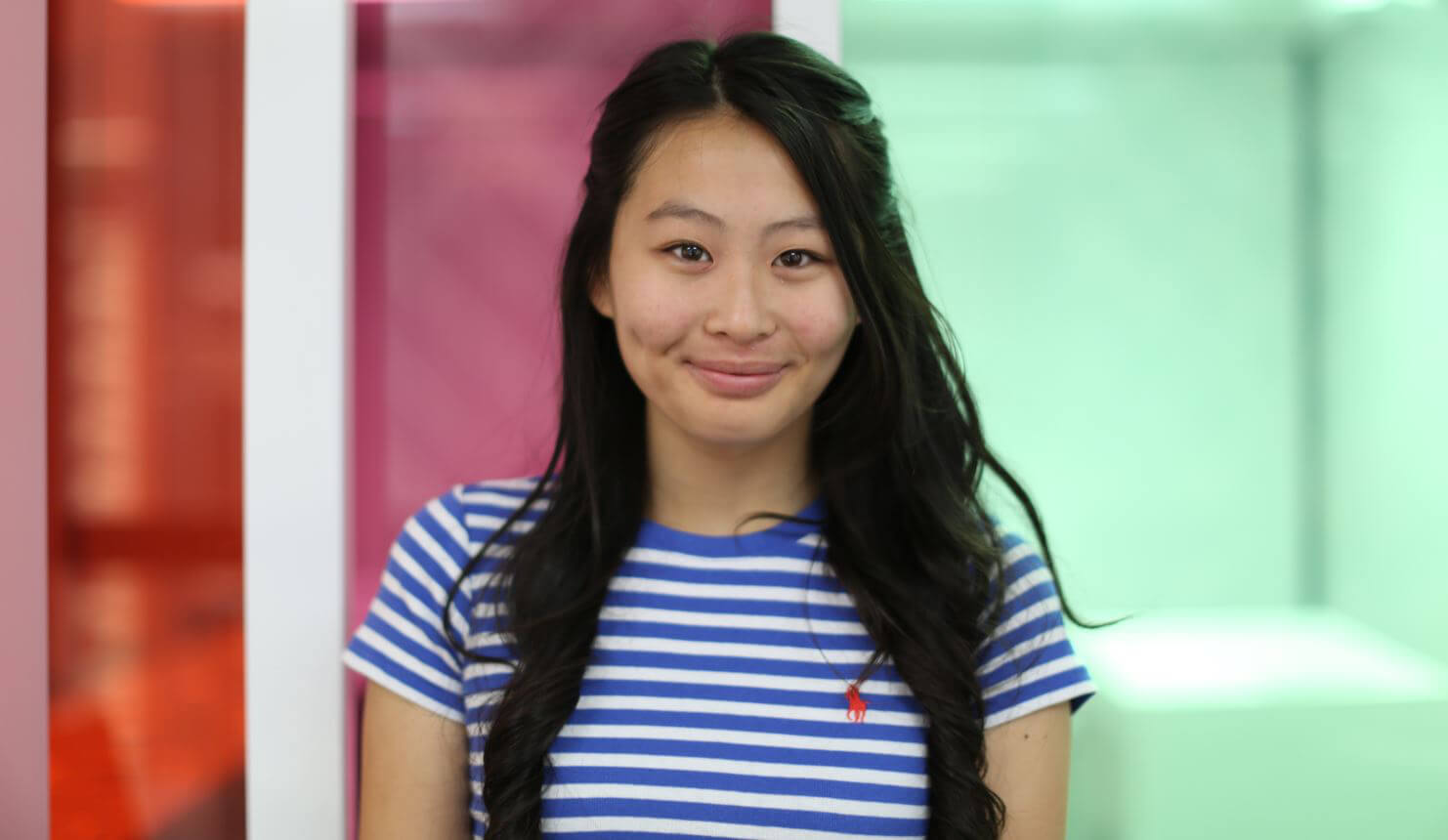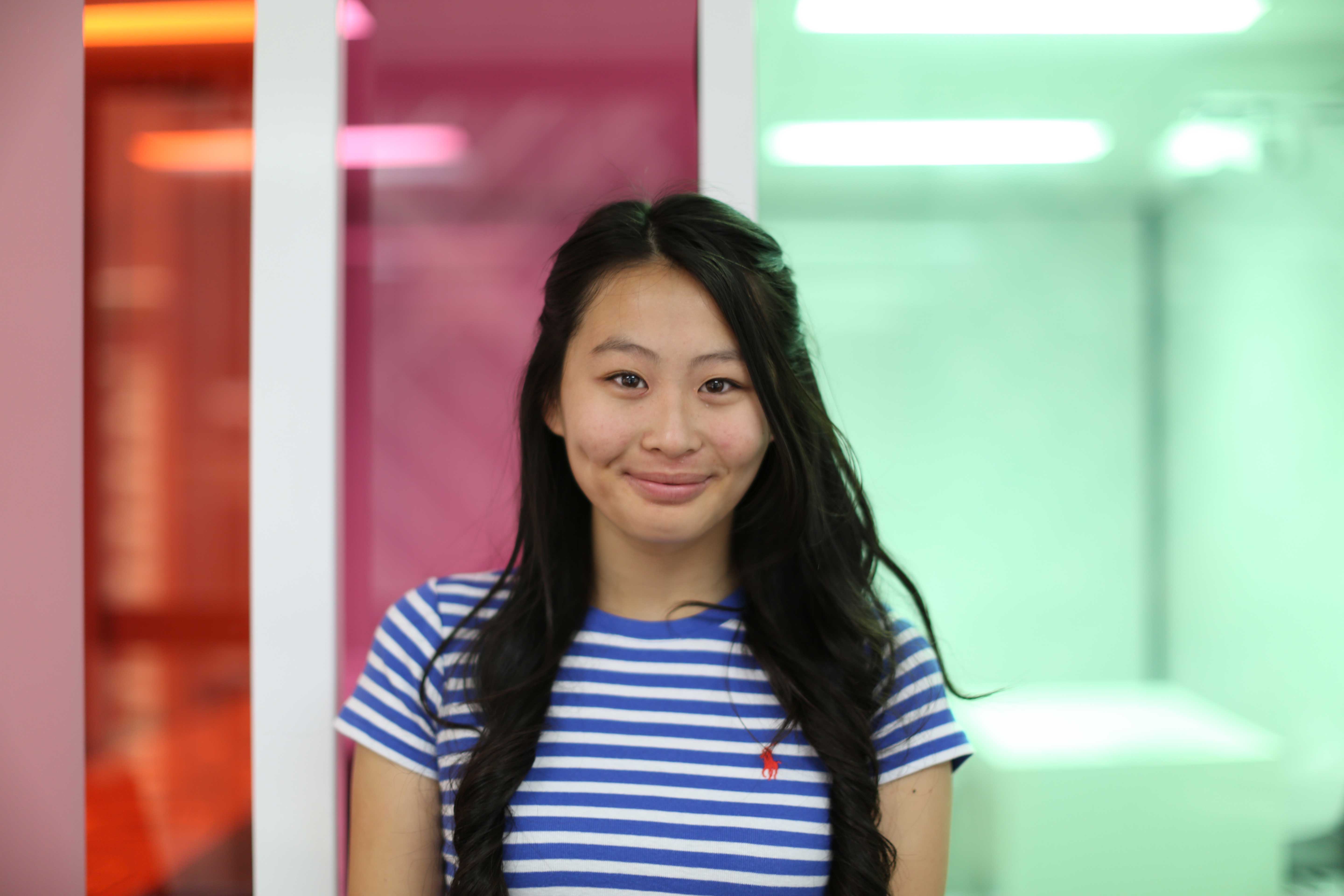 The first day of year 12 you feel awesome, you're now the seniors of the school and have first priority for everything. But then it occurs to you that you're going to sit five three hour exams that will determine the university course you'll be accepted into and thus the career you're going to pursue and therefore the person you're going to marry and the house you're going to live in for the rest of your life!
Don't freak out guys, you have a plan to secure your future and Matrix is there to support you.
12 Months Prior To Exam – Set Goals!
Set a goal for yourself. Know what you are aiming for, know what you want to do, it's much easier to aim to get into a course then it is to try and get a number! Read All About ATAR & Scaling Part 1 [Free Ebook] for a detailed explanation.
6 Months Prior To Exam – Get A Head Start!
Remember that HSC is not a measure of your intelligence but rather the amount of effort you are willing to put in to achieve your goals, don't worry the hard work will pay off at the end of the marathon. Always get a head start on your studies leaving nothing to the last minute!
Start completing all HSC past papers and trial papers you can grab a hold of, there is never a shortage of papers to do, Matrix has excellent resources with trial papers from heaps of different schools don't be scared to ask for more.
Keep a mistake book where you can record all your mistakes remembering never to make the same mistake again! Try to keep a collection of awesome questions that was challenging this is especially helpful for extension one and extension two maths.
Set daily goals for yourself ensuring that you finish everything so that you won't fall behind and get overwhelmed by the amount of work. It feels awesome at the end of the day and your list is all crossed out and done!
2 Months Prior To Exam – Stay On Track!
Your trials might have just finished and graduation is around the corner, but NEVER slack off. If anything you should be completing twice the amount of HSC papers you're doing every week.
Before the Exam
Don't talk to anyone before the exam, go to bed early and avoid all contact with anyone that is going to freak you out! While you're waiting outside the exam hall just listen to some music and read through your notes alone, don't try to talk to friends, we all know there's that one person that runs around freaking everyone else out insisting there's this syllabus dot point that doesn't exist.
Have an ATAR goal but no plan?
© Matrix Education and www.matrix.edu.au, 2018. Unauthorised use and/or duplication of this material without express and written permission from this site's author and/or owner is strictly prohibited. Excerpts and links may be used, provided that full and clear credit is given to Matrix Education and www.matrix.edu.au with appropriate and specific direction to the original content.
---
Found this article interesting or useful? Share the knowledge!