How I Got Into James Ruse in Year 11
Posted on June 30, 2012 by Matrix Education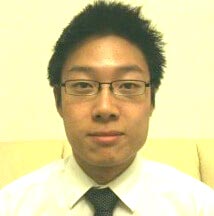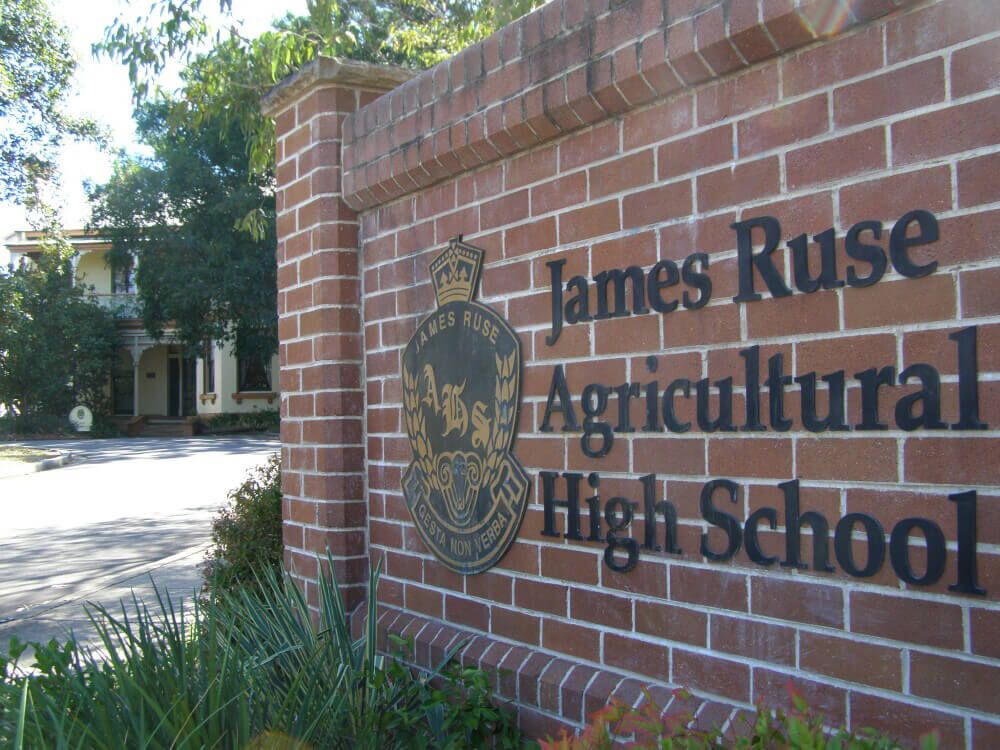 "How I got into James Ruse in Year 11!" In this post, a Matrix graduate shares his experience of changing schools in Year 11. 
Daniel Chang is a James Ruse Agricultural High School and Matrix graduate who completed his HSC in 2008. He reveals to Matrix how he got into James Ruse in Year 11 and shares his experience in entering a Selective School after the general Year 7 intake.
First tell us a bit about yourself!
My name is Daniel Chang and I graduated from James Ruse Agricultural High School in 2008. I started my high school years at Fort Street High School where I spent four solid years from Year 7 to Year 10.
In Year 11, I transferred to James Ruse Agricultural High School. I first started attending Matrix when I was in Year 9 (2005) studying mathematics. I eventually picked up Physics in Year 11 and stuck it out until the HSC.
Describe your application process of entering James Ruse Agricultural High School in Year 11
I applied for admission into James Ruse Agricultural High School for Year 11. I had also applied the year before (for Year 10) but I was unsuccessful at the time. The admission process for James Ruse isn't too difficult. It requires filling out a form which requires information regarding academic results, co-curricular and extra-curricular involvements and a few other miscellaneous information. Fortunately, there isn't (there wasn't for me) an entrance exam for James Ruse which lifts a lot of stress and pressure from the admission process. It allowed me to shift my entire focus on my application.Having applied previously, it helped with the application process. You become more familiar with the admission process and for me, I felt more driven to achieve greater grades and to partake in greater extra-curricular activities at Fort Street High School to make my application look more appealing.
What were the steps you took to apply?

I did some research on the transfer process for various high schools. I made sure that I had a thorough understanding on when the deadlines were, what was expected on the admission forms and to look out for any important information that would assist me in my application. Once I had access to the application form, I took a considerable amount of time answering each question carefully. Submitting well ahead before the deadline does help also, as some schools provided offers on a progressive basis.
What was it like to switch schools in Year 11?

At first I thought it would be difficult trying to assimilate into a new environment. However, the existing students were friendly and extremely approachable. All schools share overlapping traits which really does help incoming students. Entering a new environment does not mean EVERYTHING is new. There are many characteristics of a new school that I'm sure you'll be familiar with. For me, I found myself fully adapted to the new school in no time. The transition really isn't as bad as you think!
What are the advantages of moving to a Selective School?

Moving to a more academically focussed school definitely has its benefits. Although people may perceive strong competition and pressure as negative aspects, I believe that it's good – particularly for students. Having peers achieving at a higher level provides motivation to study harder. Further, as students around you are smarter, more motivated and disciplined, they are also able to help you in your studies. I learnt more from my peers than I did from my teachers at school! A "group study" session becomes a learning experience, as all students are able to contribute to each other's knowledge.
What are the disadvantages of moving to a Selective School?

It may become slightly stressful when your marks aren't as high as fellow peers. For me personally, I really struggled in my first few months at James Ruse because my grades weren't up to scratch. However, it was during these tougher times where I was able to push myself harder and extend my goals to those of my peers, and even beyond.
Do you recommend it?

I definitely recommend it. Moving to a more highly ranked academic selective school changed my life and gave me an opportunity to befriend students who are not only gifted academically but are driven to succeed in all areas of their lives. The new students that I met really helped change my perspective on studies, life, sport and others. My closest friends today are the friends that I met at my new school and I cherish each and every one of them dearly. Further, my ability to study has been shaped and influenced by peers from my school, which I am still able to utilise today at university. Knowing how to study, setting high objectives and achieving at the highest are all traits and characteristics that are associated with good selective schools.
What are your tips in applying for entry into a Selective School?

Just be completely honest with your application. There's no point fabricating information so as to make your application look better. The realities and the pressures of a selective school are bound to expose your true abilities, or lack thereof. Be proactive in serving in the wider school community, through sport, debating teams, leadership bodies etc. to show that you are an all-rounder. For a selective school, a student who is not only gifted academically but also excels in sport, music and has a willingness to contribute to the greater society is what they are really looking for.
---
Found this article interesting or useful? Share the knowledge!