Study with Matrix, online
As the global Coronavirus (COVID-19) outbreak continues to evolve, we're prepared for potential disruptions that may arise both short or long-term. The health and safety of our community is our top priority, as is the continuation of learning with Matrix to achieve your academic goals. That's why we've acted rapidly to create additional online learning options for our students.

Matrix online theory lessons 
Our teachers (who are subject matter experts) will provide online theory lesson videos to be available for Matrix students. If your child is unable to attend their lesson due to self-isolation or prefers to learn at home, Matrix now offers online video lessons.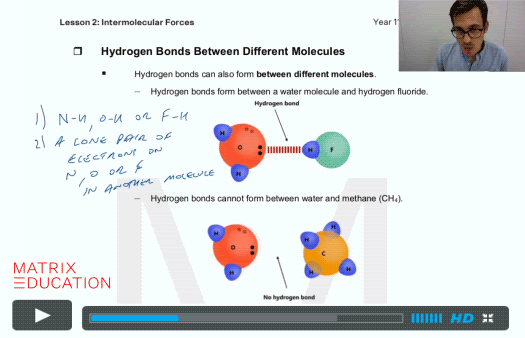 Students will be able to rewatch and learn in their own time, pace and space. They will be available on the course resource section on the Matrix LMS, exclusive to Matrix Students only.
Matrix students will be able to access online theory videos specifically produced for lessons that are to be used in collaboration with our Matrix Resources. They're not just recordings of a class in action, rather our teachers deliver the structured content as delivered in-class at Matrix – but at home.
Our teachers will take you through the theory content step-by-step, explain difficult concepts so they are easy to understand, and include valuable exam tips and common mistakes made by students. Of course, these theory online videos have been tried and tested by Matrix students and proven to be effective.
Live Q&A with our subject matter experts
A live Q&A with our experienced Matrix teachers will also be available for students who aren't able to attend one of our complimentary workshops.
Enrolled students will be able to address any gaps in their learning by joining our online live stream Q&As for each course. Questions from Matrix resources can be submitted to the teacher who will answer the questions in the live stream. The schedule for these sessions will be released to our current students on late March 2020.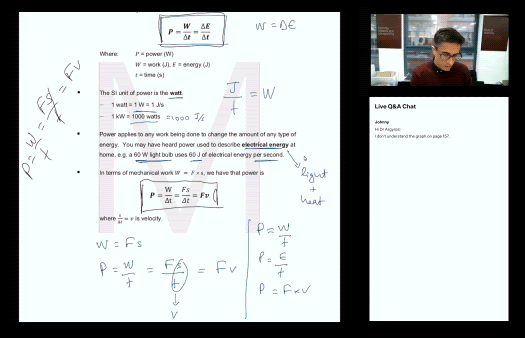 Our campuses
We're taking extra steps to ensure our campuses are clean, hygienic environments for students and staff. These measures include increasing the frequency of cleaning and sanitisation in all our campuses, including high-touch areas such as desks, chairs, handrails and counters. We ask all students to wash their hands upon entry – we've provided complimentary hand sanitisers and face masks on campus.
As requested by the state and national authorities, we request that our Matrix community practice social distancing and self-isolation. Students who come into contact with a confirmed or suspected case of COVID-19 should self-isolate for a period of 14 days. We will also be suspending all seminars, large events, university practical days, large staff meetings, and interstate courses until further notice for the safety and protection of all our students and staff.
We're closely following all instructions and advice issued by the NSW Health and the Department of Education. However, we will not hesitate to implement additional measures if we believe the circumstances pose an unacceptable risk to our students and staff.
All Matrix campuses are all located in commercial office building spaces which are exempt from the Indoor Gathering guidelines. The guidelines also exempt other services such as schools, public transport and supermarkets.
However, we've decided to close our campuses for the upcoming H3 Holiday Courses (HAC3 14-26 April 2020) as a precautionary measure. Year 11-12 Holiday Courses will be delivered online and as such we'll be able to reduce the fees while still offering the same quality resources and experienced teachers to help your child achieve their academic goals. At this stage, the Year 7-10 Holiday Courses are cancelled. Year 11 and 12 Course details and pricing can be found here. Year 11 and 12 Holiday Course parents will be contacted via phone call from this week to discuss the switch and how we'll send you the resources via mail. Please be assured when we're able to open our campuses again, enrolled students will keep their spot in their face to face class.

At Matrix, we remain committed to supporting all students and staff throughout this time. We are ready to help you online or via phone 1300 008 008.