How does the free trial work?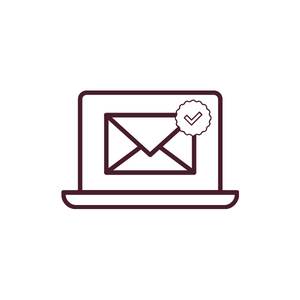 1
Register to create your free trial account
Complete the form here to log in to Matrix+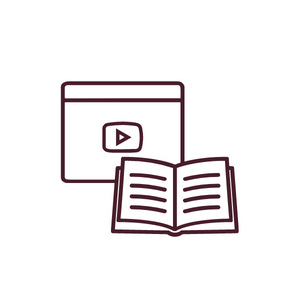 2
Start learning with Lesson 1
Watch the Theory Lesson Video with the printed resources that are emailed and mailed to you.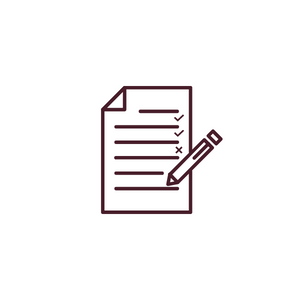 3
Complete homework and/or quizzes.
To continue learning from the best, enrol to unlock the full course and Theory Book mailed to your home.