Mobile Learning – Anytime, Anywhere!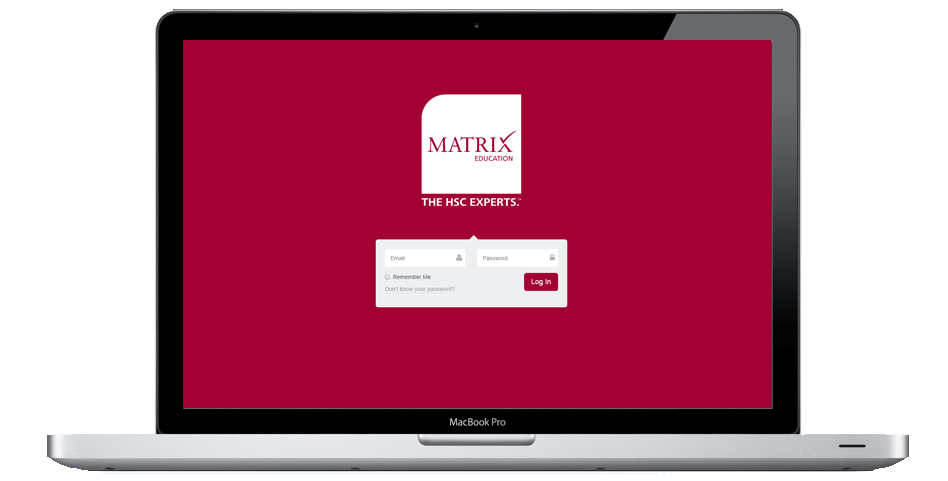 Students can:
Participate in discussion forums accessible on computers and smartphones.
Check Homework Book solutions anytime, anywhere.
Access an exclusive bank of additional Online Resources.
View Quiz and Topic Test marks as well as update personal details.
Share information, academic resources and advice with classmates from over 190 schools.
Parents can:
Check your child's weekly attendance throughout the term.
View Grades – Quiz and Topic Test results week by week to track progress.
Update personal details and contact information.
Be the first to be informed of free seminars and receive priority invitations.
Not sure how to log in? Watch the video here to see how!