2016 Academic Competitions for High School Students
Posted on December 9, 2015 by Matrix Education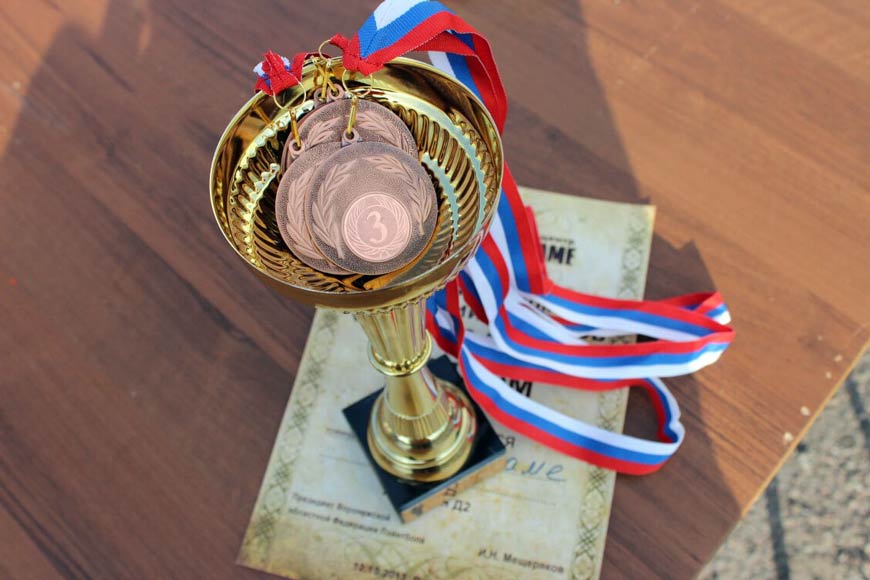 Academic competitions offer students numerous personal and academic benefits. You are given the opportunity to discover a new talent or skill, to exhibit existing ones to wider audiences, and to push yourself beyond imagined limits. Additionally, you may expand your network by meeting other like-minded students from competing schools and connecting with industry professionals.
Consult the tables below for some academic competitions that you may be interested in. To apply for any of the following competitions, please consult your school as most competitions listed require registrations to be made through the school.
English
Maths
Science
Variety
Please note that the information above is subject to change without prior notice by competition organisers. Matrix Education bears no responsibility for any inaccurate or outdated information. Please refer to each website for the most up-to-date information.
---
Found this article interesting or useful? Share the knowledge!