Why I Took A Gap Year – Prema Majumder
Posted on April 7, 2013 by Prema Majumder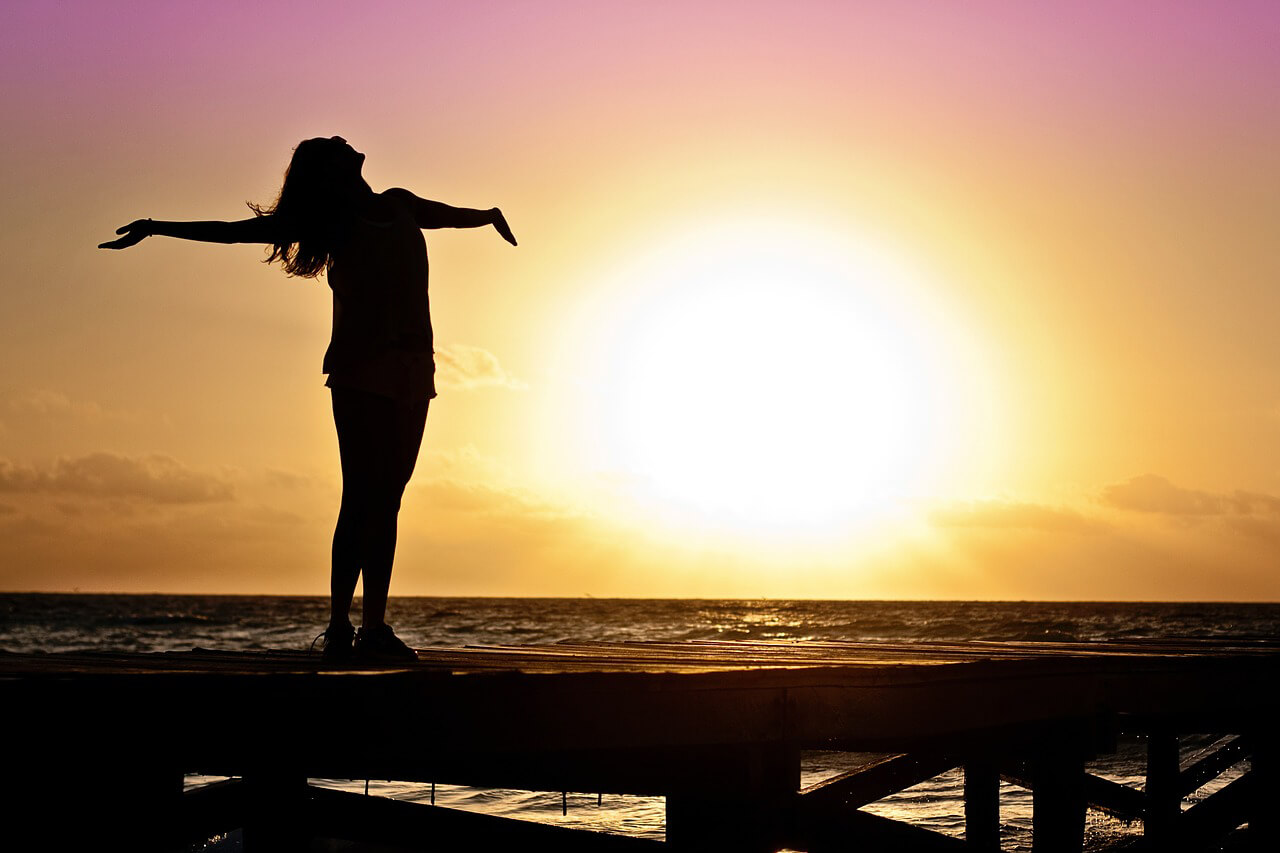 When we reach senior school and year 12 in particular we're confronted by an array of different university courses and career paths we can choose to follow.
After narrowing the courses down to science related courses and attending numerous careers days/university open days I had finally decided that ultimately I see myself studying Medicine.
There are a number of ways students can be offered a place into Medicine.
1. Undergraduate Entry straight after graduating from high school
A high ATAR, UMAT and interview combination is required to receive a medicine offer. This is the fastest route however attaining the high ATAR, UMAT and interview combination all at one go is not an easy feat.
2. Postgraduate Entry
After sitting the GAMSAT (which is the postgraduate version of the UMAT) and having done well in your undergraduate degree students can study medicine as a postgraduate degree.
3. Undergraduate Entry after taking a gap year or transferring after a year of studying an undergraduate course
Students may choose to take a gap year and reapply for a place in Medicine or start an undergraduate course and transfer from there. Students have to re-sit UMAT.  The gap year path is the path I chose.
What is a gap year?
When you take a gap year you are essentially delaying your tertiary studies for a year to do other things. Many students take a gap year to pursue interests or travel. After receiving a university offer you can defer the offer for 6 or 12 months and at the end of your gap year you can choose to take up your offer or reapply for another course.
Gap year path vs. transferring after first year of a university course
As mentioned above, to study undergraduate Medicine an academic component, UMAT and interview processes are required. When you graduate from high school the only academic component is your ATAR. Similarly when you take a gap year the only academic component considered in your ATAR. When you start university and try to transfer, the academic component is 50% ATAR and 50% university marks. If you achieved a relatively high ATAR (99+) then you have a greater chance of being accepted into Medicine than if you start university as achieving high university marks is not as easy and can dilute your ATAR. Hence this is why I have taken a gap year.
Pros

Cons

With a good ATAR, this path provides the best possible chances to get into medicine.

Allows you to focus purely on UMAT and not have to worry about university study.

Eye opening experience/ exposure to the 'real world'.

Maturing experience.

Lots of time for self-reflection.

Realising why you want to do a particular university course.

 

Studies are pushed back a year but this one year isn't much in the grand scheme of things, especially if it means you get to study the course of your choice.

Possibility of falling out of touch with study habits. Keep in mind that this may happen if you choose to stay at home and watch TV all day. Being active and getting involved with things will help avoid this.
At the end of the gap year, regardless of whether your achieved your academic goals or not, you can walk away with a whole lot of experience, memories and stories to tell.
---
Found this article interesting or useful? Share the knowledge!