Using A Personality Test To Find The Right Career
Posted on March 29, 2013 by Matrix Education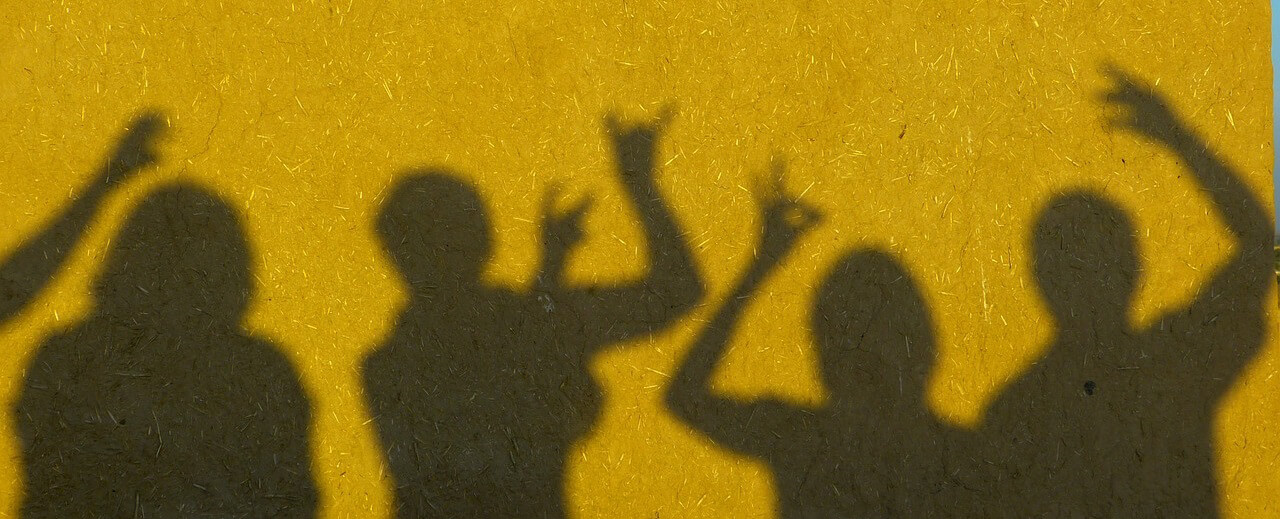 For many Year 12 students, deciding on a university course for their future job is challenging.
While some seem to know exactly what career to pursue, some students end up changing their university preferences. Others may undergo a complete career change after working in their job.
Personality tests provide indication of what sort of job or company might suit a person.
Career coaching expert Laura Hill, says a personality test can help you choose a career, as well as specific jobs.
In an interview with Business Insider she says tests such as the Myers Briggs test can help with job selection.
"It's useful for everyone," she said. "The way I use it for career directions is to focus on where someone has a really strong preference.
"The people who have a really strong preference will tend to relate to certain factors of a job or a company culture that can be very distinctive and can be wonderful when they work in sync and problematic when they don't."
The Myers-Briggs test is the most popular test in the world. It divides personalities into 16 types according to distinctions between the personality traits of introversion/extroversion, how you work in an organisation, methods for decision-making and how you absorb information.
Take a quick and free version of the Myers-Briggs test to find out your personality type here.
Or take the complete Myers-Briggs test to find out your personality type here.
---
Found this article interesting or useful? Share the knowledge!