University Courses That Require UMAT
Posted on January 13, 2014 by Matrix Education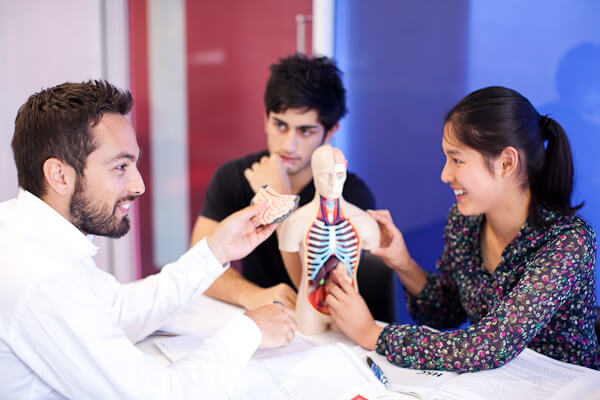 UMAT scores are required to apply for admission to the following undergraduate courses.
*Please note that at select institutions international students may be exempt from taking UMAT or may be required to sit a different test. For details candidates should refer to the websites of the universities to which they intend to apply.
This information is available on the UMAT website. Please visit for most updated details.
Want to Get into the Health Sciences Course of Your Dreams?
Check out our Beginner's Guide to UMAT Preparation. In this guide, we explain what UMAT works, the kinds of skills you'll need, and give you examples of the kinds of questions you'll face.
---
Found this article interesting or useful? Share the knowledge!