Tips For When You Sit The HSC Exams
Posted on October 5, 2012 by Matrix Education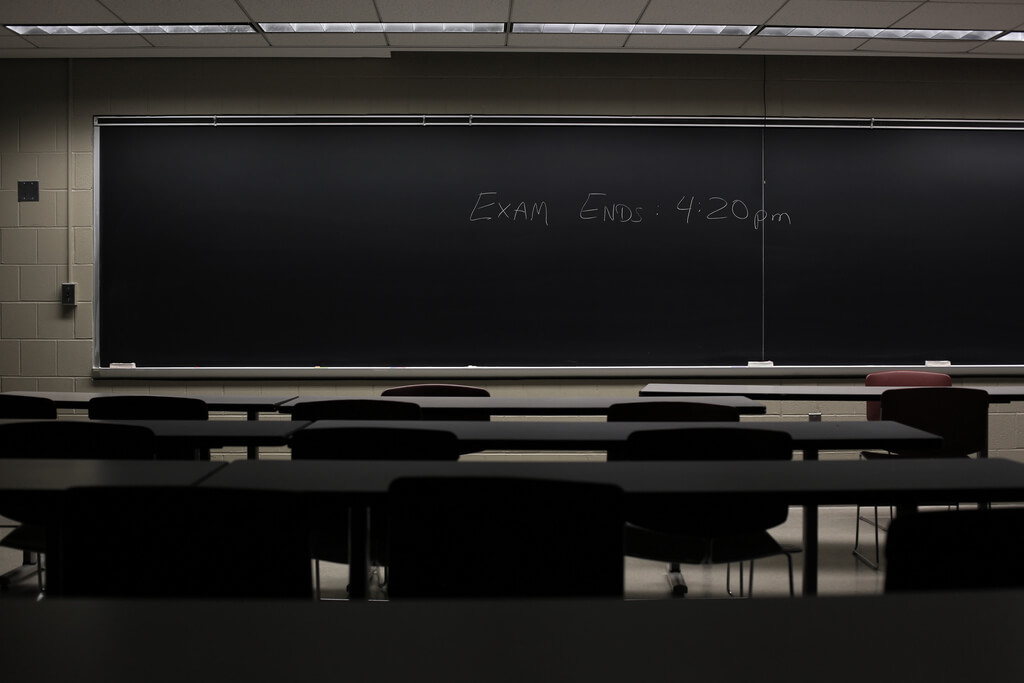 Here are helpful tips for when you sit the HSC exams:
Try not to stress or panic about the exam. Don't doubt your ability and stay confident.
Use the 5 minute reading time effectively. Skim through all the questions to assess which questions will require more time to solve.
Do not forget to attempt all questions. Students often fail to realise how many questions there are in an exam or forget to return to any missed questions later.
Read all questions carefully, underlining key words and phrases.
When answering questions in the HSC examinations, pay attention to the mark allocation – if a question is worth 4 marks then this means your answer must have at least 4 steps of working.
Keep an eye on the time and make sure that you answer all the questions you know first. Don't ponder over a question for too long. If you can't think of an answer, move to the next question and come back to the ones you've left out.
Write clearly and draw big, labelled diagrams to support your answers whenever appropriate (not only when required).
In written response questions, write short sentences including only one idea per sentence. Make sure these sentences follow a logical sequence.
Always perform your calculations twice to avoid any mistakes.
Use a pen and write clearly. If you make a mistake, cross it out with one clear line across the work you don't want the examiner to mark and start again. Do not use liquid paper… It's a waste of time!
Be meticulous about going over your exam until the final minute allowed. Search for errors in your interpretations of questions, calculation errors, and ways to improve your written answers.
---
Found this article interesting or useful? Share the knowledge!