The National Curriculum Explained
Posted on October 1, 2012 by Matrix Education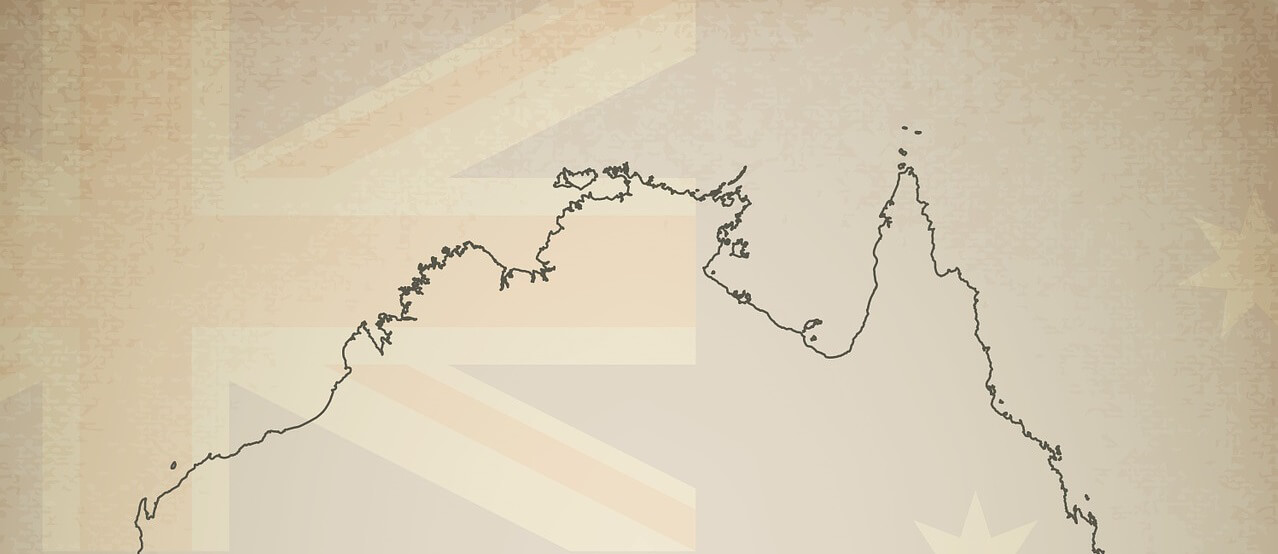 What is the National Curriculum?
The new Australian Curriculum will be introduced in 2014 and will gradually replace the current NSW curriculum.
NSW has joined with the Australian Government and all other states and territories to develop an Australian curriculum that will apply to all students.
Why the change?
Having one curriculum gives teachers and students more consistent standards in all schools around the country regardless of where they live.
Core knowledge, understanding, skills and general capabilities have been set out for all students. By identifying what all young people should learn at school it is the foundation to ensure all Australian students receive high quality teaching.
What will be taught?
English, mathematics, science and history will be mandatory. In addition to these four subjects, schools will have the flexibility to offer a range of other subjects.
When does the new curriculum begin?
Implementation of the new syllabuses will begin from 2014. Refer to the timeline chart above for how it will affect you.
Mandatory Course

2012

2013

2014

2015

English
Syllabus and support documents release by December 2012
Planning and Familiarisation
7 & 9
8 & 10
Mathematics
7 & 9
8 & 10
Science
7 & 9
8 & 10
History
7 & 9
8 & 10
What happens if I am in Year 8 or Year 10 in 2014?
The current syllabus applies throughout their school between Year 7 – 10 and the new syllabus will not apply for them.
---
Found this article interesting or useful? Share the knowledge!