Make The Most Of University Open Days
Posted on August 27, 2015 by Matrix Education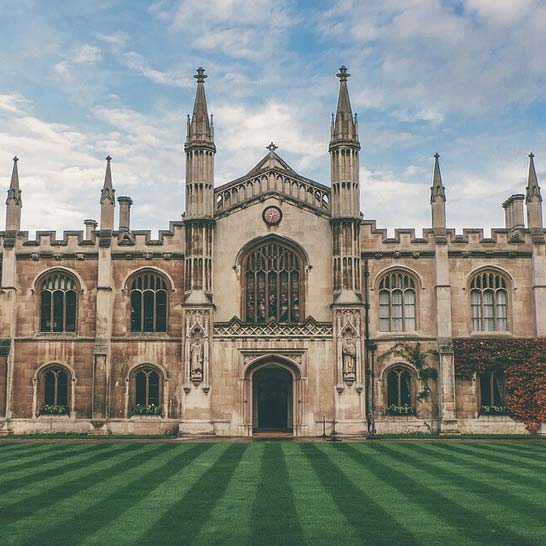 Attending a University Open Day is a great opportunity to get a feel for university life, talk to university staff and students, and learn about the various course options.
Follow the 10 tips in this handy checklist to prepare for, and make the most of University Open Days.
Plan in advance: Do some research into when the University Open Days are being held, and prioritise the ones you would like to attend. Try to attend several open days, even if you are only interested in attending a certain university. This will give you a broader understanding of how different universities can meet your needs.
Register your attendance: Register for the University Open Days that you wish to attend. This will ensure you receive updates, reminders and notifications of any changes, to your registered email account.
Be organised: Print out the University Open Day programs from relevant university websites so you know when the events you want to attend will be held. If they don't have a program, make your own list of the activities you wish to attend and when they will be held.
Plan your transport: Work out parking and public transport information ahead of time so you don't have trouble getting around on the day.
Go on a campus tour: Book a campus tour if there is one. Alternatively, print out a map and get a feel for the university yourself.
Have a notepad and pen handy: This will allow you to jot down notes that you can refer to later. Before the day, it might also be worthwhile to come up with some questions you would like to ask university staff of students whilst you're there.
Attend lectures, talks and club/society stalls: Experience university life firsthand, and collect information pamphlets that will help you start forming some ideas about the activities that you could be involved in.
Get a second opinion: Bring a parent or friend, so they can share their thoughts on whether the university suits you.
Be social: Make the effort to approach university staff and students to learn more about the university and your desired course options. They will likely be able to advise you of things that aren't on the website or in the information pamphlets.
Do some follow-up research: Refer back to your notes and do some further research into the things that interested you. It may be worthwhile to speak to friends, family members, your school's careers advisor, a student advisor from the university, or to visit the campus again.
2015 University Open Day Schedule
---
Found this article interesting or useful? Share the knowledge!