How To Use The HSC Chemistry Syllabus Effectively
Posted on December 3, 2012 by Louise Donnelly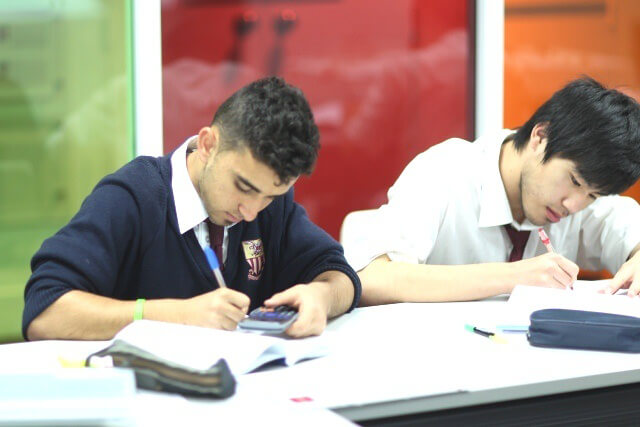 The HSC Chemistry syllabus is your guide to success. It provides you with a heads up on the skills and knowledge that may be assessed. Some important things to remember are:
The Preliminary HSC course is assumed knowledge for the HSC course. This includes common formulas, stoichiometry and intermolecular forces

Mandatory skills content in Module 9.1 is examinable. This area of the syllabus is often neglected in preparation for the exam. Facing an HSC question on an unfamiliar outcome can be avoided by ensuring you cover all syllabus outcomes.
For example the following outcomes from Module 9.1 are examinable:
| | |
| --- | --- |
| H 11.3 | d) recognising the difference between destructive and non-destructive testing of material and analysing potentially different results of these two procedures |
| H 12.3 | e) identifying practising male and female Australian scientists, the areas in which they are currently working and information about their research |
| H 12.4 | f) assess the accuracy of scientific information presented in mass media by comparison with similar information presented in scientific journals |
Although not taught explicitly, this skills area of the syllabus has been weaved into other modules. The HSC increasingly assesses your ability to link these and other outcomes.
Knowing what can be examined allows you to prepare. You can address each outcome individually using dot-point summaries such as the following: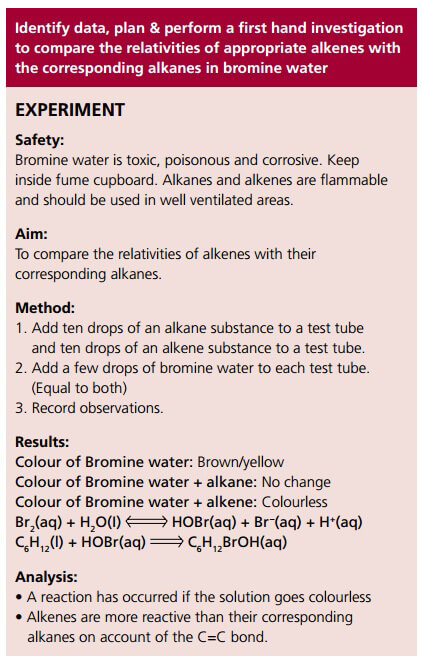 The use of specific terminology and the ability to write appropriate balanced equations are fundamental skills required in the HSC so it is also recommended that you use the syllabus to target these specifically. This can be done by making a "Module Glossary" using key words from the syllanus or extracting and summarizing necessary equations related to each module as following:
PRODUCTION OF MATERIALS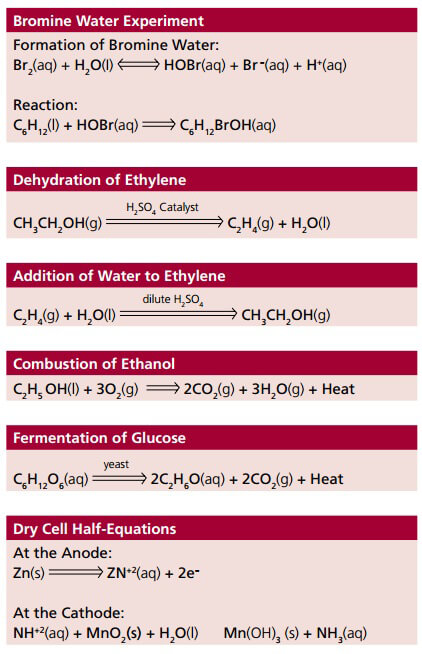 ---
Found this article interesting or useful? Share the knowledge!