How To Fight Procrastination
Posted on August 2, 2013 by Selina Jiang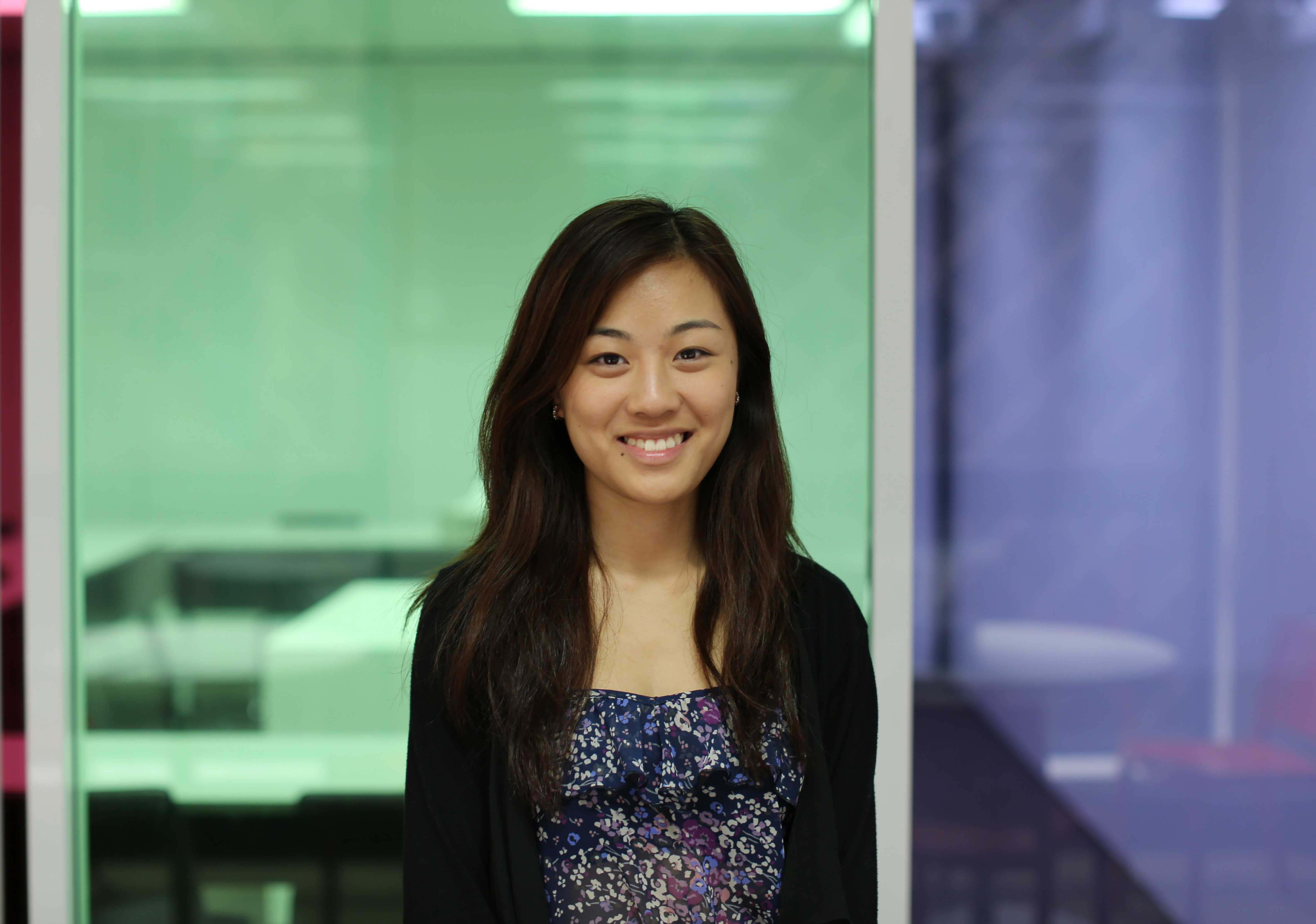 After completing high school myself and then becoming a tutor at Matrix, it's fair to say that I've seen many highs and lows of the HSC experience. Students often face the HSC without a clear picture of its role in the path of their lives. It's important to focus on why you're doing it and where you want to be at the end of the year long journey. This will help you combat any hurdles that you may encounter along the way, and keep you focused on your final goal.
It is important to remember that procrastination affects everyone at some point in time, so don't be discouraged by it. Here are some tips that I've picked up along the way to help you combat procrastination:
1. Find out where you study best.
Discover what kind of study environment suits you best. Whether it be a quiet library or your desk at home, try to study there on a routine basis.
2. Aim to finish a list of things by the end of the day.
Create a list (mental or physical) at the beginning of the day outlining what you hope to achieve in the day. Whenever you feel like procrastinating, use this list to motivate yourself. If you complete all the items on the list, give yourself a reward at the end of the day. Don't set unachievable goals as this will only discourage you – make sure your checklist is not impossible to complete.
3. Set a time goal.
If you're finding it hard to concentrate, set a time goal. Force yourself to study until a certain time and then give yourself a break. This will make completing the task at hand seem much more achievable. By the time you've reached your goal, you won't even realise you've been working so hard!
4. Give yourself regular breaks.
Trying to study non-stop isn't a good approach to achieving high results. Most likely, it'll have the opposite effect – you'll become tired and lose concentration. Take short, regular breaks to rejuvenate yourself.
5. Turn the internet off.
Are you on Facebook and YouTube all the time? It might be a good idea to switch your internet off if you find yourself getting distracted.
6. Keep yourself busy.
The busier you are, the more likely you are to procrastinate. Consider having one extracurricular activity that doesn't take up too much time. This will require you to plan around this activity, and in doing so, you'll focus on the task at hand!
7. When all else fails, think about why you're doing the HSC.
What degree do you want to get into? How far away are you from achieving your goals? Keep an eye on the bigger picture.
---
Found this article interesting or useful? Share the knowledge!