How I Scored An ATAR Of 96.00 – Matrix Graduate
Posted on January 31, 2014 by Matrix Education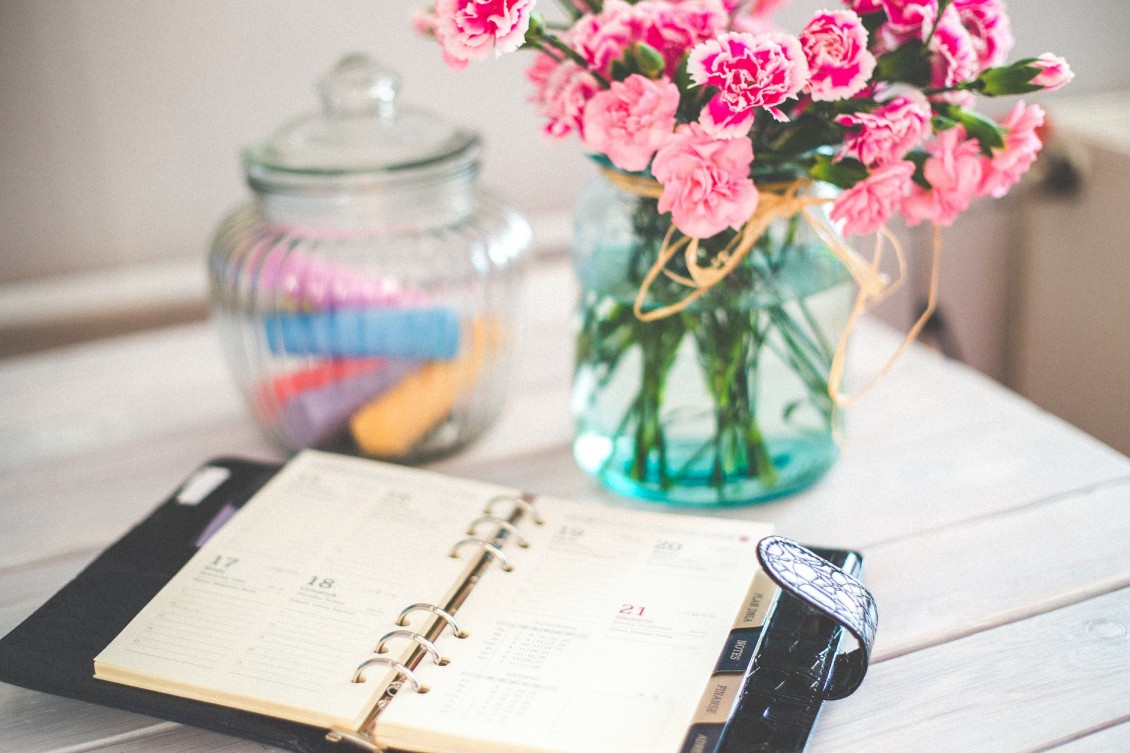 These top tips have been provided by a Matrix Graduate who wishes to remain anonymous.
1. Balance
Although school work and study will occupy most of your time throughout years 11 and 12, it is important to maintain some balance within your routine to prevent yourself from 'burning out' too early and allowing the stress of HSC to take over your life.
Participating in regular exercise such as walking, getting a good nights sleep, healthy eating, and the occasional social activity are effective ways of maintaining balance throughout year 12.
2. Consistency
Cramming the night before an exam or staying up all night to finish an assignment is not the most effective way to achieve the results that will allow you to achieve your goals. Consistent work throughout the term will allow you to stay on top of your studies without sleep deprivation and last minute stress.
Adding to your study notes as you learn the content is an effective way to stay organised, as when it come close to exam time you will have your notes already prepared, allowing you to focus on learning the content and doing practice papers which will be much more effective. Consistent work significantly reduces stress close to exam time.
3. Practice
It is important to gather information from a range of textbooks and other information sources, however simply reading through the syllabus information is not effective on its own as a means of learning the information to the degree that will enable you to excel in an exam situation.
Past HSC papers, as well as past trial or half yearly papers are undoubtedly the most effective means of preparation for HSC exams. These papers allow you to get a feeling for the types of questions you could be asked in an exam, and through having a go at answering the questions you will gain an understanding of areas you need to focus on.
4. Don't stress!
Remaining calm is the key to making it through the HSC. Stress prevents you from thinking clearly and performing to the best of your ability. Although it may seem like the most important thing in your life right now, the HSC is just one set of exams and there are many alternate pathways to get into university!
---
Found this article interesting or useful? Share the knowledge!