How I Scored a Scholarship to Study at the University of Sydney
Posted on June 30, 2013 by Matrix Education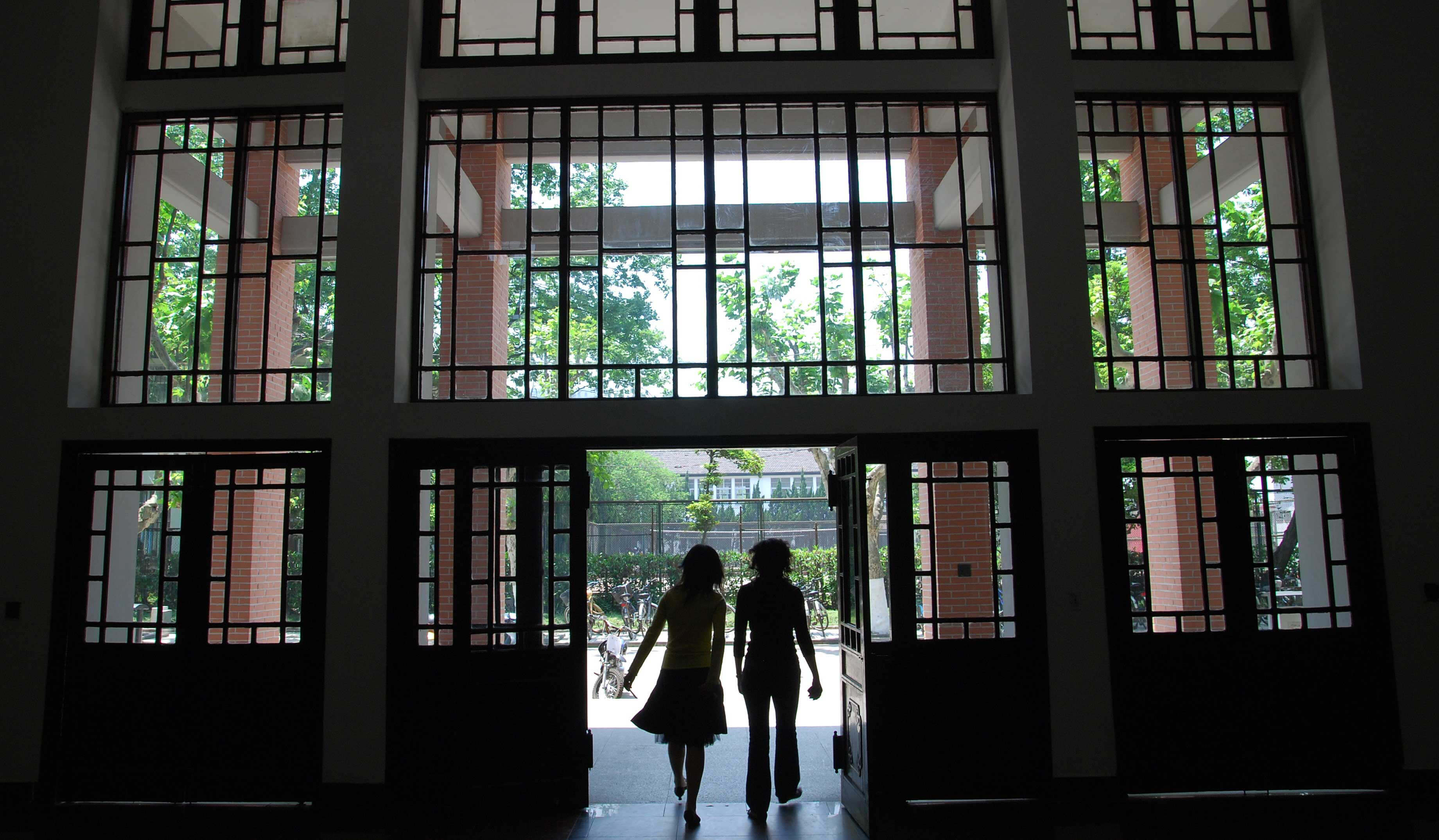 A high-achieving Matrix Graduate shares her experience on the scholarship application process and her top tips on how to score a scholarship at the University of Sydney.
By September, most students have completed their trial exams and many are in "burn out" mode. However, this is the time when most university scholarship applications are due, so it's a great time to work on your personal statement and make sure your application isn't missing any crucial components. Remember, applicants are shortlisted before ATARs are released and it's therefore essential to perfect your application to maximise your chances.
Here are my tips for the four key parts to your application:
1.The application form itself
While this may sound like a no-brainer, make sure you read every part to the form in detail. Write clearly with black or blue pen in print or block letters.
2. School reference
Although listed as an optional component, it's best to include this in your application. This is where you list all the extracurricular activities you've been involved in throughout high school, to show that you're a true all-rounder. A written reference from one of your school teachers is included in this section, which gives the university an opportunity to see how others judge you.
3. Your school report
This speaks for itself. Your most recent school report must be attached and your commitment and dedication to your learning throughout the year is most obvious through teacher comments and, of course, your marks and ranks.
4. Personal statement
In my opinion, this is the most important part of your application. You must be succinct- write clear, concise sentences, because you only have a single page to stand out. Remember, universities read thousands of these statements and cherry pick a select few applicants for shortlisting, so it's crucial that you take this opportunity to really make an impression.
Be creative

in your statement- don't stick to a bland, essay-style format that won't be remembered. Take the time to do your research about the university and then write something original and genuine, explaining why you're passionate about the course you've chosen and why you believe this university will help you succeed.

Don't be afraid to really sell yourself- there's a time and place for modesty, but this isn't it. Make sure you highlight your most important academic achievements as well as your involvement in a variety of extracurriculars, including sport, music, debating, charity work or leadership positions.
Proofread your statement over and over again. Spellcheck doesn't identify sentences that don't flow smoothly- read it aloud, and ask a family member or friend to read over it for you as well.
Final tips:
Make sure the university at which you're applying for a scholarship is high up in your UAC preferences. It doesn't come across as credible when your application says you've wanted to attend University X because you believe it's the best if University Y takes up your top three preferences.

ATARs are still a major deciding factor- don't just assume you'll be successful if you got 97 and the scholarship eligibility requirement is 95. In my nominated faculty alone, there were over 70 shortlisted applicants with ATARs over 99 and less than 40 scholarships available.
Make sure you send everything in on time!!!
Best of luck!
---
Found this article interesting or useful? Share the knowledge!