What our students and parentssay about this book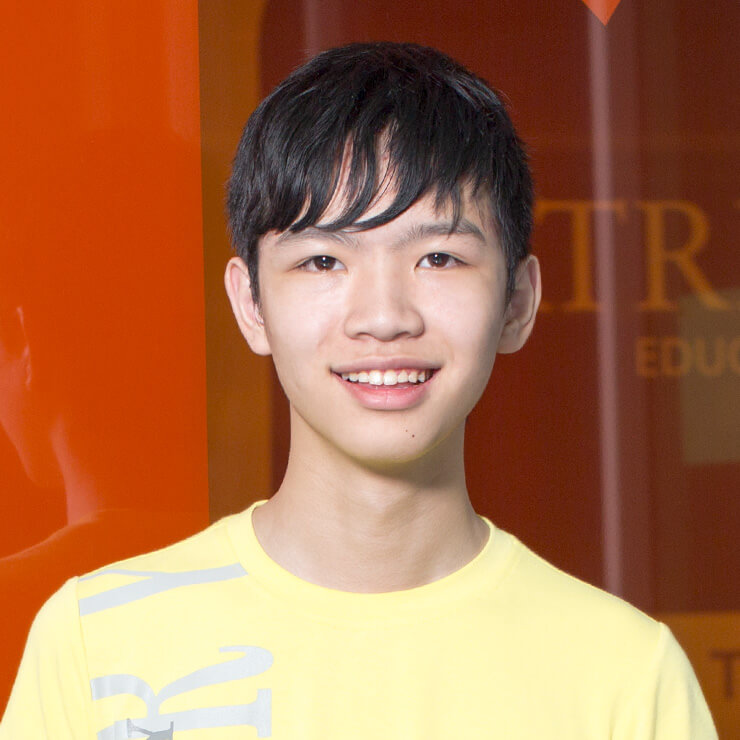 "This textbook was a great resource for my final exam preparation as similar questions appeared in my school exams."
- Gary C, North Sydney Boys High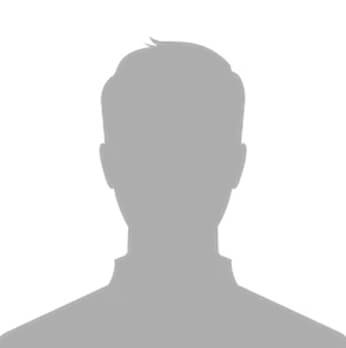 "It discusses the theory content very clearly in a concise way inviting the student to engage with the content. We love the book."
- Shenouda M, Parent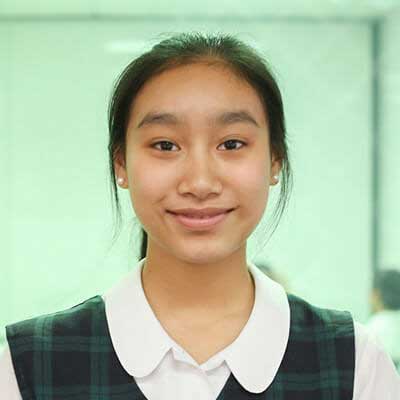 "Gaining exposure to more challenging, exam-style questions gave me an advantage in preparing for exams."
- Grace Z, Presbyterian Ladies' College