2015 HSC Study Guide
Posted on June 25, 2015 by Matrix Education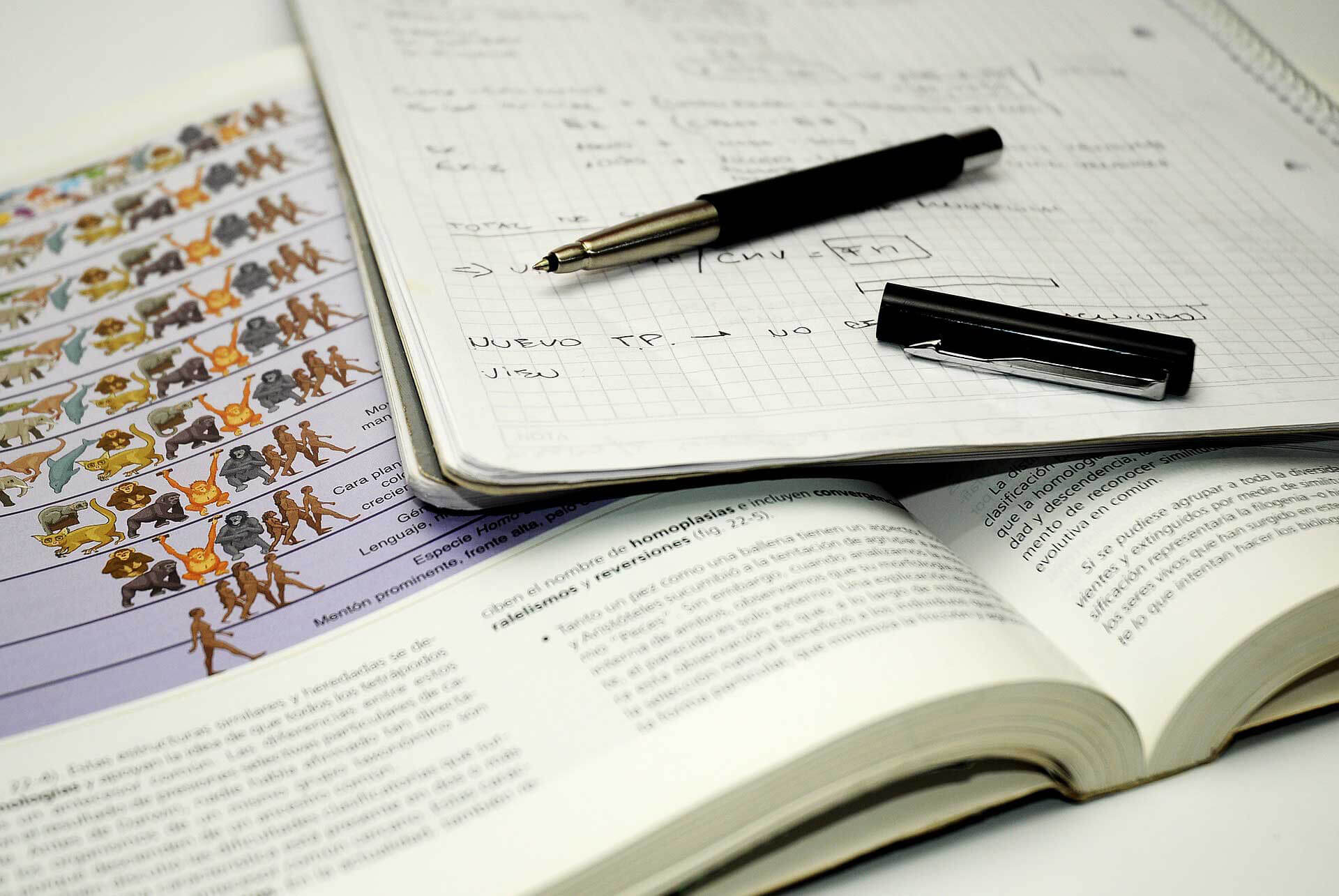 Each year, the Board of Studies, Teaching and Educational Standards and Fairfax Media publish the Sydney Morning Herald (SMH) 2015 HSC Study Guide. The guide can be found in the Monday 16 June 2015 edition of the SMH and on the SMH website. This guide offers subject specific exam tips, HSC style quizzes, study advice, videos of teachers answering HSC questions and more.
To view the study guides, please click the title of the relevant subject. To try a short quiz, view a video of an expert demonstrating how to tackle a HSC question, or view student study tips, please click the relevant title listed below.
Source: Sydney Morning Herald
---
Found this article interesting or useful? Share the knowledge!